This is what Google's upcoming Nexus phone may look like
Leaked images of an upcoming Nexus phone have surfaced, and it looks like it's on par with the rumors. Learn more here!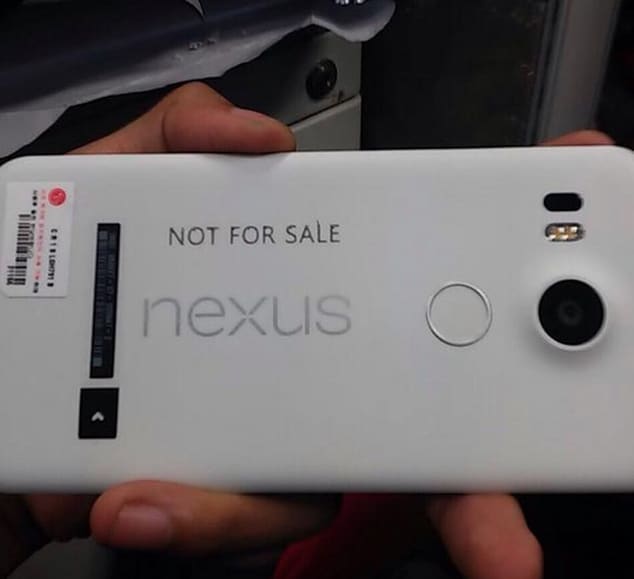 Leaked images of Google's newest Nexus phone are making their rounds on the internet today. First spotted by infamous YouTuber Marquees Brownlee, the phone looks like it's going to be a big one.
According to an Engadget report:
"A previous render from @Onleaks matches the photo closely, and also shows a USB Type-C port. Rounding out the specs, the device is supposed to have a Qualcomm Snapdragon 808 CPU."
The new line of Nexus phones should be released sometime in the Fall. To learn more, click here.
Follow us on Flipboard, Google News, or Apple News