This is what The Last of Us would look like on Unreal Engine 4
I wouldn't mind seeing The Last of Us Part 2 running on this engine, honestly.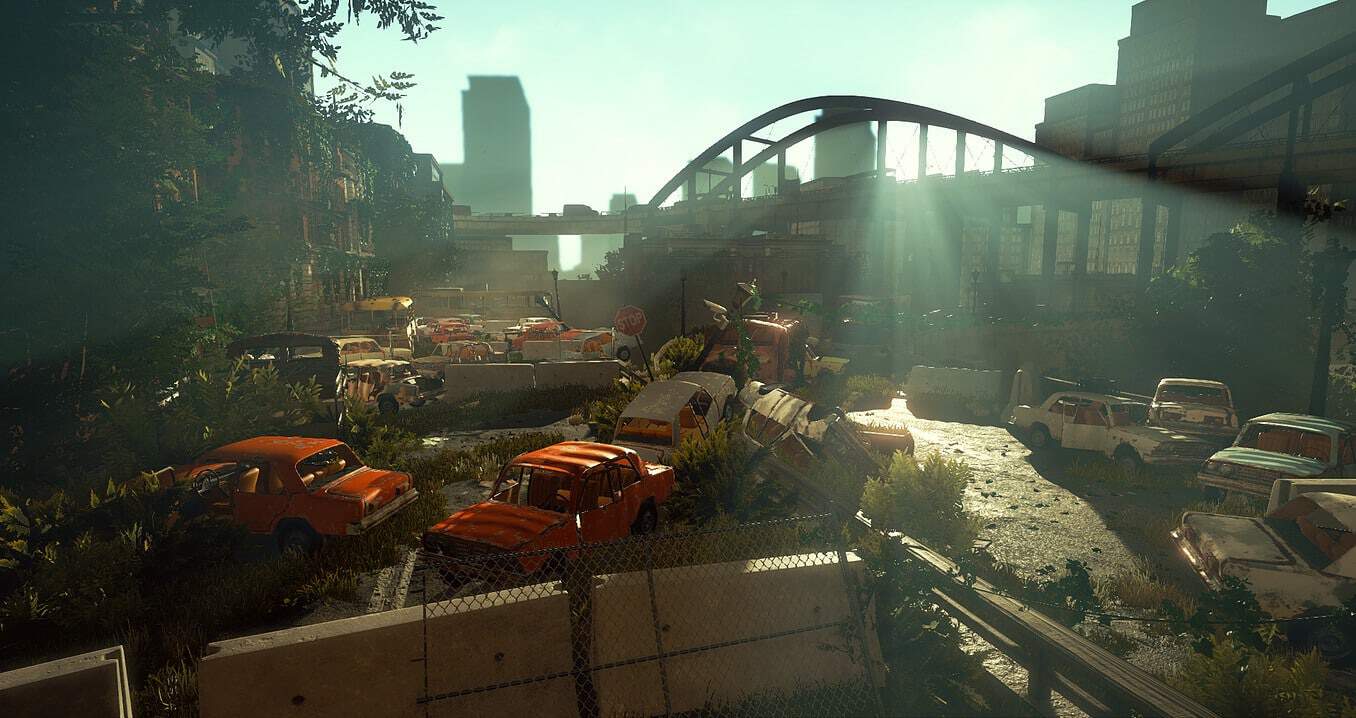 When it comes to video games being seen as a work of art, Naughty Dog is the Pablo Picasso of the gaming world. Eight years ago, this American game developer created one of the most graphically impressive games to ever grace the PlayStation 3, The Last of Us, a (damn near perfect) game that not only has a beautiful narrative but stunning visuals that, at times, made it feel like I was watching a movie.
Similar to previous games developed by Naughty Dog, The Last of Us was developed on the Proprietary Engine (which was, at the time of development an updated version of the engine that was used for Uncharted: Drake's Fortune). Despite the engine being one of the most photo-realistic I have ever seen, I cannot help but think "what if Naughty Dog developed the game on Unreal Engine 4?"
Well, my thoughts have finally become a reality, Polycount user ajester has gone the extra mile and has re-created Ellie's room (which was based on John Sweeney's concept art) while utilizing the Unreal Engine 4.
READ MORE: Unreal Engine 5 is here to take gaming to the next level
Currently, The Last of Us Part 2 is currently in development, and a release date has yet to be announced. However, for those interested in seeing what they are missing out on the first game in the series is available on PlayStation 3 while the remastered version (which features additional content, including the DLC, Left Behind), The Last of Us Remastered is available on PlayStation 4.Experience this thriller game by having a professional gaming chair from one of the office products outlet to enhance your gaming experience as well as enjoy Last of us on selected consoles.
You can check out a few screenshots down below. Or to see the full album, click here.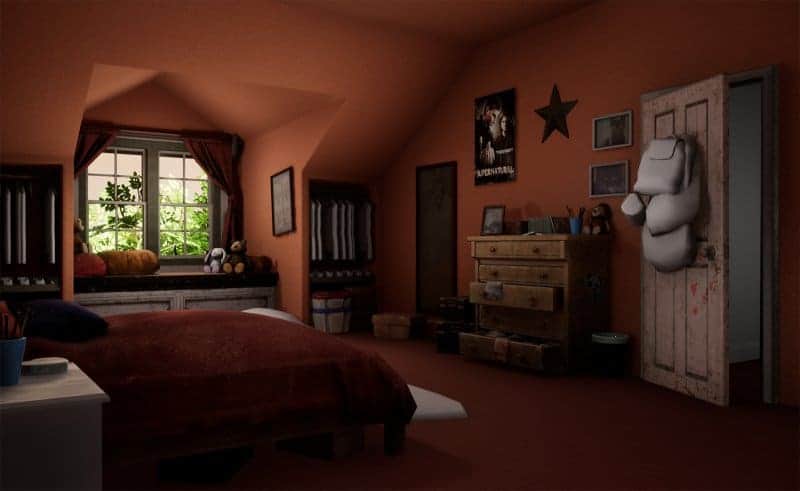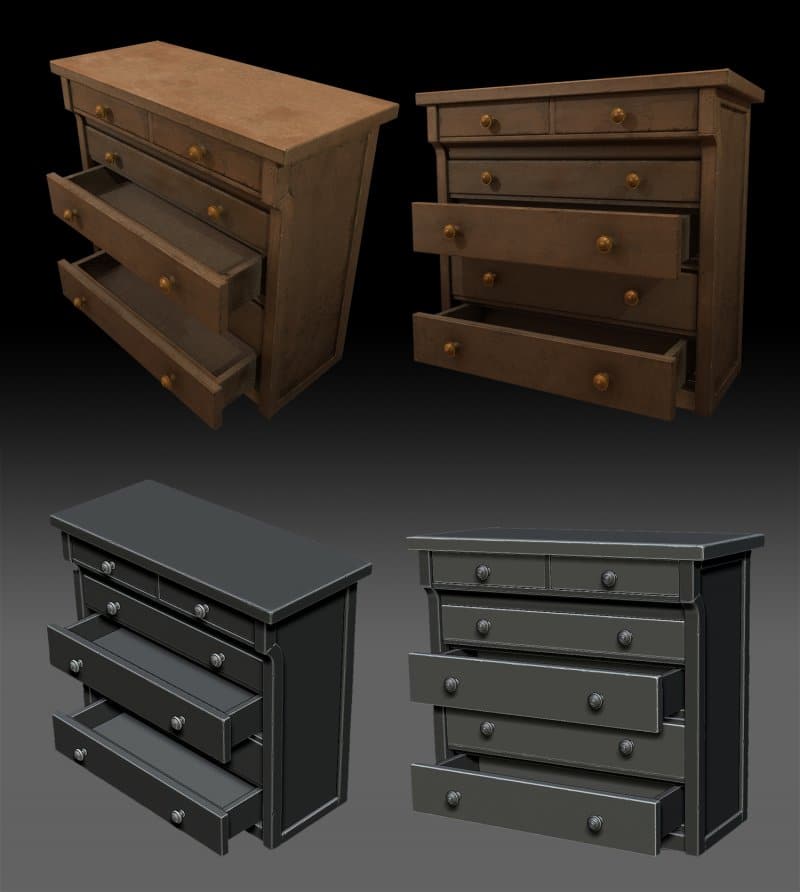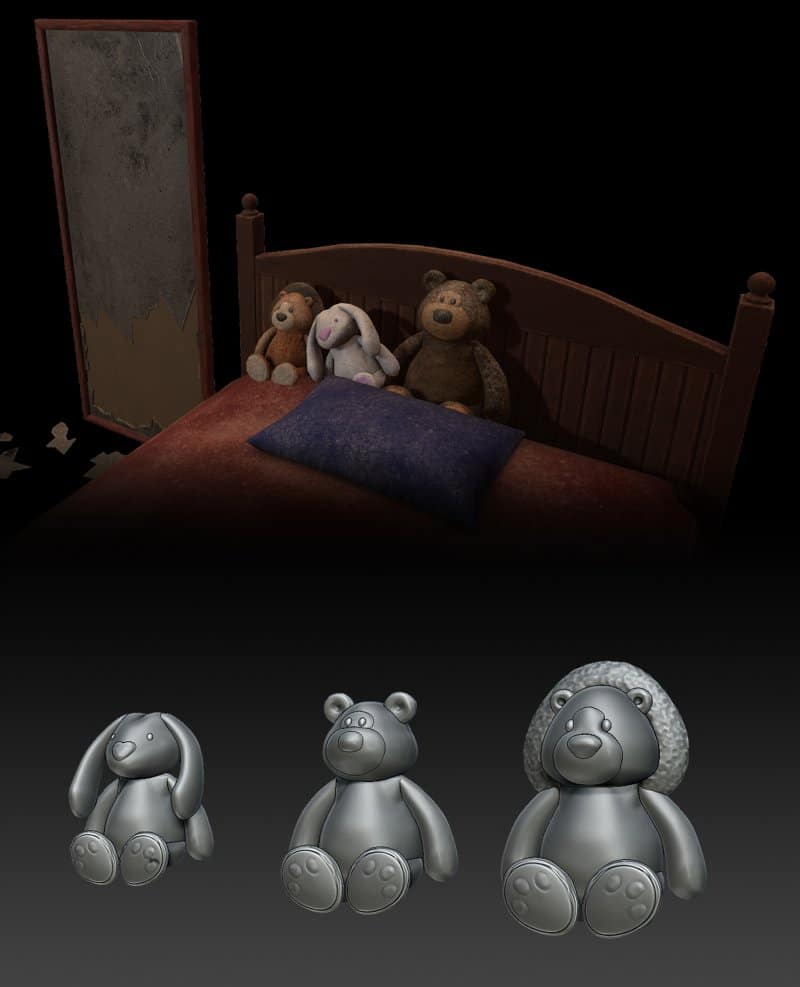 ---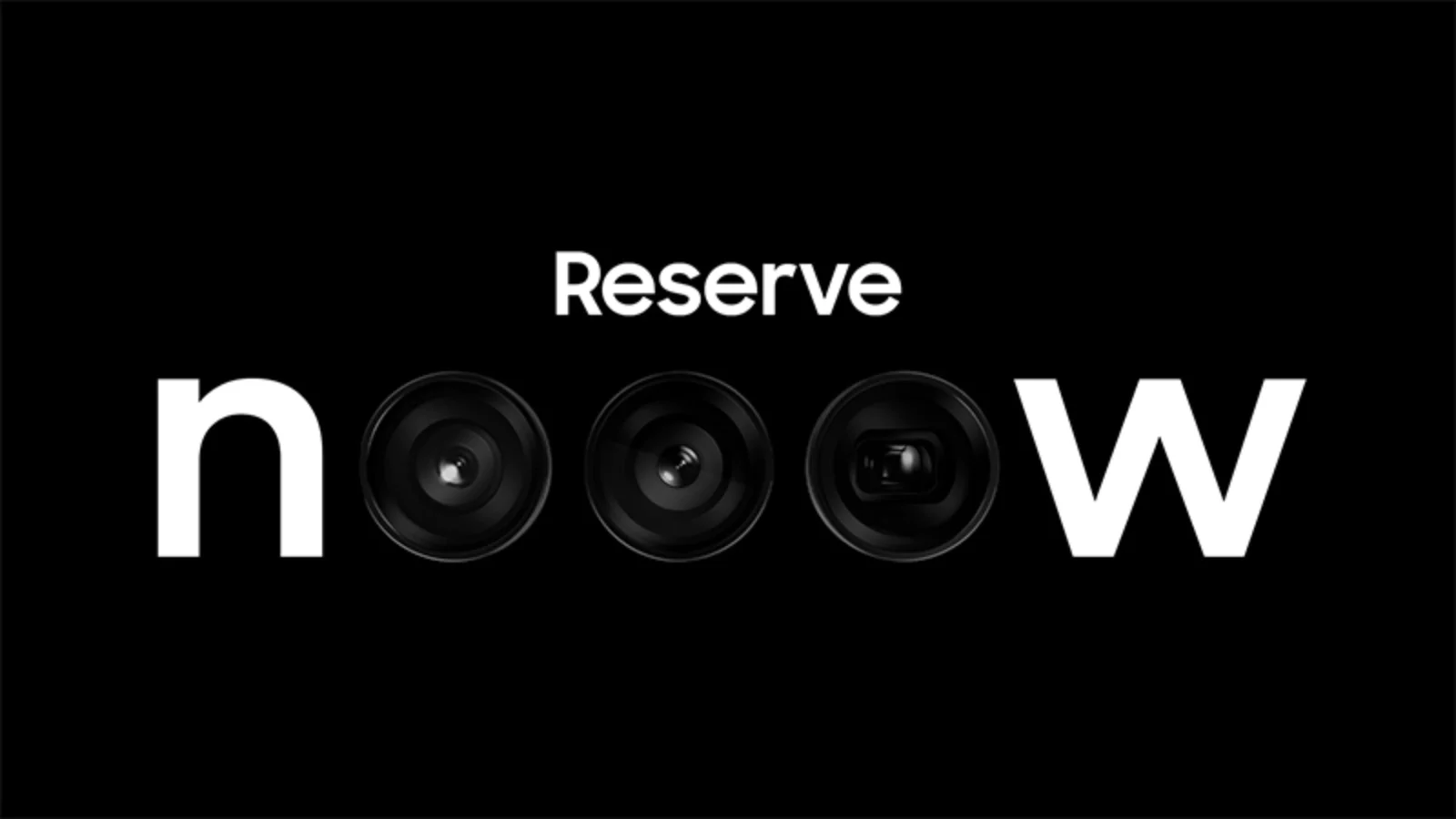 ---