This tiny charging cable lets you steal power from other smartphones
What better way to charge your phone than using other peoples power. This tiny charging cable lets you do just that.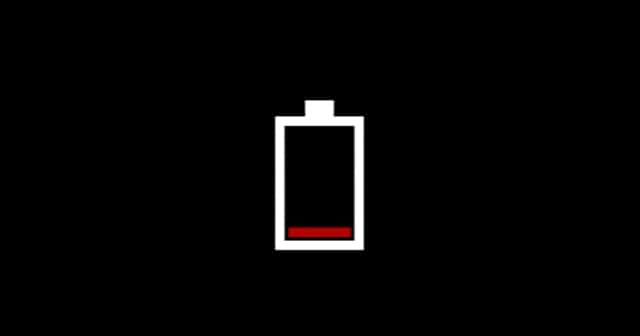 It's no secret that our smartphones are a lifeline in our daily lives. We use them for communication, to kill time, read, and piddle through countless other applications. But one of the biggest obstacles we face every day is keeping these suckers charged. How many times have you caught yourself running around like a chicken with its head cut off looking for a charger? What if you could borrow power directly from someone else's phone?
This is a problem that one Indiegogo project, Juicer is trying to solve. The concept is pretty simple, yet effective. It's essentially a double-sided microUSB cable that allows you to transport power from one smartphone or tablet directly
Here's how it works in three simple steps:
Plug one end into the phone that's feigning for juice
Plug the other end into the phone that's going to be transferring the power
Wait patiently as your anxiety levels drop and carry on your merry way with your charged battery.
With your help, the creators of Juicer are looking to raise $65,000 via their crowdfunding page on Indiegogo. With the money raised they'll be able to finalize their design and put it out to full production. They're also offering a deal where if you donate $10 bucks now, they'll ship you one of the first units when they become available sometime in August.
For someone like me this is perfect, the only downside is that you have to bum power from someone else's phone. It's basically the tech version of "bumming a cigarette." Which also means that if there is no one around to kick you some juice, then you're screwed. For more information about Juicer, check out their page here.
Follow us on Flipboard, Google News, or Apple News