This water bottle tracks your water intake, glows if you forget to drink
HidrateMe is a smart water bottle that helps you track your daily hydration and glows when it's time to take a drink of water.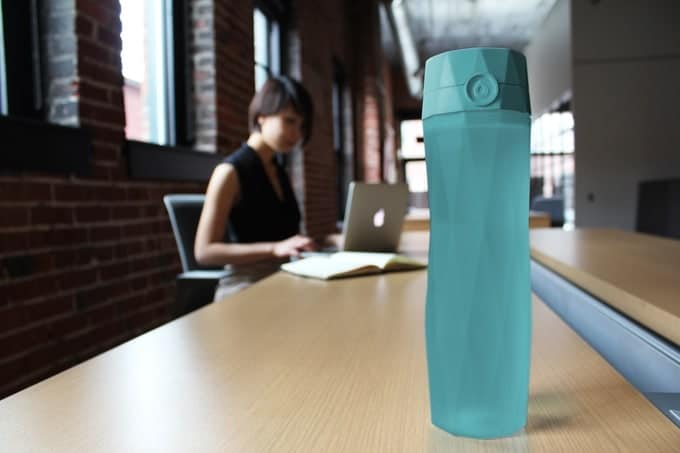 When it comes to drinking water, it's probably safe to assume that I'm not drinking as much as I should be. It's not like I don't like drinking water, it's just that I'm horrible at keeping track of the suggested 8 cups-a-day routine.
I'm probably not the only one either.
Although the idea of reminding yourself mentally to drink water sounds easy and all, it really isn't. Luckily a new smart water bottle, HidrateMe, is looking to change all of that.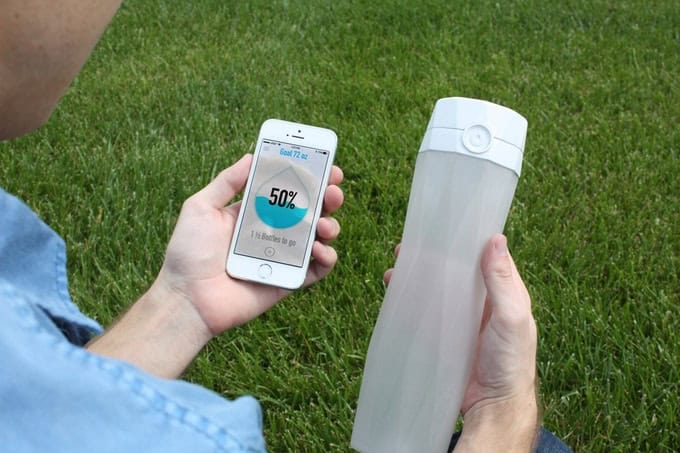 On the outside it looks like any other water bottle, but as always, looks can be deceiving. HidrateMe syncs up to your smartphone and help track your daily hydration. Whenever it's time to drink, the bottle reminds you with a glowing green light. Simple and effective.
The bottle houses a sensor inside that tracks how much water you drink, simultaneously transmitting that data to HidrateMe's app via a bluetooth connection to your smartphone. The app initially collects information about your physical stats and daily activities. From there, the app figures out the suggested water intake per day. If it senses it has been a while since your last sip, the bottle glows to remind you of your laziness.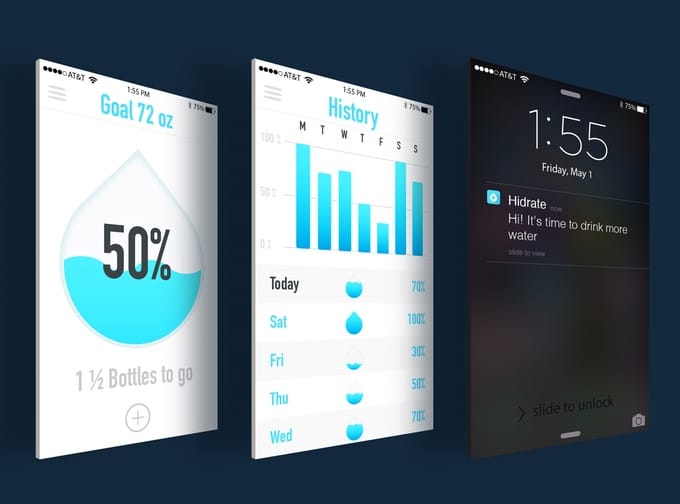 HidrateMe is currently being crowdfunded on Kickstarter, where they have successfully surpassed their goal of $35,000. Get your HidrateMe bottle with a $45 pledge. Units are expected to ship in December of this year.
[interaction id="5577147561d08a2d4b9f4254″]
Follow us on Flipboard, Google News, or Apple News