Here's a new game to vanquish your Flappy Bird addiction
Timberman is simple, fun and addictive – the recipe for all great boredom / social avoidance games.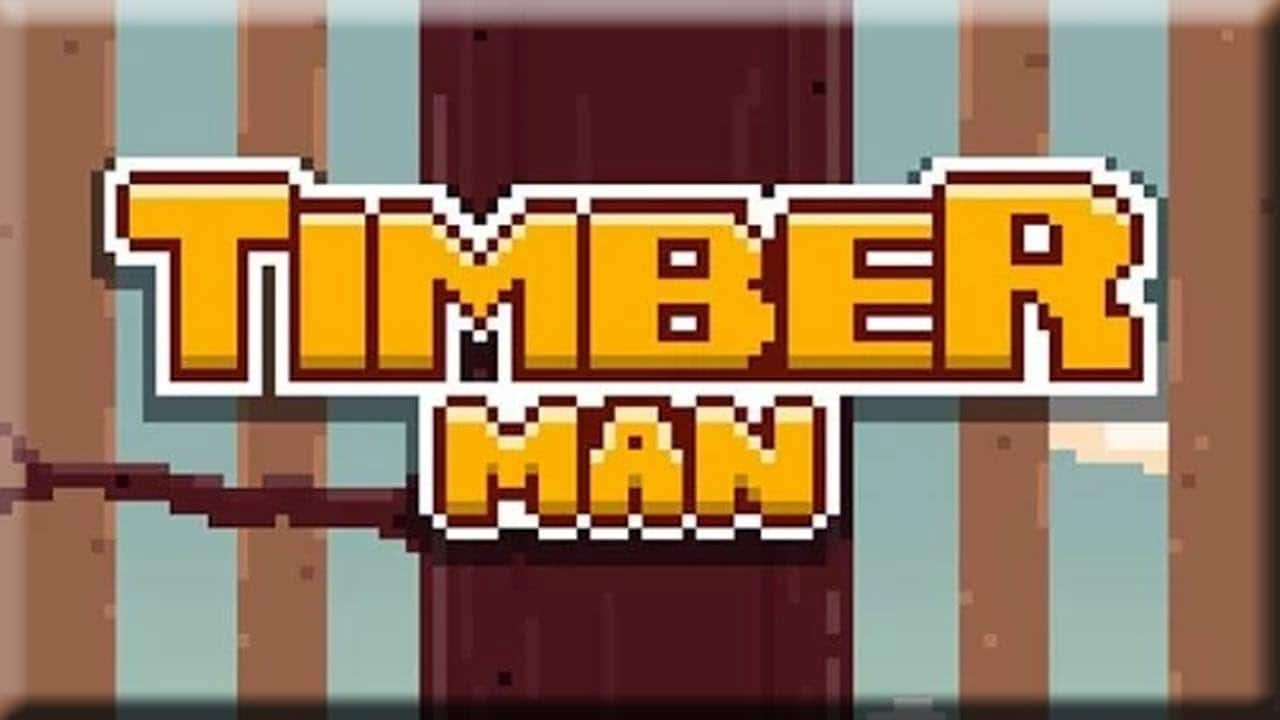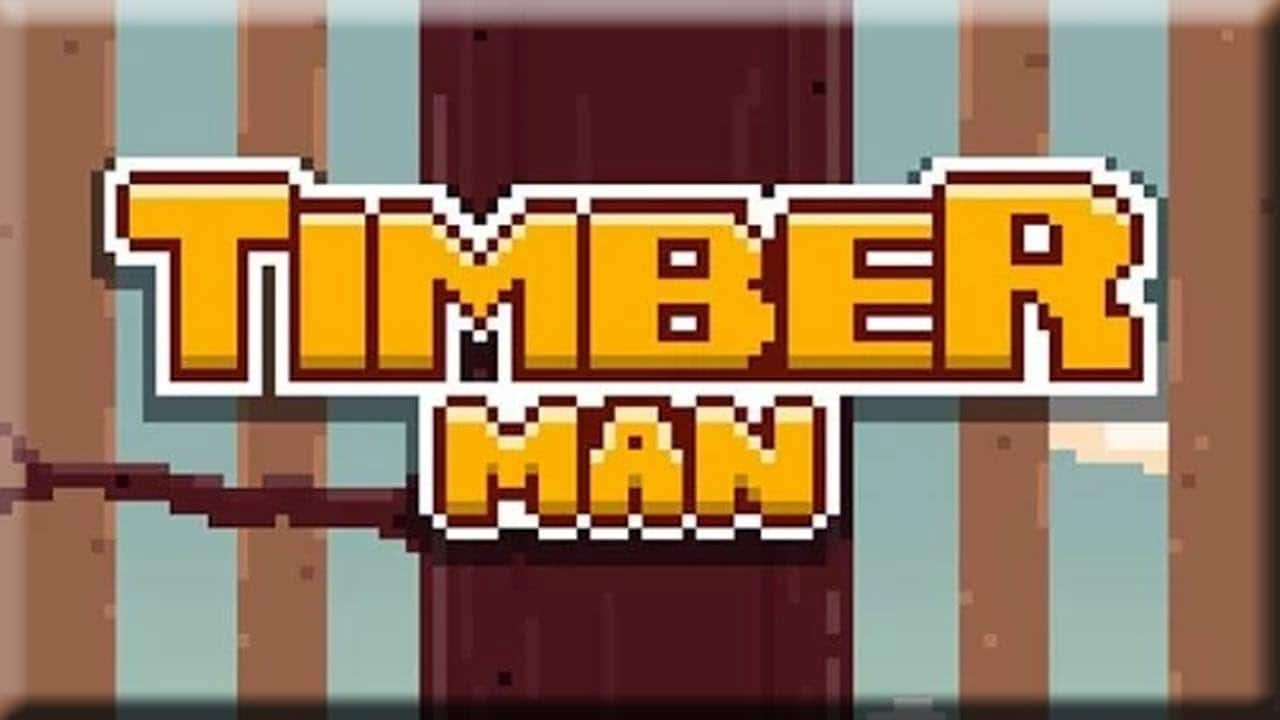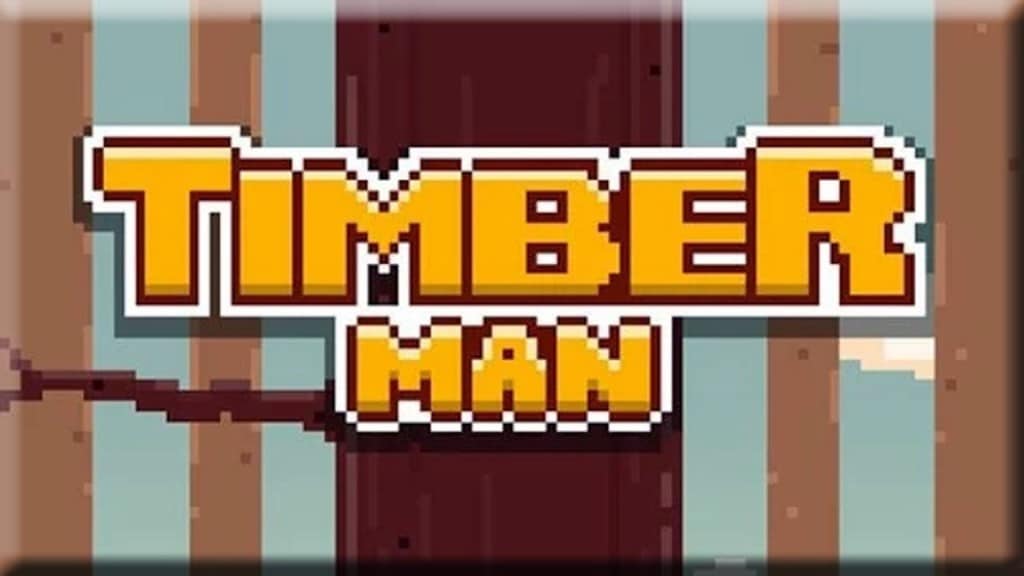 Let's be real: Flappy Bird is so 2013. You need a new game to amuse yourself while on public transit or otherwise actively ignoring fellow humans. Look no further: there's a new game storming the app stores and it's cutting down the competition like a lumberjack. The hot new craze is Timberman.
According to App Annie data, this is the most downloaded game in eight different countries as of yesterday. These are some insane numbers!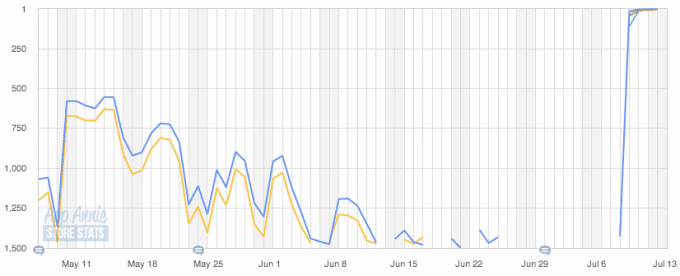 So what the hell is it?
Like any other addictive game, it's really simple to get the hang of, and it has a tremendously high anxiety factor. The basic premise: you cut down a tree by tapping either side of its trunk, while trying to avoid branches as they descend.
That's it: Simple, fun, addictive. The recipe for all good boredom / social avoidance games.
Timberman is available on the iTunes App Store and Google Play Store and it's free to download. If you don't want to see ads while playing, you can bump up to their Gold Edition for the wallet-busting price of $0.99 cents.
Follow us on Flipboard, Google News, or Apple News