It's time to get your second batch of free games with Xbox Games with Gold
Games with Gold now has it's second batch of games available for download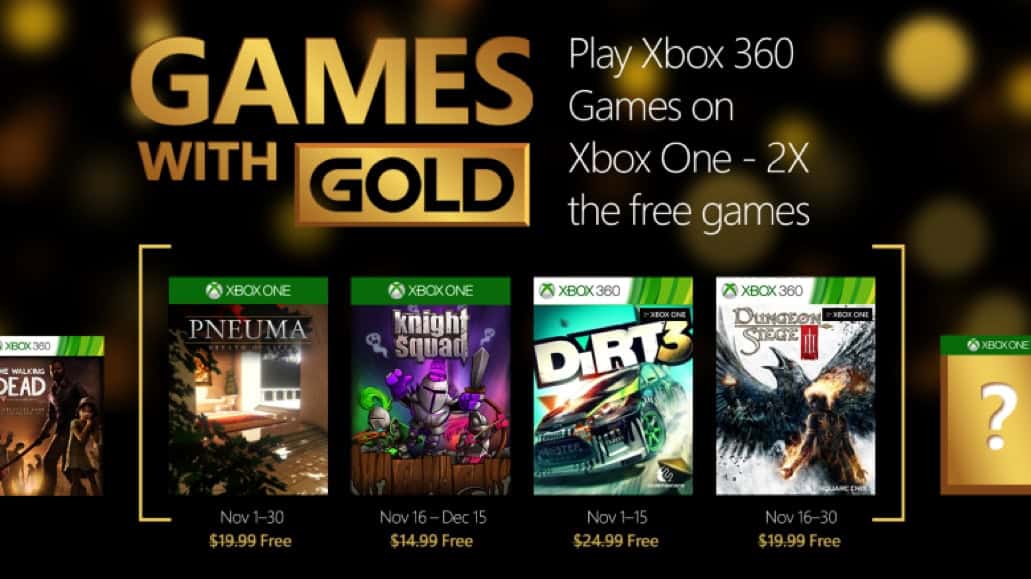 Everyone loves free games and if you are a Xbox Live member, your second batch of free games for the month of November are already available to download. We are in the AAA game season though, so we are going to take a quick look at these Games with Gold offerings and tell you if you should be tying up important space with these titles or just waiting until you have the time to download them later.
Pneuma: Breath of Life – XBO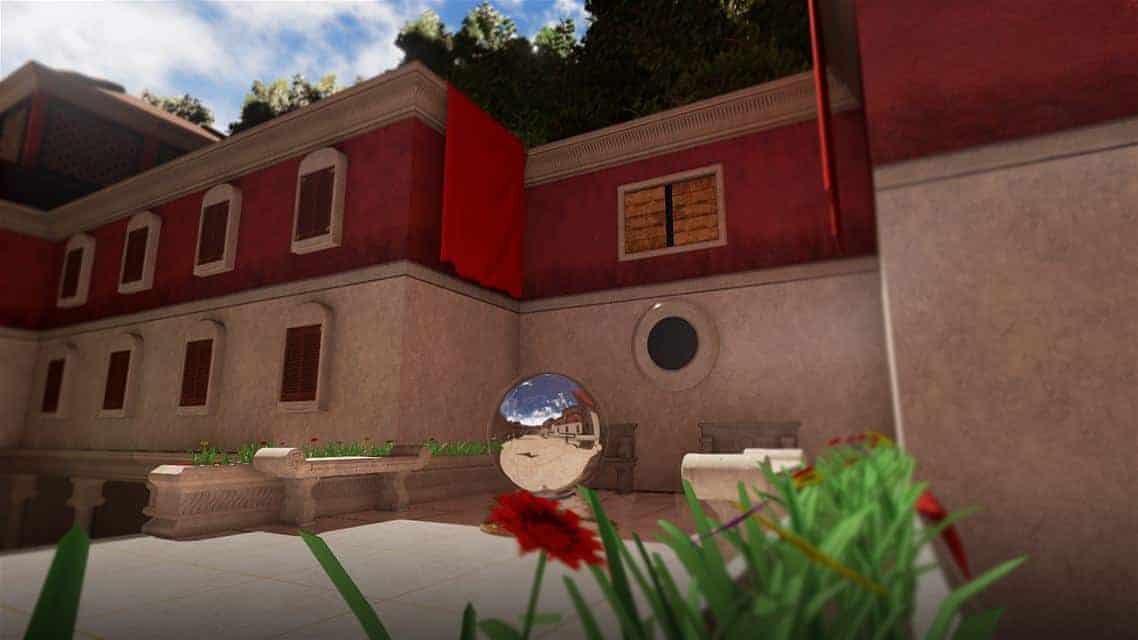 Remember Myst? Pneuma: Breath of Life is essentially the same concept but looks a ton better graphically. Oddly enough, the game's narration is self-aware, which some have found to break the immersion that some enjoy from these first-person puzzle games. Personally, I'll redeem the game but I doubt I'll download it again until after the holiday rush is long gone.
---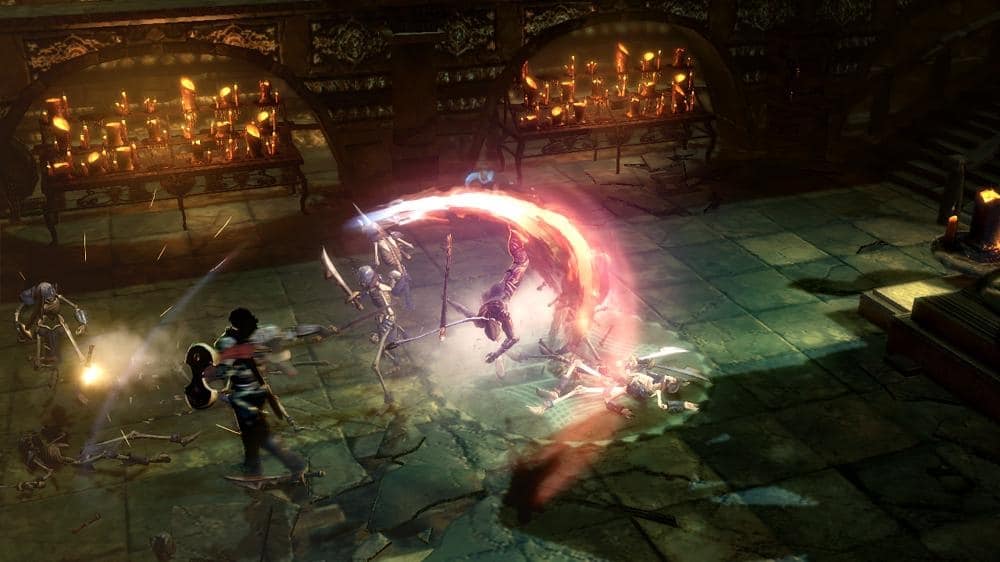 Square's wannabe Diablo clone was middling at best when it first launched. It's not a horrible game though and should be added to your queue for a lazy day when you can't decide if you want to play something like Halo 5 or Tomb Raider. Helps that it is backwards compatible as well…
---
Knight Squad – XBO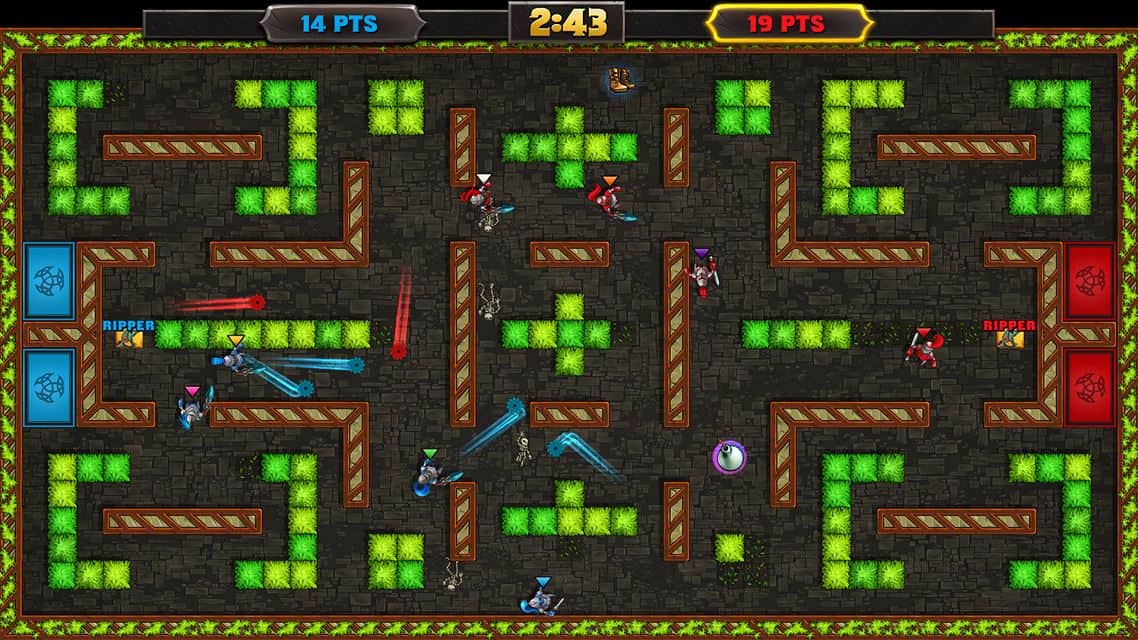 Well, it's a party game… Not much else to really say about this one. It's a collection of mini games that have varying goals but also have you utilize your knightly weaponry (and also not so much) to do things like play soccer or capture the flag. Won't be winning any awards for originality but is something worth having on your Xbox One if you will be seeing family over the holidays. Plus, it's a light download.
This month's offerings aren't exactly mind blowing and you may want to redeem most downloads just to pick them up later, since the month's releases are so huge. Either way, you have until the end of the month for everything but Knight Squad, which will be available until the middle of December as well.
Follow us on Flipboard, Google News, or Apple News