Top 3 trends in virtual reality gaming we'll see in the nearest future
Virtual reality gaming is making a big splash. Here's the 3 biggest things we'll see very soon.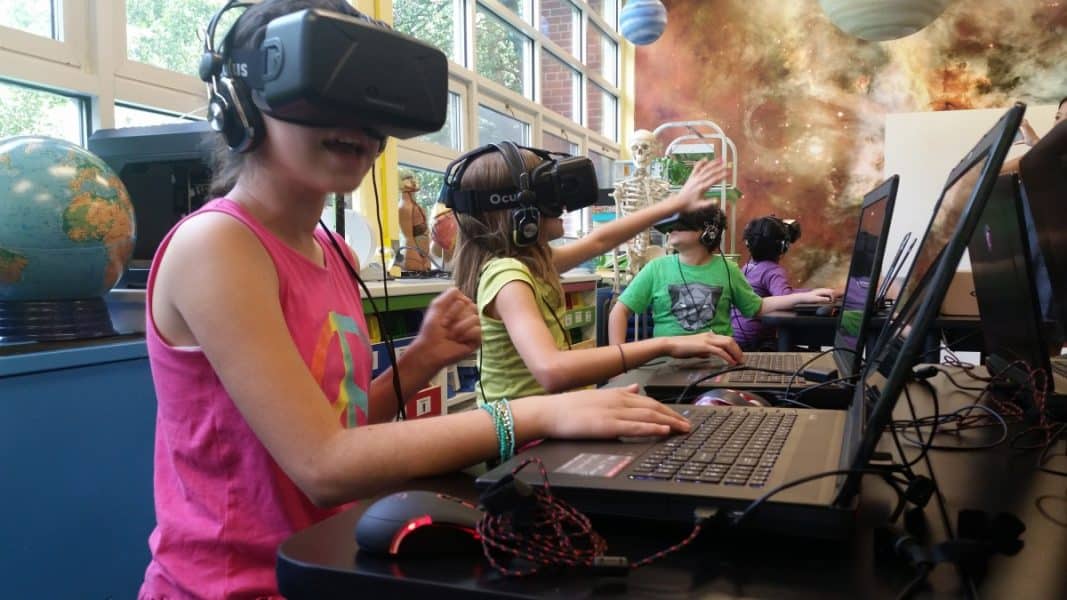 Virtual reality gaming is making a big splash. Here's the 3 biggest things we'll see very soon.
---
Virtual reality has been developing for over a decade, and 2016 has so far been the biggest step forward. It's not the time of VR going mainstream, but you've probably heard more about this technology than ever before. The big launches of Oculus, Valve, Sony, Samsung and Microsoft fulfilled promises and hardware finally made its way into the hands of regular consumers. And if you take into account the new and exciting content that provides one-of-a-kind experiences, VR is about to go big.
So where is Virtual Reality is headed in the nearest time? Below you can find top 3 VR gaming trends:
1. 2016 is a year of learning
2016 is a vital year to broaden VR gaming audiences that will learn more about the tech and its advantages in the first place. Some gamers may not have even heard of the ways it can be used. Some people may have only had a limited chance to experience it.
A moment will come when we collectively realize what VR can bring in the gaming industry. It's something different from what we had before. Right now there is no common ground between what the tech can do and what people want from it.
2. First VR experiences will be free
Right now most gamers don't pay extra for their AR and VR experiences. A good example is Samsung Gear that comes free with the purchase of the latest mobile device. As for the soft, we are continuing to see big media and entertainment brands with their sponsored experiences that are free for now.
Soon enough the public will become interested in paying for high-quality VR gaming experiences.  When customers get their initial free experience, they instantaneously realize the amazing nature of VR. The more people get on board, the sooner we'll get high quality paid content.
2. Mobile VR will get more people interested in VR
In 2016 we saw the start of mass-sharing of low-end VR tech. Industry leaders like the New York Time, and others offered to their customers free Google Cardboard to entertain them and keep retention rates high. Star War Google Cardboard headsets by Verizon were also a major hit with consumers.
Getting free VR into the hands of many is, of course, a positive thing. But because it is extremely low-end people may not value advanced VR tech in the future. Paying customers is essential to the industry's growth.
3. Get ready for bigger and better as content gets serious
Don't expect high-end VR games very soon. The VR soft is still catching up with the tech, and we may see a great game specifically targeted VR only in late 2016, early 2017. Without great content, the VR headset cannot offer much, and it will start taking center stage in 2016-2017.
Follow us on Flipboard, Google News, or Apple News