Top off your PlayStation Plus yearly membership for $50
Because paying full price is for suckers.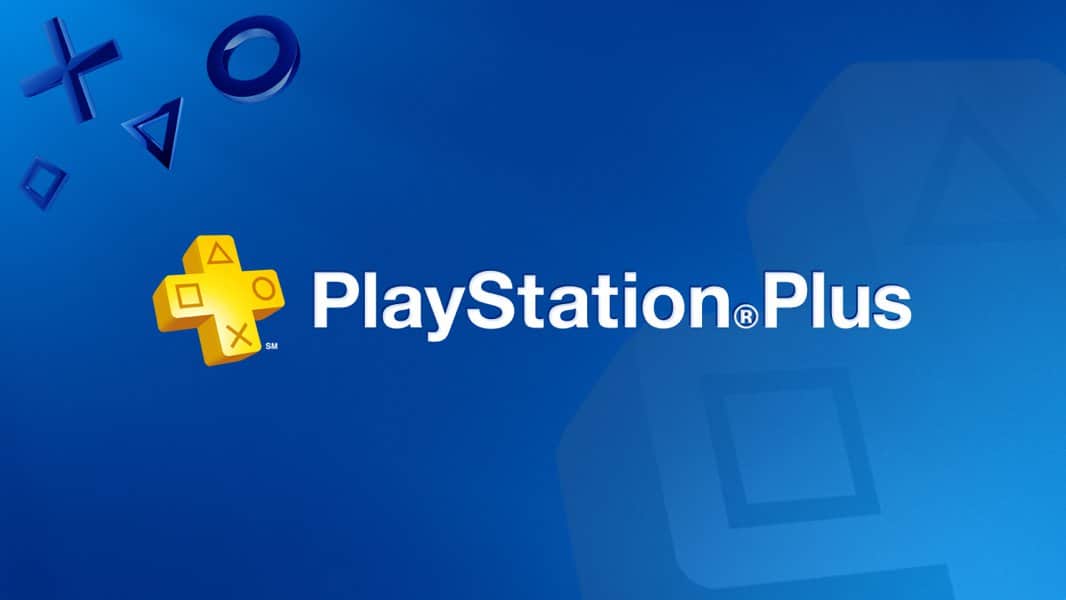 Meh, we know this isn't the best deal we've seen for a yearly membership of PlayStation Plus – but hey, paying this compared to the full price of $60 is better than nothing. And if you're subscription is coming to an end, this might be worth it.
We don't know how long this will last or when supplies will run out, so scoop this up while you can, or you can wait until the next deal comes around. Totally up to you, but just do us a favor and don't pay full price for it.
> Sony PlayStation Plus 1 Year Membership Subscription Card, $49.50
Just a heads up, if you buy something through our links, we may get a small share of the sale. Click here for more.