The top sites to organize your holiday event
Are you responsible for planning your holiday event? You should consider checking out this quick guide on the best sites to help you in your search.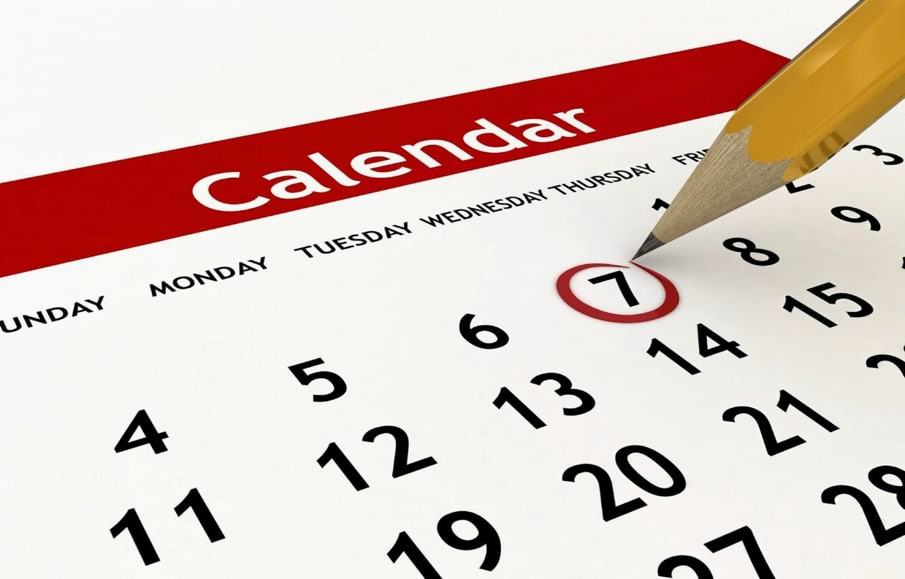 Still getting your ducks in a row for that last minute holiday party you're planning? KnowTechie has you covered on what you need to know. Below are four key pieces of planning your event and our recommendations on websites to check out.
Even if you think you have it down, it's worth checking out a few of these tips below. Without further ado…
Finding a venue
There are quite a few places online to assist you in finding the perfect venue. We would recommend the public company CVent.com. With over 200,000 venues in their network, they are definitely one of the market leaders. Login, check out their vendor network and request quotes at will. You can also browse details on each venue like different meeting spaces, prices, and photos.
Secure Transportation
New this season from everyone's favorite sharing economy transportation service is Uber Events. This is perfect for the company work party or any other event you're throwing this holiday season. Uber is letting the event planner send discount codes to anyone invited. They can be paid in full or just partially. So instead of booking hourly cab service for your party, you might want to just give each guest a $20 round trip voucher for Uber to get them there.
Compare Quotes for Services
.
Part of organizing any event is finding the right vendors and service providers. This is where my company, Event Planner can help. Fill out a few details about your event and we'll put you in touch with the right service providers. We can also help you secure group hotel rates, saving up to 77% in the process.
Insure Your Event
.
Insurance is the most overlooked aspect of any event but not having coverage can really hurt you. Our buddies at EventInsurance.org will make sure you have coverage – this can include protection against vendor cancellation, guests damaging your venue, liquor liability and more. Policies are cheap – usually under a few hundred dollars – and they can be done online within minutes.
As you know, much more goes into event planning. But hopefully our guide can set you on the right path to plan your event the right way.
Follow us on Flipboard, Google News, or Apple News