Transform your smartphone into a virtual reality headset for $19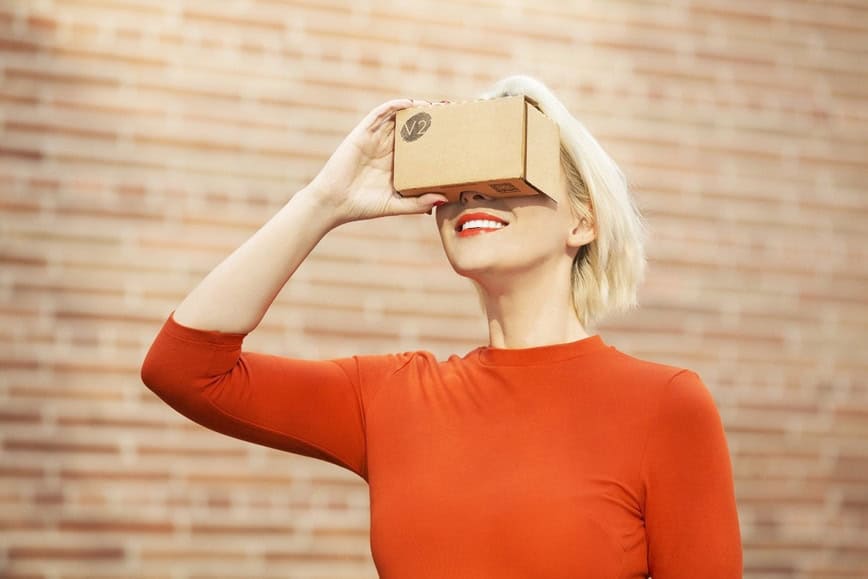 It's no secret, Google is constantly coming up with to revolutionize new products that span across all sorts of industries. The Mountain View-based giant is fronting the movement towards driverless cars, it transformed a contact lens that can monitor blood sugar for diabetes patients, and it's working on bringing Internet service to the most remote regions of the world using a network of balloons. But not all great Google products have to be complex. A perfect example: The Google Cardboard virtual reality viewer.
Thanks to Google, the company introduced VR to the masses with Google Cardboard, which offer guidelines for a simple kit that can turn any smartphone into a VR headset. Sure, there's a number of companies offering cardboard VR viewer designs of their own now, and one of the coolest ones has to be the KnoxLabs Knox V2 VR Viewer.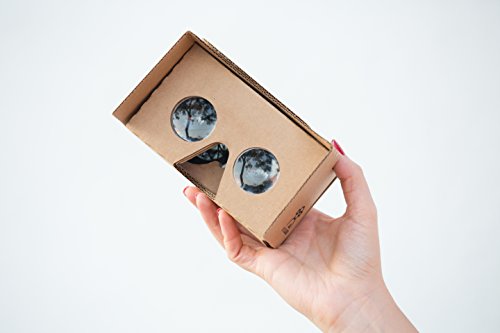 This little sucker is compatible with Android phones and iPhones alike, supporting any handset with a screen that measures 6 inches smaller or diagonally. What's also neat is the integrated conductive touch button, which works with any phone and lets you control your handset without removing it from the viewer.
If you're thinking this is going to cost a fortune, think again: the price for all of these cool features? Just $19.
[wwcAmzAffProducts asin="B013HUJWWQ"][/wwcAmzAffProducts]
Follow us on Flipboard, Google News, or Apple News