Twitch adds a new way for streamers to make money
Are you a Twitch partner looking for a new revenue stream? The Twitch Game Store is now open for business.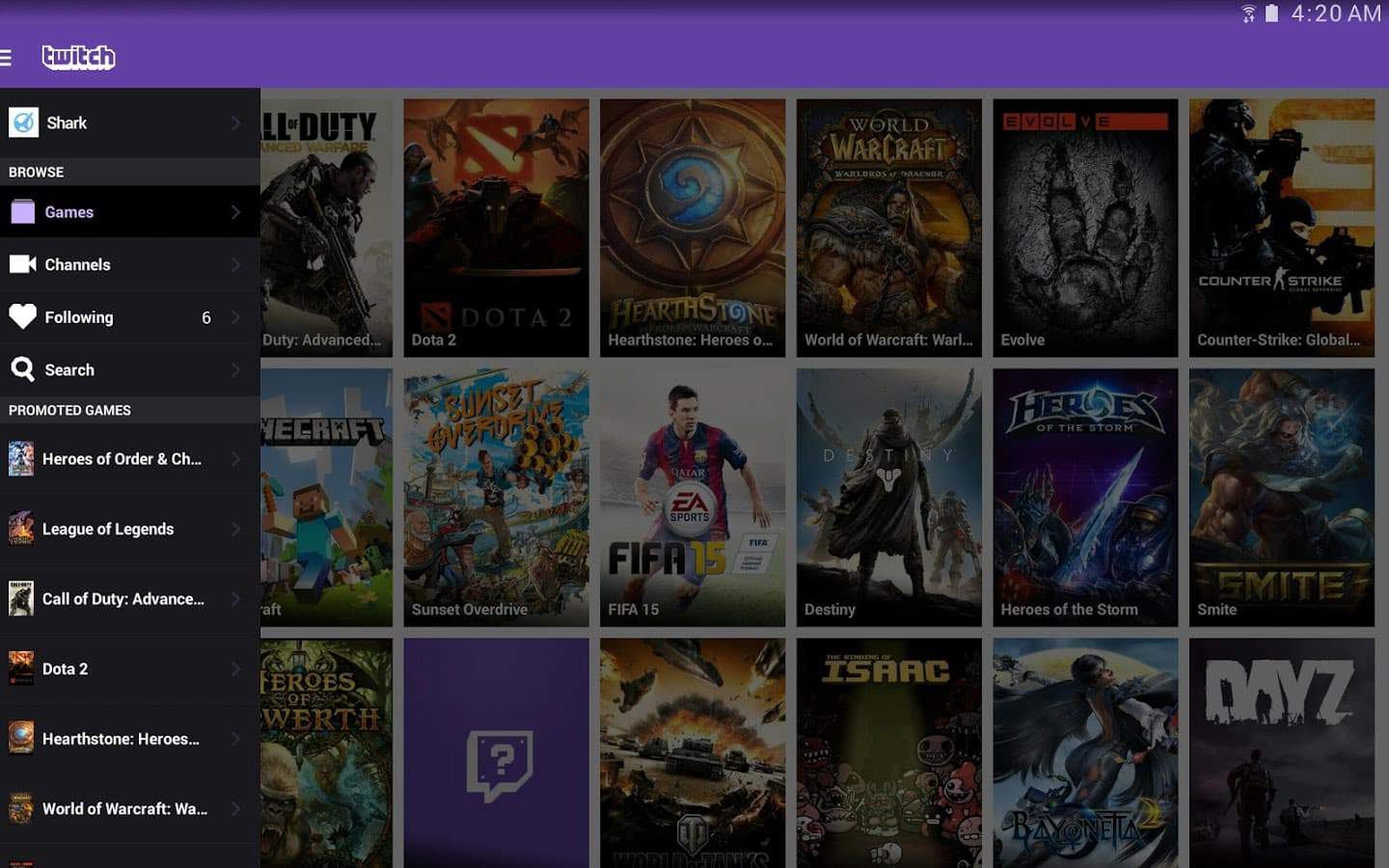 Following an announcement back in February, Twitch is finally rolling out their new functionality on the video game streaming platform. Available for partnered streamers, this adds an additional revenue model for both streamers and for Twitch.
In a statement from Twitch's VP of Commerce in February:
"Many of our streamers want to make a living doing what they love. To help them, we're enabling game developers to sell game content at the exact time and place their communities are gathered to watch, which in turn lets streamers earn money from games sold on their channels."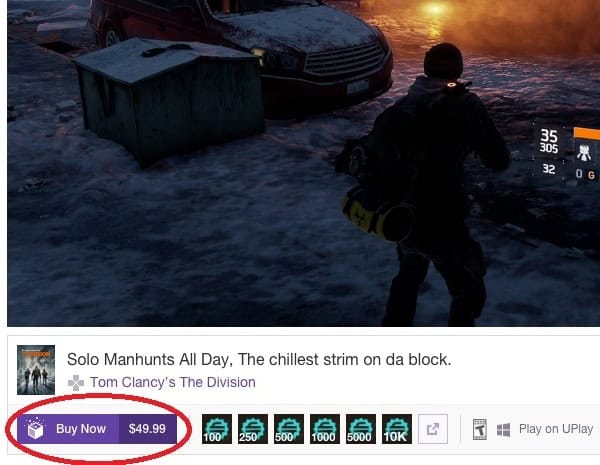 There will be 50 games available for streamers to start selling at launch, including Tom Clancy's Ghost Recon: Wildlands, For Honor, and Watch Dogs 2. There will also be offers for in-game currency and packs on FTP games like Smite and Warframe. Most games will be purchased through the Twitch store, but others will link to a portal for clients like UPlay.
Streamers will earn 5% on all purchases, while the developer will earn 70%. The rest can be assumed to go to Twitch. For viewers that purchase games and other content through Twitch, they will be rewarded with Twitch Crates, which have a variety of items in them, ranging from chat badges and emotes, as well as the chance at Twitch Bits (which generated over $6 million in revenue in 2016) that can further go to support their favorite streamers.
Let's be clear, this is a really great option for streamers, but Twitch is coming out pretty well, also, with their percent cut and considering that many of these game purchases will be made through Twitch's parent company, Amazon. Not often do you get to say that everybody wins, but it really is looking like that is the case with this new Twitch feature.
Follow us on Flipboard, Google News, or Apple News