Twitter kicks the 140 character DM limit to the curb
Hate Twitter's 140 DM character limit? Well, they just changed it to 10,000 characters.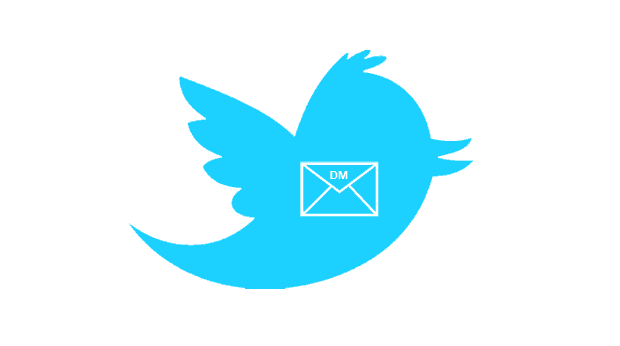 Holy fucking shit, Twitter finally did it, they finally removed the 140 character limit from direct messages. The change all went down on Wednesday afternoon earlier this week, and honestly, it couldn't have come sooner.
Previously in the past, users were only limited to sending DM's composed of 140 characters or less. It was kind of annoying and a little unnecessary, given the fact that you're having a private conversation outside the public arena that is Twitter.
Well, that's all changed. Now you can send DM's with 10,000 characters or less, if you please. The update is getting rolled out to Android and iOS apps, Twitter.com, as well as Tweetdeck and Twitter for Mac.
Oh, by the way, this post was written in under 140 words.
Follow us on Flipboard, Google News, or Apple News