Twitter does something they should have done ages ago
It's 2017 and Twitter finally decided to cut out @username replies out of the 140-character limit. What a time to be alive.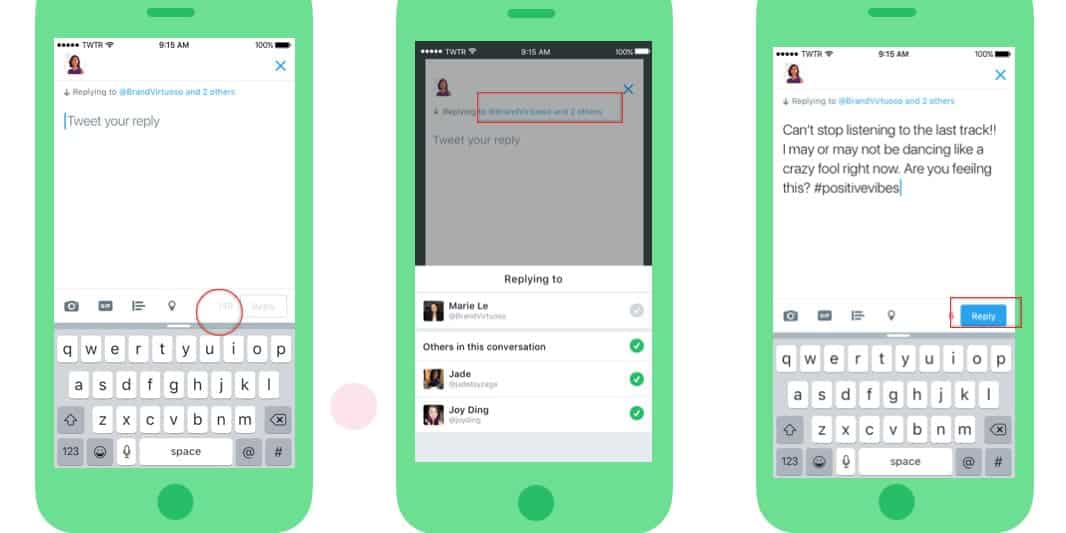 Twitter will no longer count @username replies as part of its 140 character limit. This means you'll get all of the 140 characters Twitter allows in each tweet to make your point.
With this update to the platform comes some new changes on how you reply to other users. Twitter writes in a recent blog post:
Who you are replying to will appear above the Tweet text rather than within the Tweet text itself, so you have more characters to have conversations.
You can tap on "Replying to…" to easily see and control who's part of your conversation.
When reading a conversation, you'll actually see what people are saying, rather than seeing lots of @usernames at the start of a Tweet.
We're changing replies so that you have all 140 characters to express yourself.

Learn more: https://t.co/PNWGilbmVd pic.twitter.com/cxBJohZc2Q

— Twitter (@Twitter) March 30, 2017
The new feature is starting to roll out to all users starting today.
► Twitter
Follow us on Flipboard, Google News, or Apple News