Two essential Amazon Echo Dot accessories you absolutely need
The Amazon Echo Dot is an amazing device in its own right. These two accessories make it even better.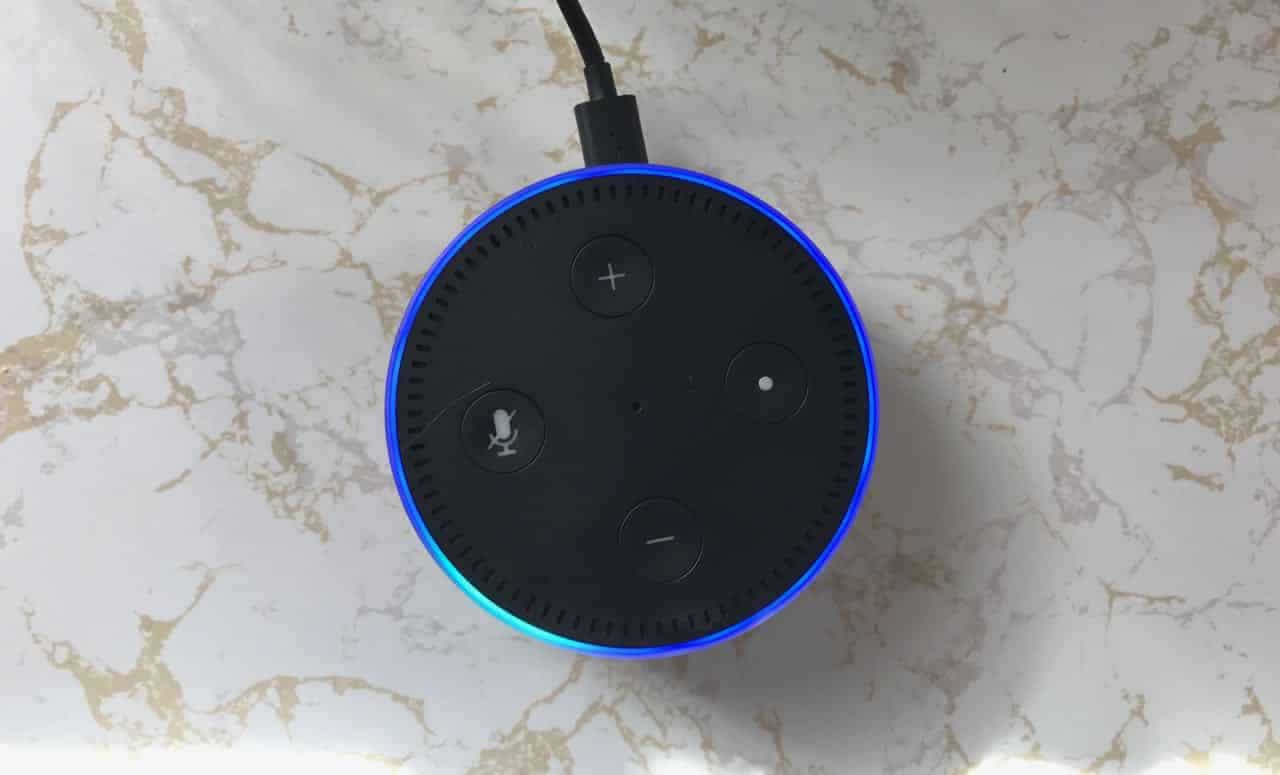 If you own an Amazon Echo Dot, you know quite well that it's the best way to interact with Alexa (and if you don't have an Echo Dot, definitely grab one now while 3-packs are on sale at their lowest price of 2017 so far). But the Echo Dot isn't perfect, of course, and that's where third-party accessories come into play. We'd like to bring two accessories in particular to your attention in this post, because they both make Amazon's Echo Dot so much better.
The first is the Fremo Evo, a great little attachment that transforms your stationary Echo Dot into a portable Alexa speaker. The second is the LANMU Wall Mount, which fixes your Dot to the wall when you're not on the go, clearing space and keeping your Echo Dot out of the way.
[amaplug_single keyword="B01M15235V" style="Light yellow" items="0″ location="com"]
[amaplug_single keyword="B01N07O90U" style="Light yellow" items="0″ location="com"]