Uber finally adds a feature that lets you request a ride for your friends
Always have a friend who's nagging you to call an Uber for them? Well, you can finally do it without having to trick your Uber driver.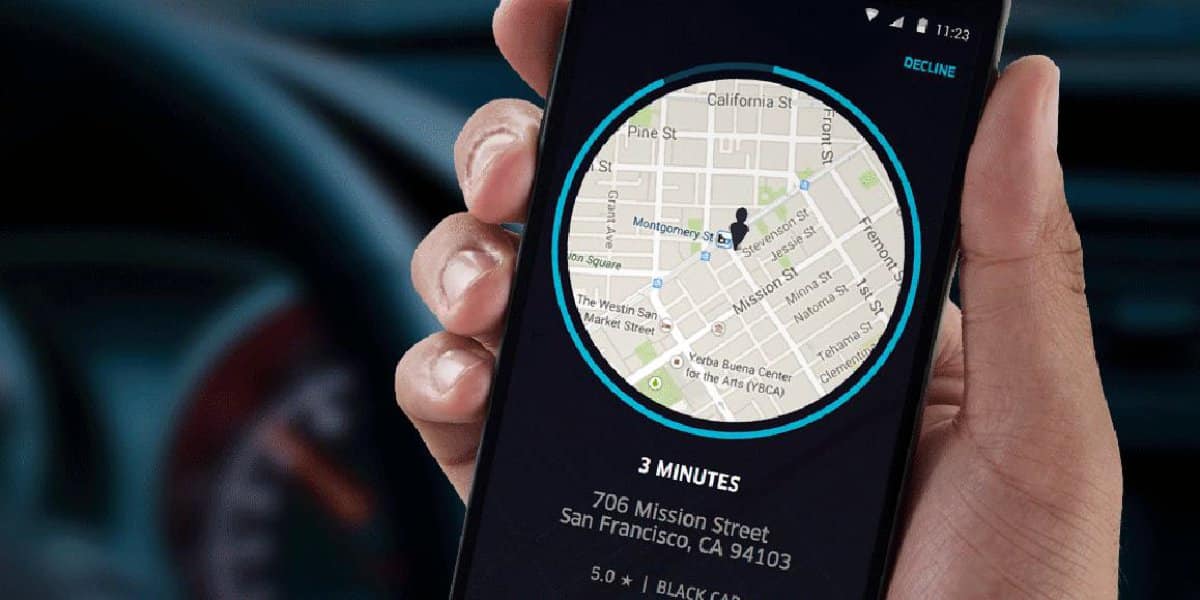 How many times have you ordered an Uber for a friend who's on the other side of town? I'm constantly doing this for my wife, and I'm sure I'm not the 0nly one. Now, Uber is adding a new feature that lets you request an Uber ride for someone else other than yourself.
Here's how it works: When you set up a pickup location that is not your current location, Uber will ask if the ride is for you or someone else. From here, you select the rider from your address book, assign their destination, and boom, you're done.
According to Uber, when the driver is on the way to your friend's destination, the app will automatically send the rider a text message with all the drivers details as well as a link that allows the rider to track the driver's route.
The company says this new feature is rolling out today and is available in over 30 countries. To learn more, click the link below.
► Uber