UK-folk, Interact has you covered for all of your customer service contacts this holiday with Customer Service Connect
It's no secret, finding customer service numbers on the internet can be a pain. Thankfully, Interact is here with the creation of Customer Service Connect.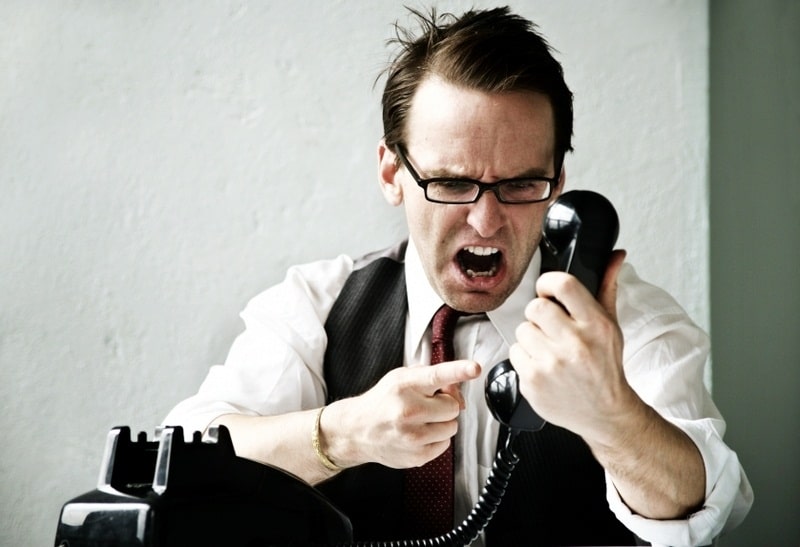 It's a universal issue, you need to speak to someone about an issue or info on a service or product and you spend 3 days trying to find the right contact, only to wait on hold for the wrong department. This simple problem gets even more dire during the holiday season, when everyone else is trying to do the same thing. What can you do to save time? Well, Interact created their Customer Service Connect program to help you expedite a portion of the pain of finding customer service contacts this holiday season.
What they have done is compiled a great list of direct customer service contacts in a nice and neat alphabetical order. Let's say that your Royal Mail or FedEx package shows as delivered, but you've been home all day. Well, you can click on the FedEx contact link from the list and immediately pull their customer service info with no hassle at all! The only cost to you is 7p/per minute which could be a lifesaver during the busy holiday season.
It may not be the cheapest of solutions, but Interact does look to potentially save some time when you are at the end of your rope and just want to make sure you get the right people on the line. Everyone knows that companies make their sites an obstacle course to weed out customers that don't have the patience to make it through the gauntlet, Customer Service Connect looks to give you a chance at evening that playing field.
Follow us on Flipboard, Google News, or Apple News