Upgrade your home wall outlets to USB charging ports for $17 each
Tired of always looking for a USB charging port in your home? Never worry about that again with these USB charging ports for your wall outlets.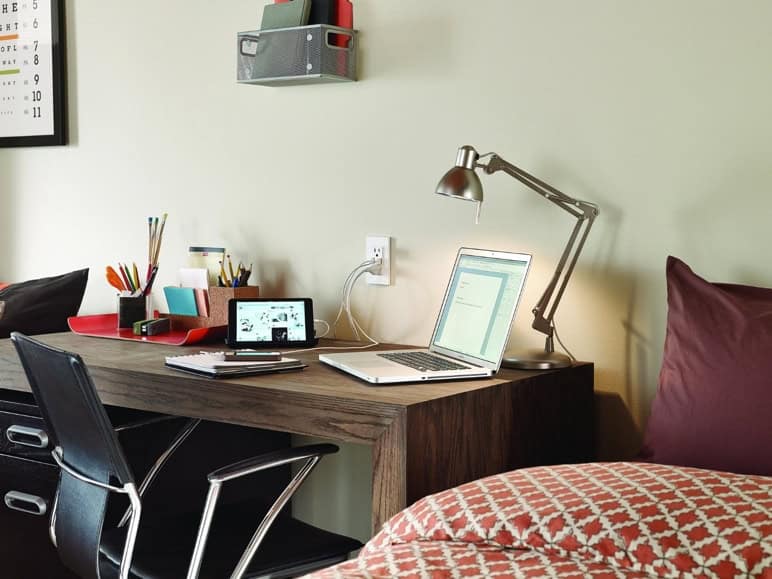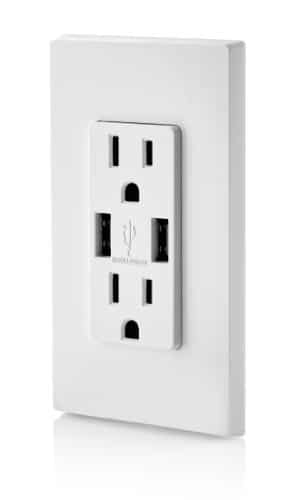 These days, you probably charge as many things over USB as you do over standard AC outlets, so it only makes sense to add some semi-permanent USB ports to your home.
Today on Amazon, you can get highly-rated duplex receptacles with a pair of USB ports for $17 each, an all-time low. These have proven very popular with readers in the past, even at higher prices, so be sure to secure a few before Amazon sells out. [Leviton 15-Amp USB Charger/Tamper Resistant Duplex Receptacle, $17]
Here are some key details:
Highest power device on the market

Two vertical high powered USB Ports

3.6A charging capacity

Smart chip-powered USB ports recognize the requirements of attached device and optimize charge accordingly

Back and side wired for easy installation
[wwcAmzAffProducts asin="B00J3PMU4C"][/wwcAmzAffProducts]