A potential vape pen explosion could be the first death of its kind
Investigators believe a faulty lithium-ion battery is the cause of the fire and death.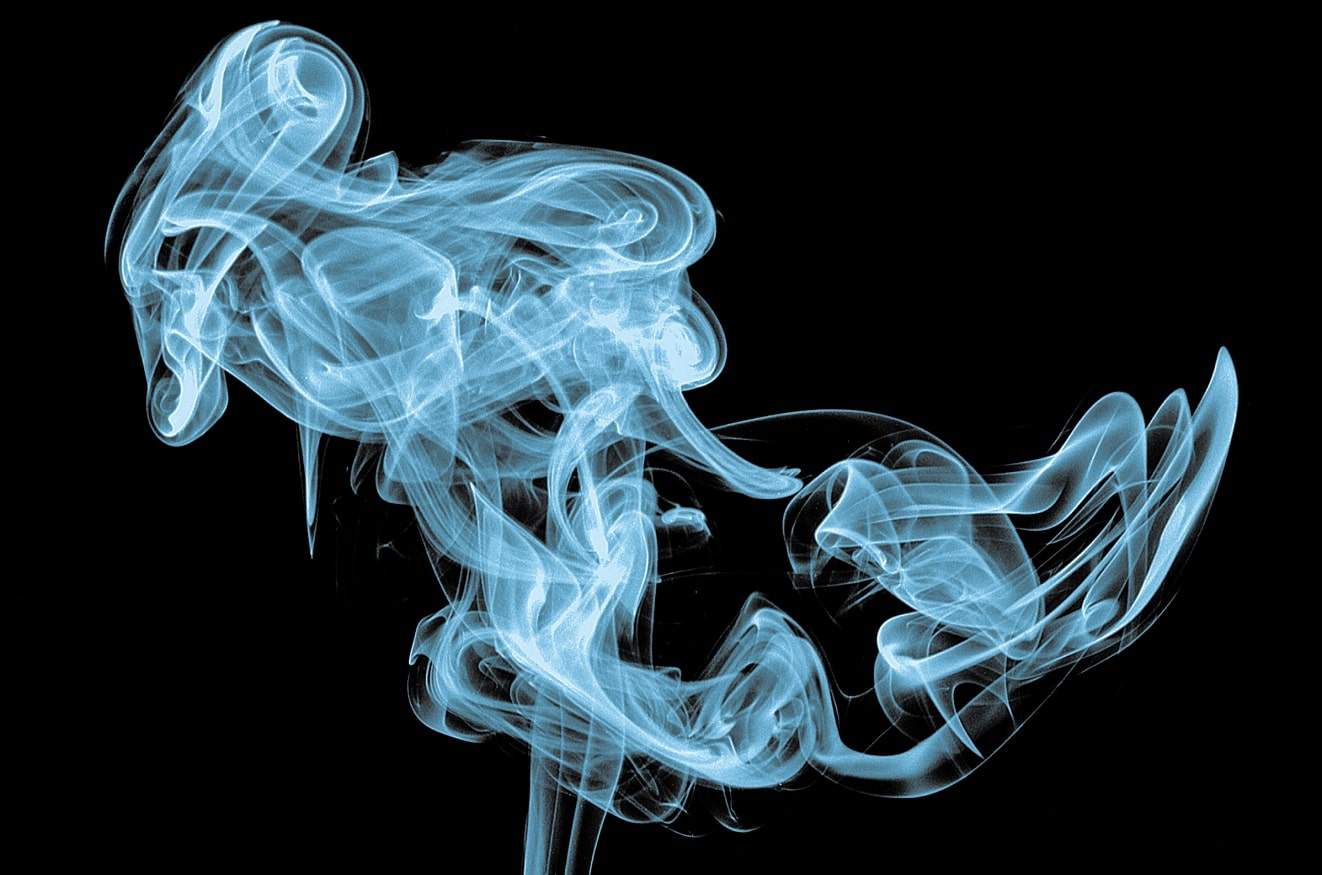 38-year-old Florida man Tallmadge D'elia was found dead in his home after a projectile wound and consequential fire allegedly caused by a vape pen.
Though ABC reports that officials will not know the cause of death until the autopsy is completed, investigators surmise the explosion was caused by a faulty battery or charger. A scary thought considering vape pens are sold all over and are manufactured by countless different companies, many of which use cheap lithium-ion batteries. It is believed that as well as taking D'elia's life, the projectile released from his faulty device also caused the fire in his home.
His father, Christopher D'Elia, tells ABC News he is desperate for answers and he says if a vape pen caused his son's death, he wants to be able to warn other families about the dangers of the devices.
A report by the U.S. Fire Administration states from 2000 to 2016 there were nearly 200 vaporizer explosions but none were fatal, making D'elia the first. Fire investigators are still unsure what exactly caused the device to explode, but they recommend only using the charger that comes with your device.
This story is a nightmare come true for vape users, generally turning to the gadgets as a healthier alternative to smoking cigarettes. These devices seemingly come with their own dangers and should be purchased and used with caution.
Follow us on Flipboard, Google News, or Apple News