A new study shows daily vaping is tied to increased heart attack risk
The study comes from the University of California, San Fransisco.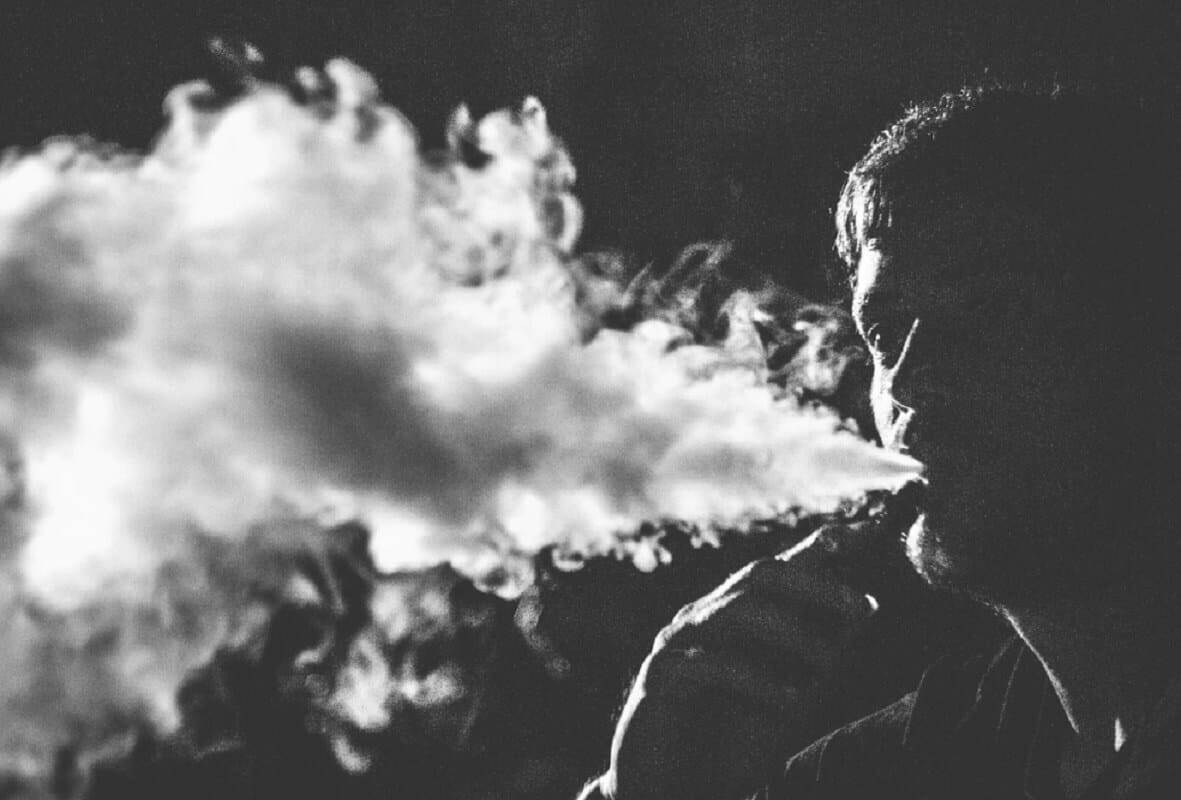 A string of new research suggests that vaping, though a healthier alternative to smoking, still has its own set of health risks. These risks include inhaling toxic material like lead, becoming addicted to nicotine, and now, an increased risk of having a heart attack, according to Business Insider.
The latest study about vaping from the University of California, San Fransisco has determined that the risk of having a heart attack doubles when you vape daily. Traditional smokers, meanwhile, face three times the risk as non-smokers. Interesting, when you vape and smoke (so-called "dual users") you face five times the risk. These findings were based on survey data from 70,000 Americans who were asked about their cigarette and vaping history, as well as health issues like heart attacks.
According to  Stanton Glantz, the lead author on the paper and the director of the Center for Tobacco Control Research and Education at the University of San Francisco:
We're the first people to show a long-term impact of e-cigarettes, and given that it's consistent with what we know biologically about how vaping effects the heart, we wanted to get this out there.
For its part, leading e-cigarette manufacturer Juul commented on the report by saying:
At Juul Labs, our definition of switching is aligned with the American Cancer Society, National Academy of Science, and Public Health England: Smokers should switch completely away from combustible tobacco.
Juul Labs, like other manufacturers, have dealt with increased scrutiny in recent years as more is know about the health effects of vaping.
I'm not at all surprised by the results of this study. As a long-time smoker, I switched to vaping a few years ago to get away from the harmful effects of traditional smoking. For a time, I smoked and vaped on occasion and noticed that my heartbeat increased significantly when doing so. Vaping alone improved things and finally helped me quit smoking. About a year ago, I stopped doing both and feel much better.
Are you surprised that vaping leads to a higher risk of a heart attack? Let us know below.
For more vape and tech articles, check out:
All the best vaping apps you should be downloading
10 things to know before buying your first vape
What you should know about a vape pod
Follow us on Flipboard, Google News, or Apple News