Vapium Summit – A $150 vape that's truly portable
If you're not happy with the $279 price tag of the Pax 2, you should seriously consider the Vapium Summit. It's a worthy alternative for $150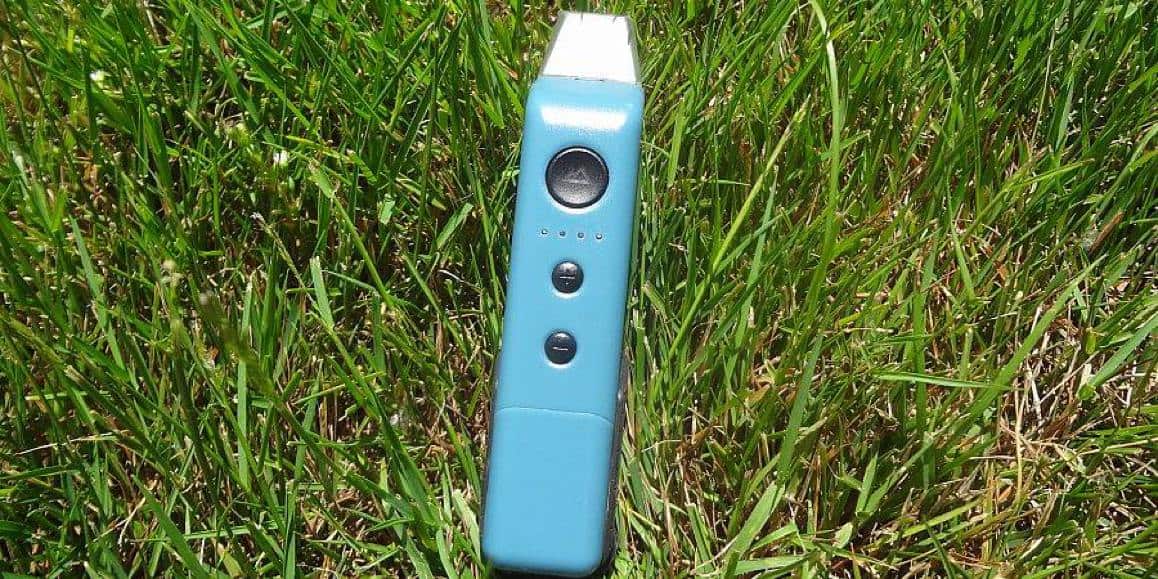 A lot of vaporizers on the market claim to be portable, and in many cases, that claim is false. What's the point of calling it a portable vaporizer if it isn't, in fact, portable? A few from my own collection have never seen the light of day; they're either too bulky, or overly complicated.
So, when Vapium, one of the newest players to the portable vape game, launched its new vape, the Summit, I was quick to call its bluff. But, after a month with it, I can honestly say it's one of the best vaporizers in its class and price range.
Here's what's in the box:
USB charging cord
AC adapter
Cleaning kit
Dry bag
First Impressions: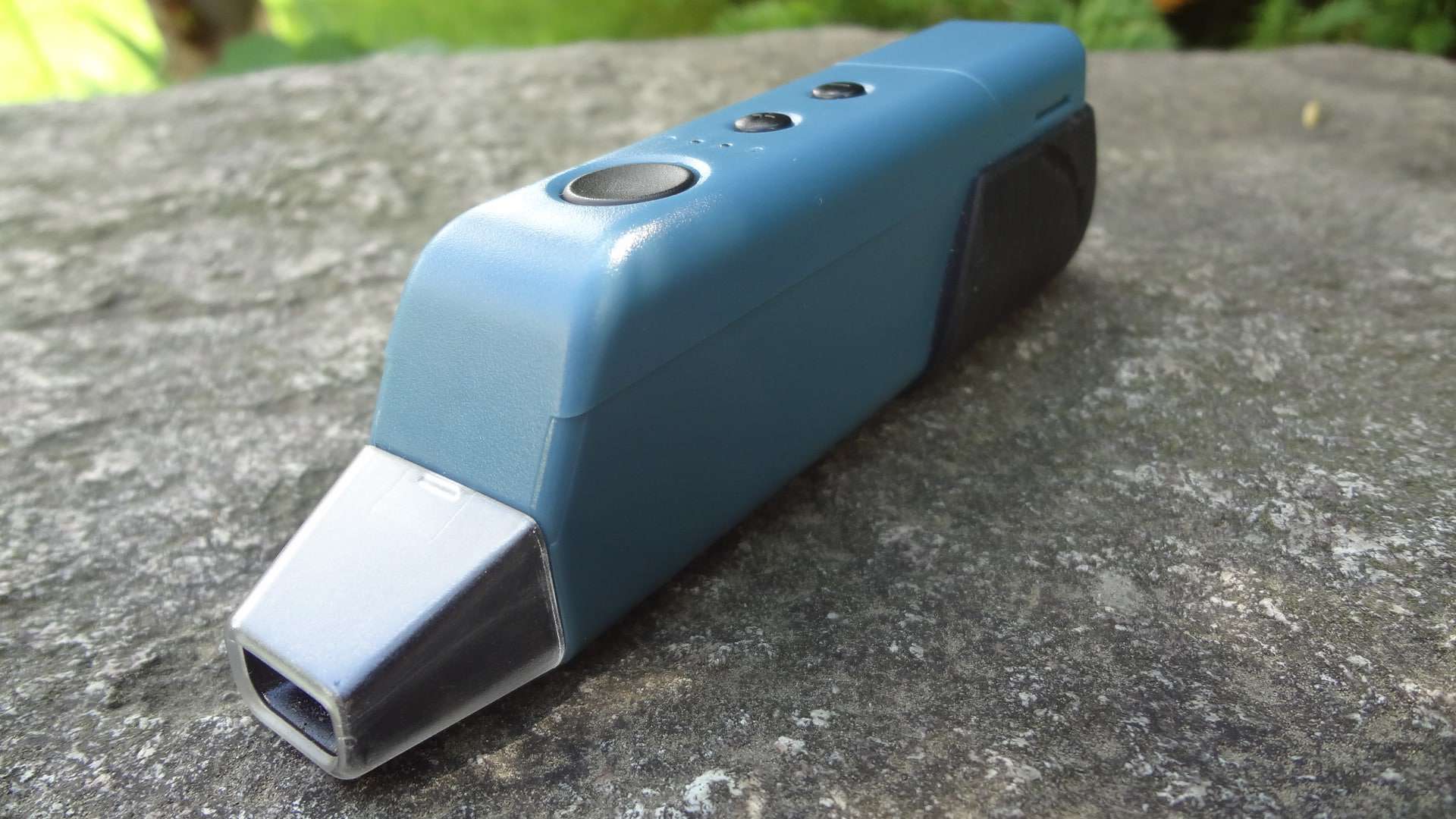 I was immediately impressed. The Summit is small enough that it can fit right in your pocket, and light enough that it doesn't feel like you're holding a brick in your pants. With only three buttons on the device and easy access to the filling chamber, it seems that Vapium truly crafted a vaporizer that's portable and easy to use.
Design: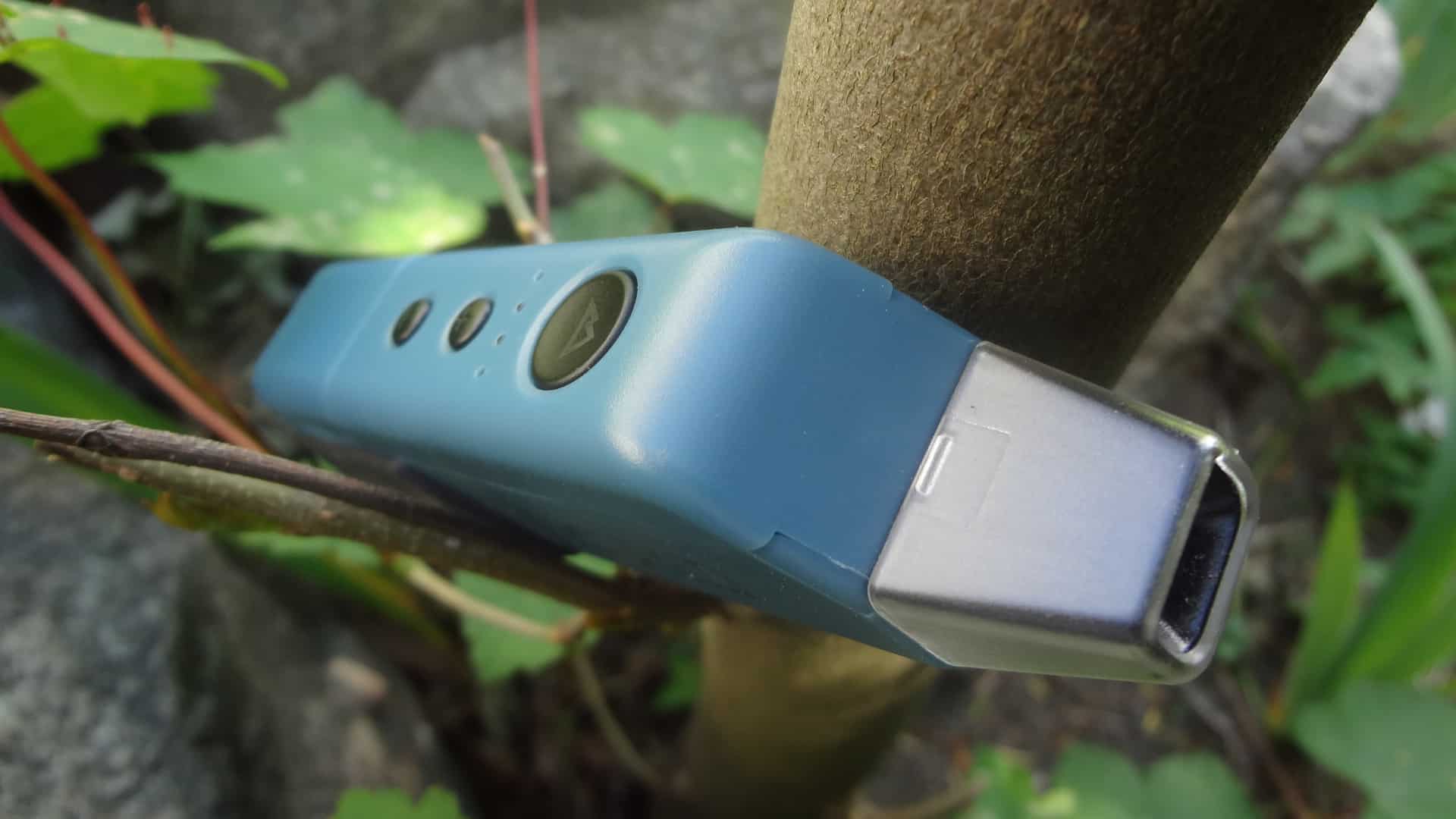 I really like the Summit's ergonomic design; it fits perfectly in your hand. And, with a rubberized grip at the bottom of the device, it won't go flying out of your hands while you're on the run.
The unit only has three buttons: a power button, and two smaller buttons that control the temperature. Four LED lights located below the "Go" button indicate heating temperatures. A magnetic door (similar to what you would find on the Pax 2) in the bottom of the device reveals its heating chamber.
Performance: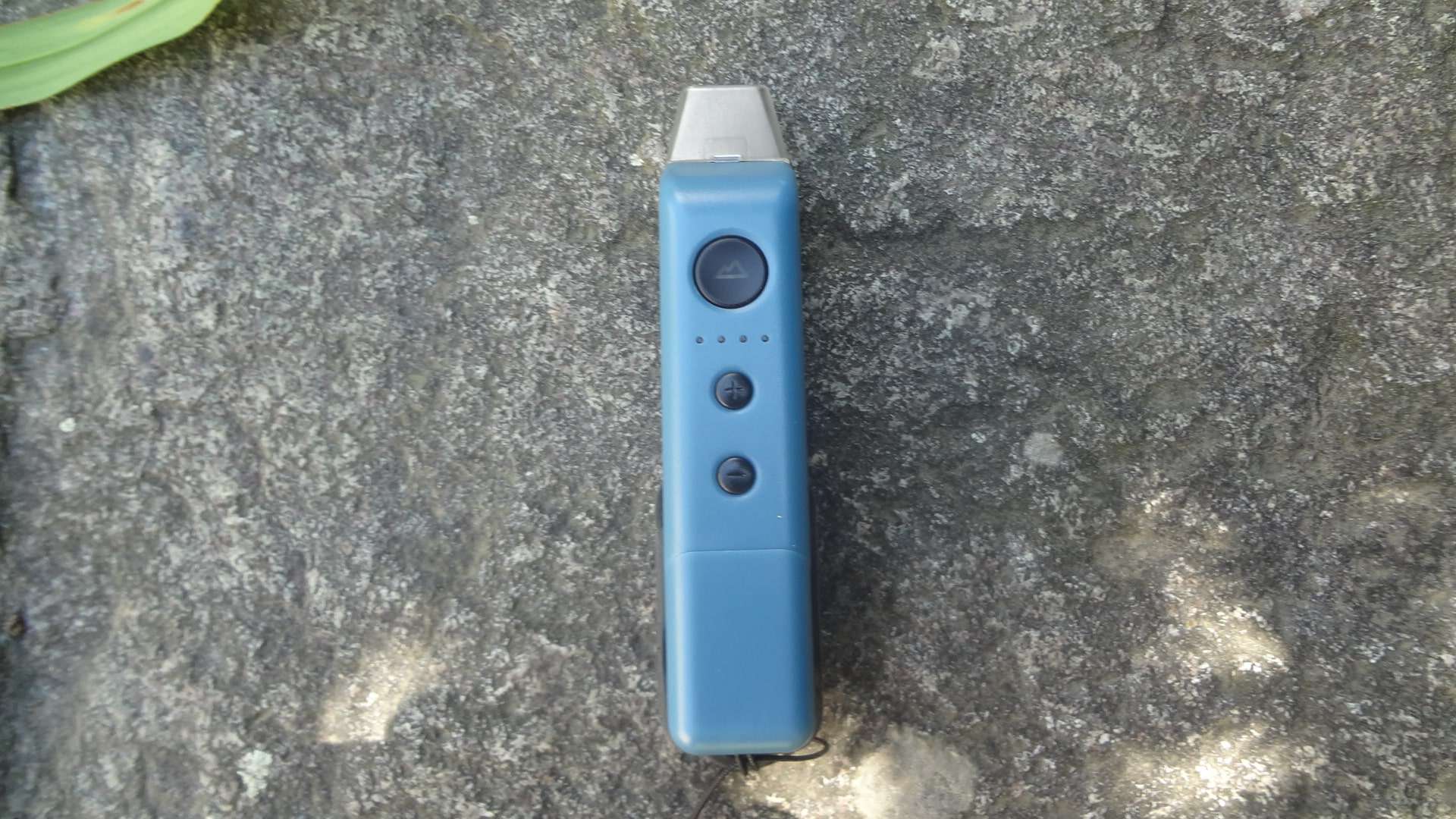 The Summit hits like a dream. After a few warm-up pulls, this thing was drawing better than I'd expected. I've mentioned how plastic and heat don't typically agree when it comes to portable vapes, but it seems like Vapium had flavor in mind when designing the Summit.
The Vapium Summit offers eight different temperature settings, which is atypical for a portable vape. It's a great feature, as some herbs react to temperatures differently than others.
The size of the bowl is about average. You can get about 15-20 consistent rips in one session, which had me surprised, considering my initial impression of the bowl size.
This little sucker heats up pretty fast, too: I found that it typically takes about 45 seconds to pre-heat. Compared to others in the same size class, this is great. Less time waiting and more time vaping is always a win.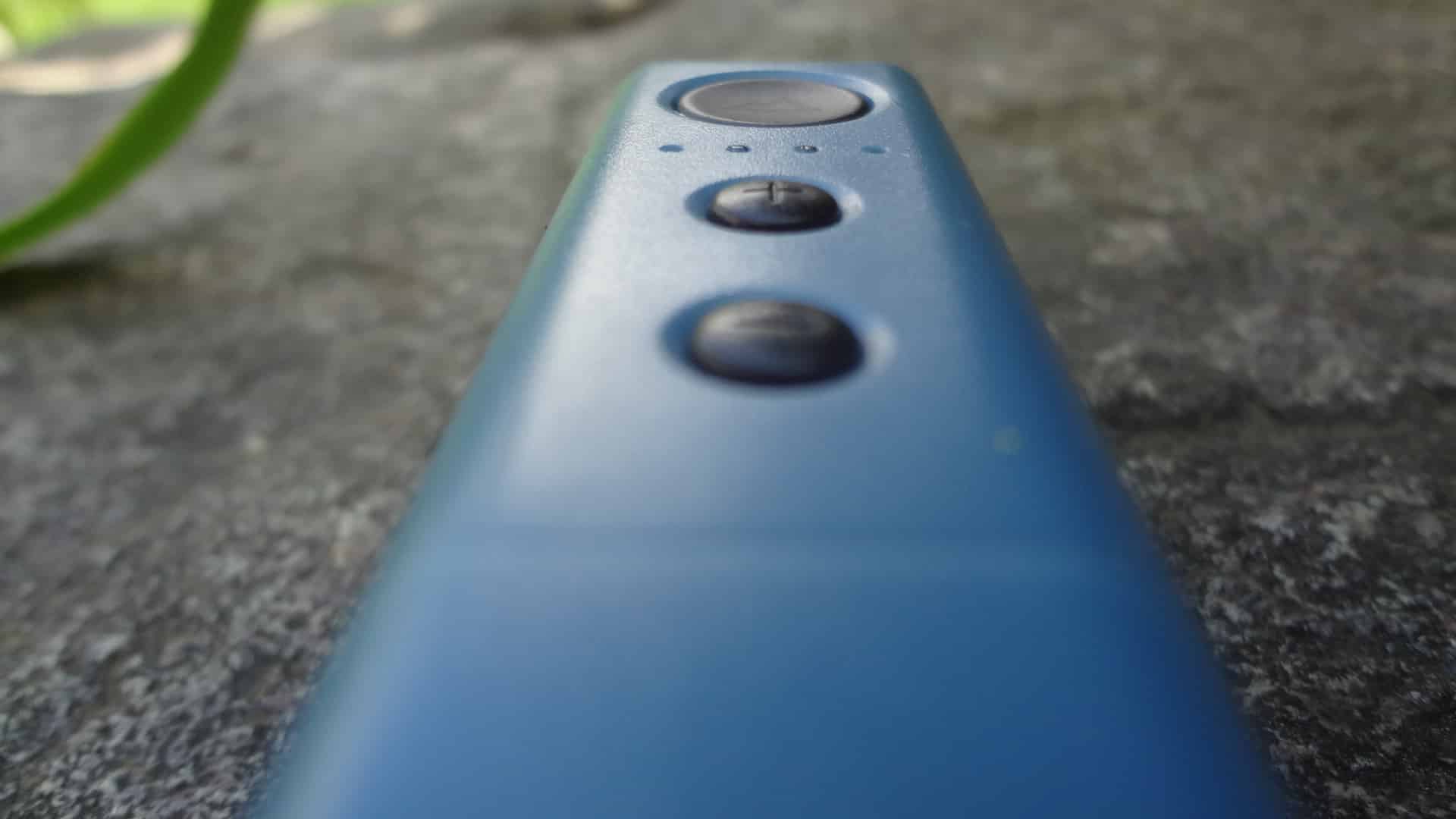 Battery Life:
The Summit features a lithium-ion battery, which will give you about an hour of vaping. It charges with a simple micro USB-adapter, which can be purchased cheaply on Amazon. However, the device does come with its own charger.
Price:
This is where Vapium beats all the others in the portable category. The Summit will only set you back $149, with a one-year warranty thrown in. Its closest worthy alternative, the Pax 2, sells for a cold $279.
Final Verdict:
The Summit is rugged, reliable, and redefines portable vaping. Seriously, they nailed it, on so many levels. If the cost of a portable device has always held you back, you have no excuse now.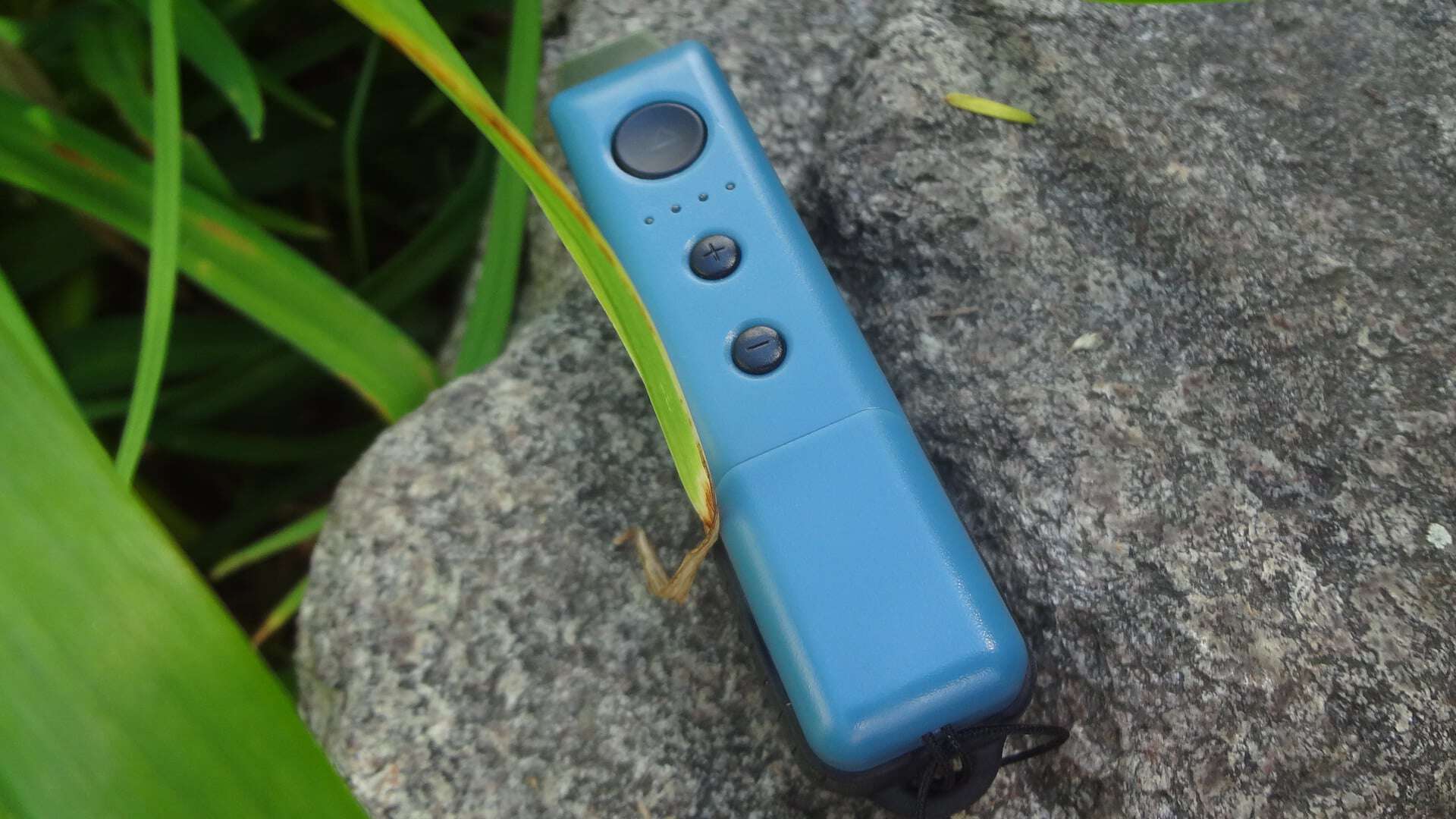 The Good
Affordable price
Rugged and reliable
The Bad
First hit was a bit harsh
Follow us on Flipboard, Google News, or Apple News