Vapium Summit Plus Review – A feature packed portable vaporizer for only $150
Vapium is back at it with the Summit Plus, and it's a true testament of how portable vaporizers should be made.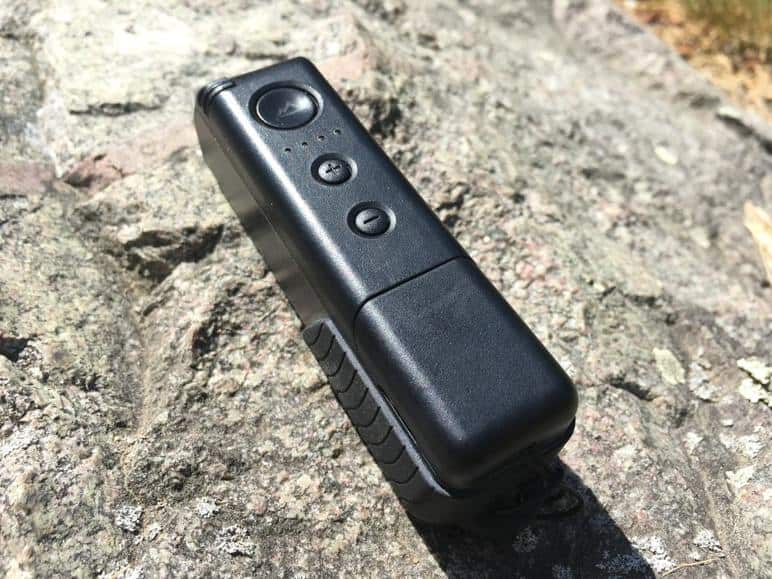 I've been screaming this for a while, and I'll say it again. The Vapium Summit is a solid portable vape for $150. For that price, it's the best in its class. It's insanely simple to use, offers gut-busting hits, and one of the only portable vapes I can truly call portable.
Vapium, the company behind the Summit, decided to outdo themselves and release and updated version called the Summit Plus, and I got my hands on one.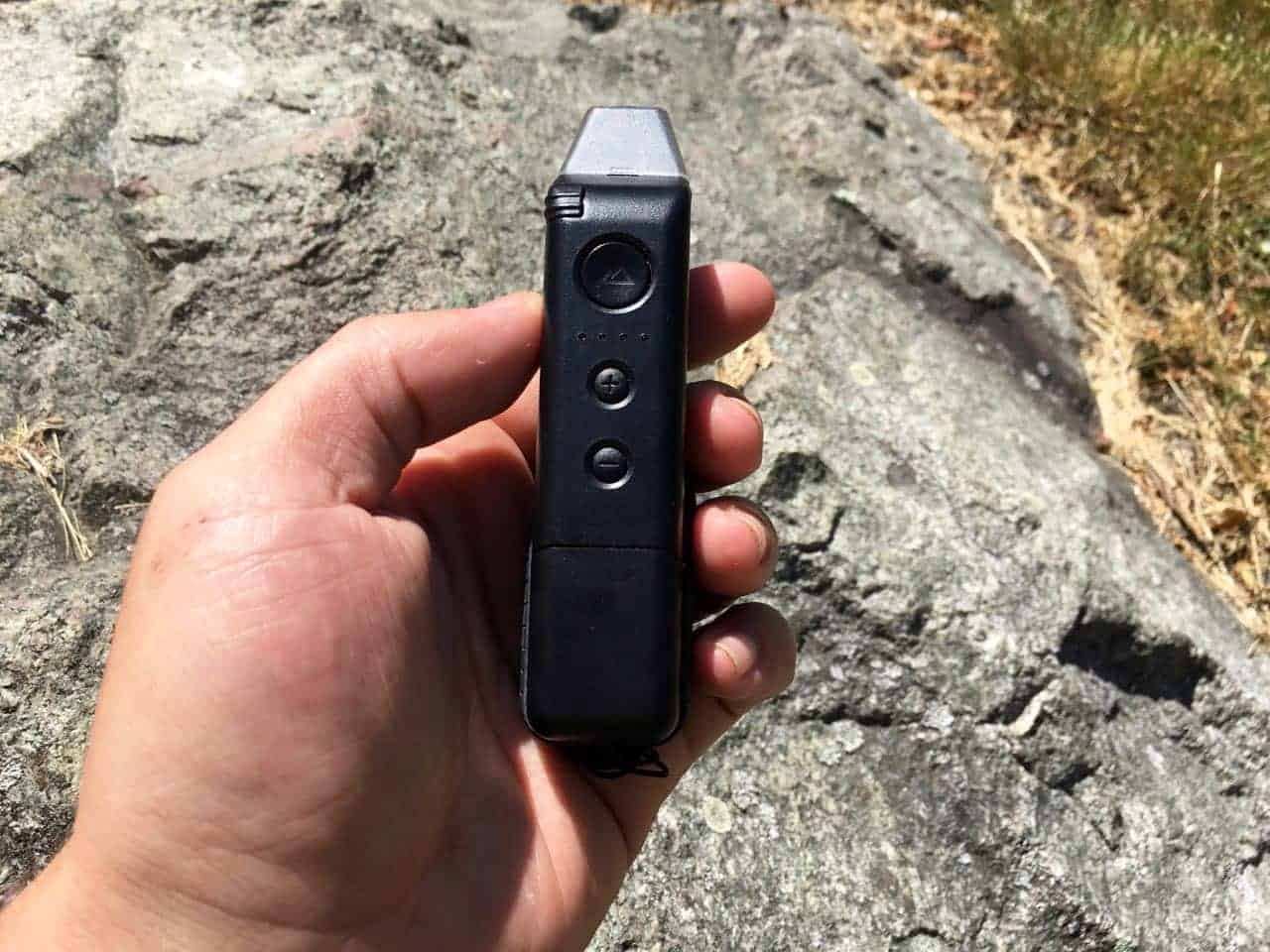 In this review, I'm not going to dive deep into the specifics of the Summit Plus because essentially it shares a lot of the same similarities as the original. I'll be highlighting the new features and upgrades Vapium stacked into this new version. If you're interested in learning more about the design and functionality, you can read all of that in my earlier review of the Vapium Summit here.
Alright, now that we got that out-of-the-way, lets see what Vapium stuffed into the box:
Summit vaporizer by Vapium
Micro USB Power Cord
Dry Bag
Cleaning Kit with Cleaning Brush, Elongated Cleaning Brushes, Cleaning Wipes, and Extra Screens
Built-in Pick/Pack Tool
Securing Ring
2 Mouth Guards
3 Replacement Screens
User Manual
The Summit Plus is essentially a souped up version of the original, and Vapium crammed some new key features to the vape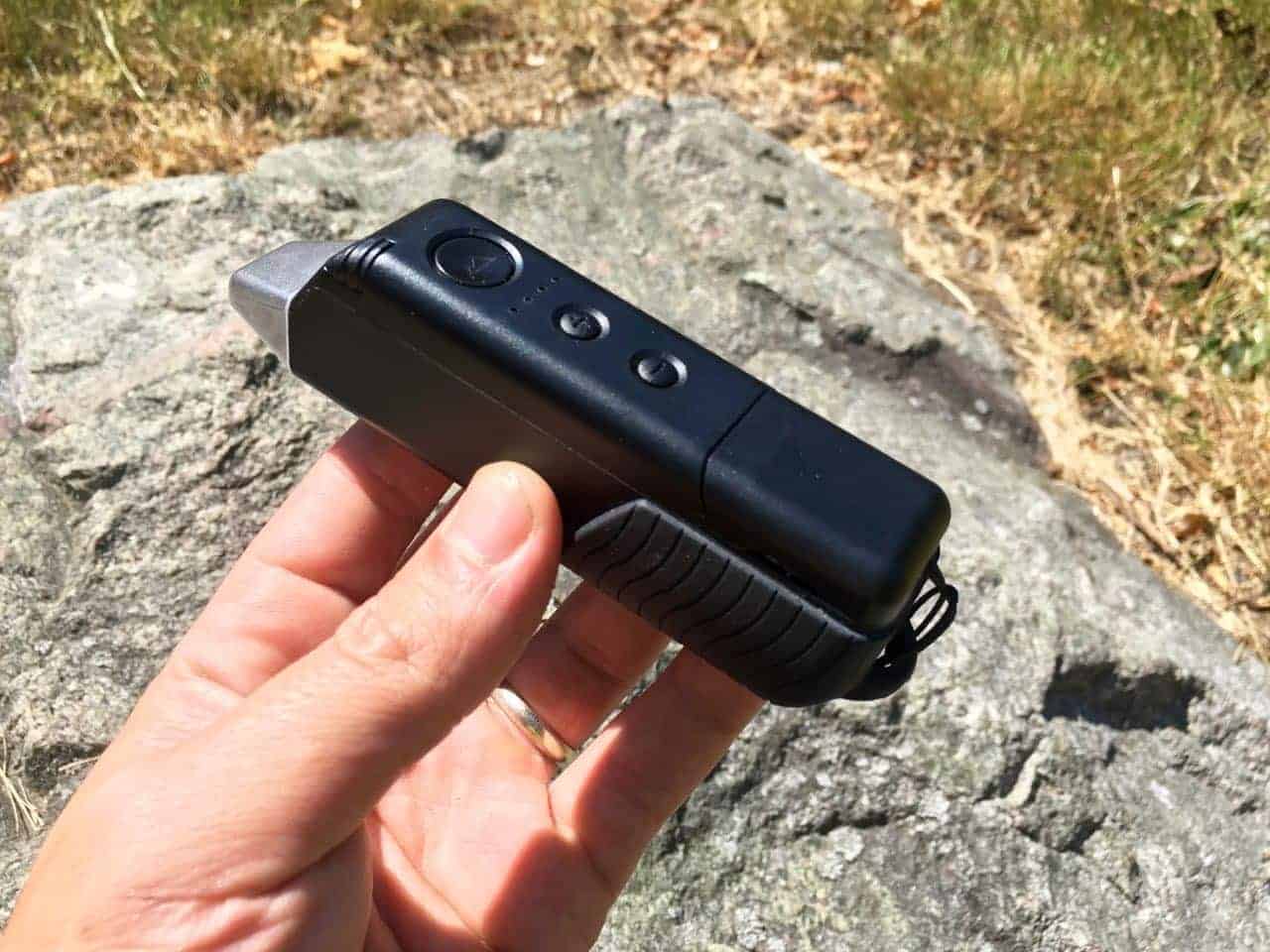 Improved battery: Vapium hooked the Summit Plus with 3300mAh lithium battery, improving the battery life of the vape, which in the end, means more hits. Pass-through technology is utilized too so you can puff away while it's being charged.
Beefed up magnet: Not like the earlier model gave me any trouble, but after time it does seem to lose it's magnetic field. So to help with wear and tear, Vapium added a secure ring to keep the lid in place.
Smartphone app: Although I hear a lot of people praising it, I don't think it's such a big deal. Vapium developed a smartphone app for iOS and Android users, allowing vapers to use the app to control settings  on the vape. Things such as temperature and vaping sessions can all be adjusted through the app. You can even see a dialed readout of your battery life too. However, you don't need the app to use the vape. It's just an added bonus.
Built-in stir tool: This is by far my favorite improvement to this vape. Built right into the device is a stir tool that helps you mix, stir, and clean the bowl. As trivial as this sounds, it's truly a life saver. When it comes to portability, this is a must, and Vapium set the precedent.
Splash Resistent: Although the Summit Plus isn't completely waterproof, it's rocking an IP54 certified rating that helps it protect it from dust and splashes.
Built for extreme conditions: The Summit Plus can operate in extreme temperature of 0-176 degrees Fahrenheit. So if you're ever on a ski lift and wondering if the Summit Plus can handle it, it totally can.
When it comes to the units design, not much has changed other than the addition of the built-in stir tool. To get a better idea of the Summit's design, check out the original review here.
Final Verdict – Vapium outdid themselves and made the original Summit even better with the addition of the Summit Plus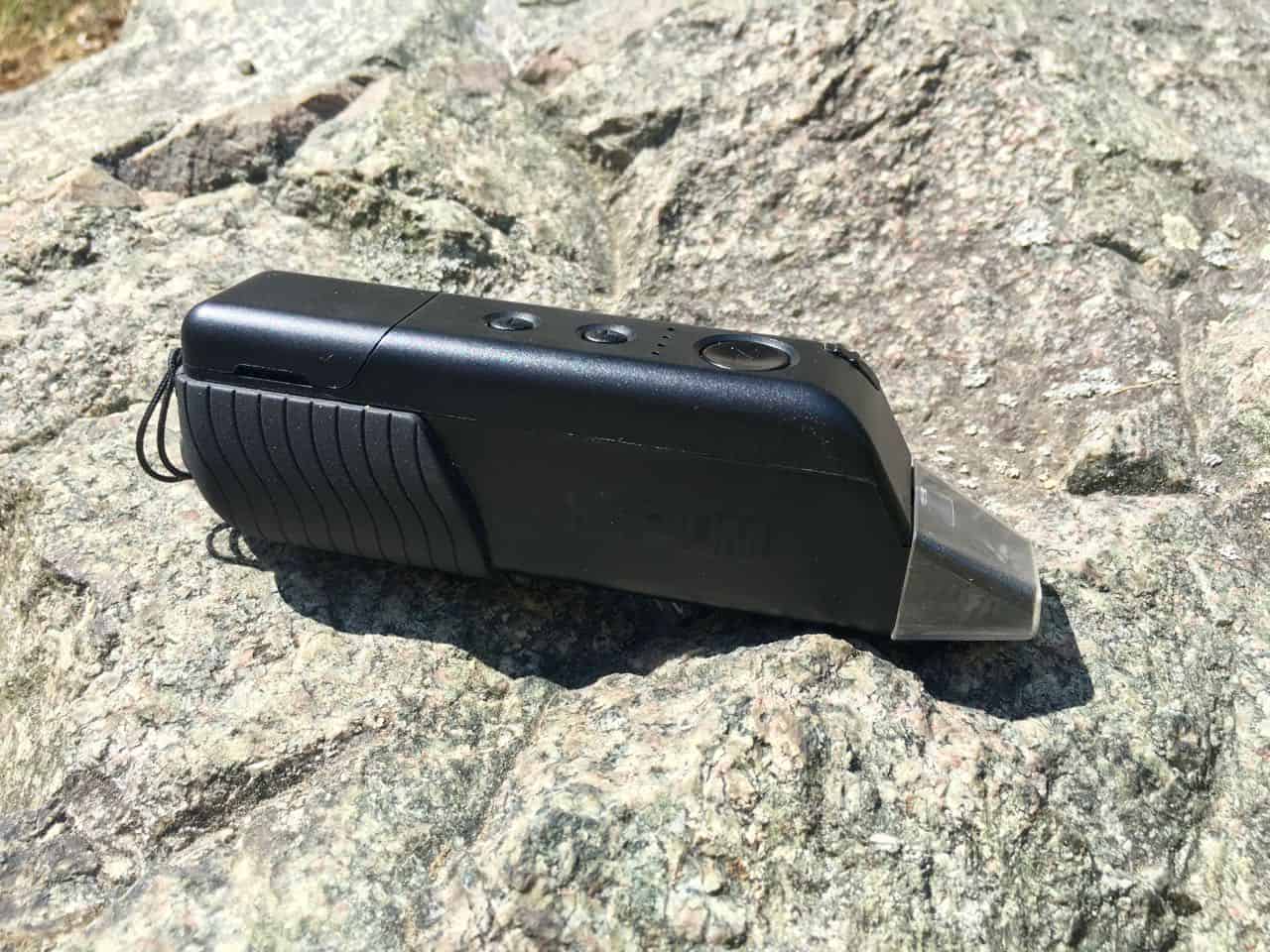 For a $150 bucks, the Vapium Summit Plus is a no-brainer. For its price range, no one comes close. Portable vaporizers can get pricey when you're looking for quality, and Vapium busts that stigma out of the water with its newest addition.
If you're someone looking to get their first vape, I would highly recommend the Summit Plus. Or if you're someone looking to add to their collection, this bad boy is calling your name. 
The Good
Performs just as great, if not better than its previous model
The built-in stir tool is a genius necessity.
Longer battery life thanks to the upgraded 3300mAh battery
Vapium stuck to the original design, which is a good thing. Why ruin a something if it ain't broken?
The Bad
Honestly, there's nothing bad I can say about the Vapium Summit Plus
Follow us on Flipboard, Google News, or Apple News