Verizon is launching a new video service this summer
In an effort to keep up with the other media giants, Verizon is launching their own video service this summer.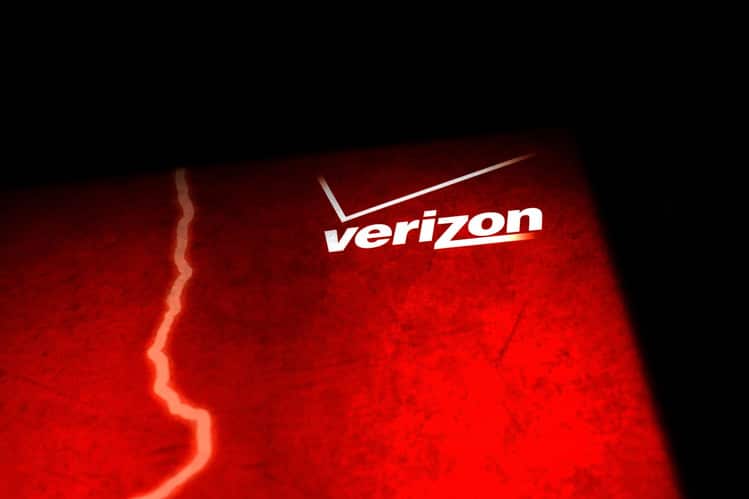 It is beginning to look like 2015 will be the "Year of Video Service." A myriad of television production companies, including HBO, Dish Network, and now Verizon have announced new service options for customers specifically tailored to niche elements of their customer base.
HBO intends to launch HBO GO in April, just in time for the premiere of their hit TV series Game of Thrones, while Dish is pushing its SLING service on to customers outside of its normal boundaries.
However, the big news of the day comes from Verizon, which will be launching a new bundle of programming for mobile customers in cooperation with Dreamworks and AwesomenessTV within the next few months. The news, which has been surrounded by rumor and gossip for months, was released alongside news of expanding and upgrading Verizon's existing mobile network yesterday by Verizon CFO Fran Shammo.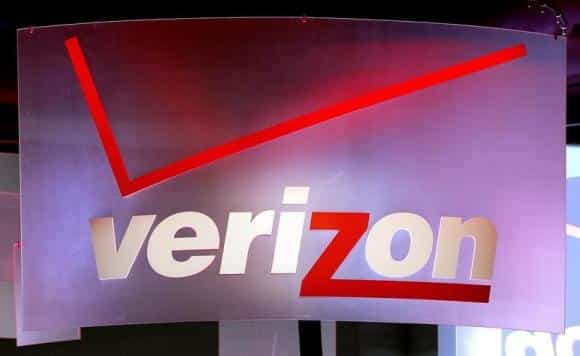 The service partners, which are said to include companies such as Dreamworks, seem to be targeting a younger demographic niche than many competitors. For example, AwesomenessTV (Dreamworks' TV animation arm) generally targets young adults and millennials and will have 2 complete channels dedicated to their programming on Verizon's new "over-the-top" TV service.
It is expected that Dreamworks will include programming featuring some of their most notable animated characters including Shrek, the Madagascar characters and Master Po, the protagonist of Kung Fu Panda.
There has been no announcement as to the cost of the new service, or how it will be marketed (or even supported). It is possible that Verizon will make the streaming TV service available as an add-on to their existing services, although this approach would be unlikely to generate much profit or create a new client base beyond what exists today. A more likely approach is to follow in line with Dish Network's Sling TV Service, which created a new market footprint and has been met with significant success.
One thing is certain, there is no shortage of entrants into the online TV game. Here's a list of a "who's-who" of telecom companies:
Verizon – To be announced, produced with Dreamworks and other partners
AT&T – To be announced, produced with Otter Media and The Chernin Group
Dish – Sling TV
CBS – Showtime pay-TV
SONY – To be announced, nationwide by the end of the year
HBO – HBO Now, to be released in April with Apple
With this list in mind, it was only a matter of time before Verizon would be forced to come up with something marketable. Time will tell whether the final product lives up to the hype.
Follow us on Flipboard, Google News, or Apple News