What is the Waves platform and what does it mean for crowdfunding?
Waves, ICOs, and the emerging ways digital currencies are being used to help with funding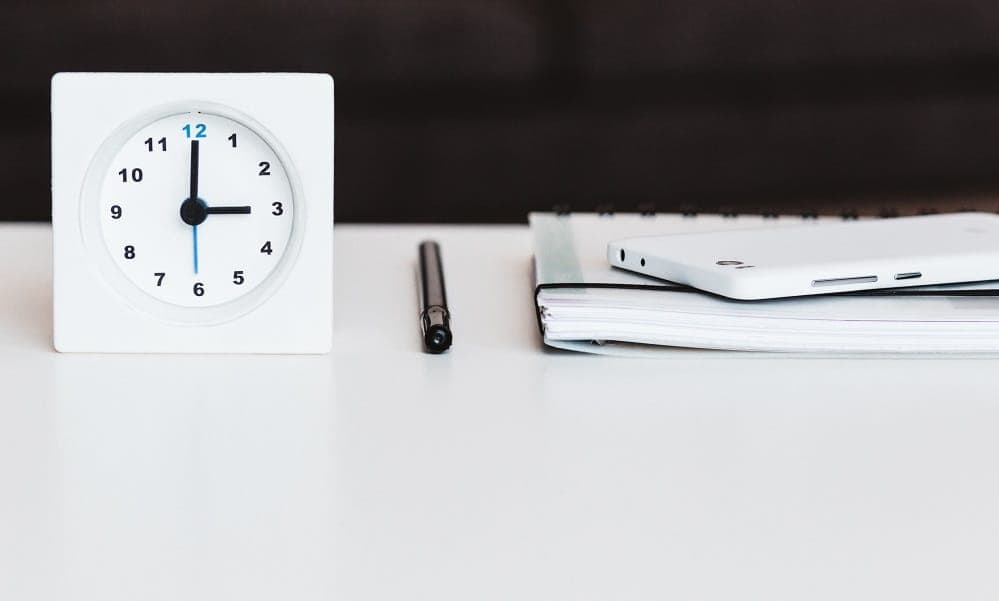 The digital economy is here and companies are quickly looking for ways to integrate custom blockchain currencies into their platform or funding. Waves helps make that happen.
Whereas traditional, centralized platforms like banks and payment processors charge high rates and lack transparency, blockchain currencies leave a digital footprint where ever they go, while still being easy to transfer to and from different accounts. They transfer to the currency of your choice and can be exchanged between anyone, without the need of a true middleman. Some companies are even looking into using blockchain currencies to help bring money into startup funding through the use of something called an ICO, or Initial Coin Offering.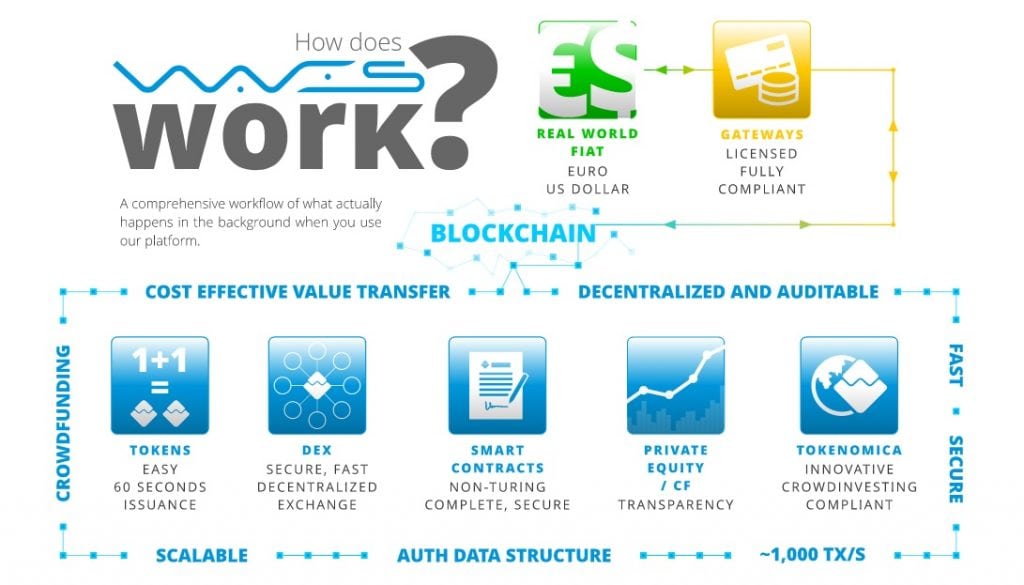 How it works is that basically a company would use a service like Waves to create a digital currency that is backed by another currency (think Bitcoin, etc) and then sell them to people interested in the project. Using a system like this allows interested parties of any financial worth the option to invest in the projects they love. In exchange for this currency, the companies can use the funding brought in from selling the coins to spur innovation and pay employees.
Applications are almost endless and blockchain can be used for more than just funding, but currently ICOs are making waves. Unlike Bitcoin-based blockchains that have long confirmation times, the wBTC exchange is almost instant. When looking at Etherium, which requires Bitcoin scripting and contracts, Waves took a different route through the use of plug-ins which helps streamline many of the processes.
Blockchain is still an emerging technology, and idea, but it's an exciting time for those of us who like to stay on the forefront of exciting possibilities and Waves looks like it has some serious potential for ICO and crowdfunding – and could be one of the players that help change how we look at funding.
Follow us on Flipboard, Google News, or Apple News