Welcome to #GameTechie – KnowTechie's Newest Section
We would like you to invite you to check out #GameTechie, KnowTechie's latest section devoted to video games, industry, culture, and more!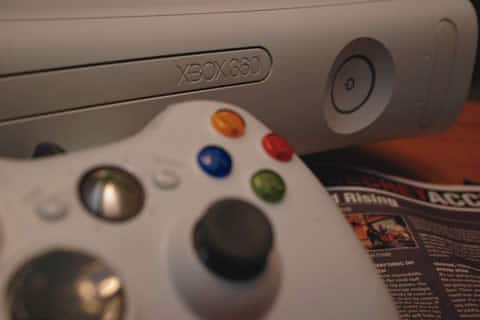 We have some exciting news to share and we figured it deserved its own post. Drumroll please….
We're thrilled to Introduce #GameTechie, a new section of KnowTechie devoted entirely to the video game industry. With video games quickly becoming part of mainstream life (over 50% of adults in North America and Europe "game") KnowTechie wanted to make sure it had a special section to discuss the $76 Billion dollar market. Hey, why not?!
Just like our parent site KnowTechie, #GameTechie will provide you with information in a really simple to digest format. We like to keep it simple.
Here's What We Have Up Our Sleeve for #GameTechie
We'll discuss new games, post the latest news from around the web, talk game culture, and even delve into the market, on occasion, trying to predict trends.
That mean's we're on the hunt! If you're an indie developer, make sure to contact us, as we will also be looking into the ever-expanding indie games market, as well! We're also PR friendly so don't hesitate to reach out.
Stay tuned for the debut post shortly…..
Editors Note: Josiah Motley (follow him) will be the Managing Editor of #GameTechie and he's looking for help! We're looking for contributors to join the KnowTechie team. Shoot us over an email here! –KR
Follow us on Flipboard, Google News, or Apple News