What does a data analyst do?
If becoming a data analyst sounds like something you want to do, here are a few different approaches you can take.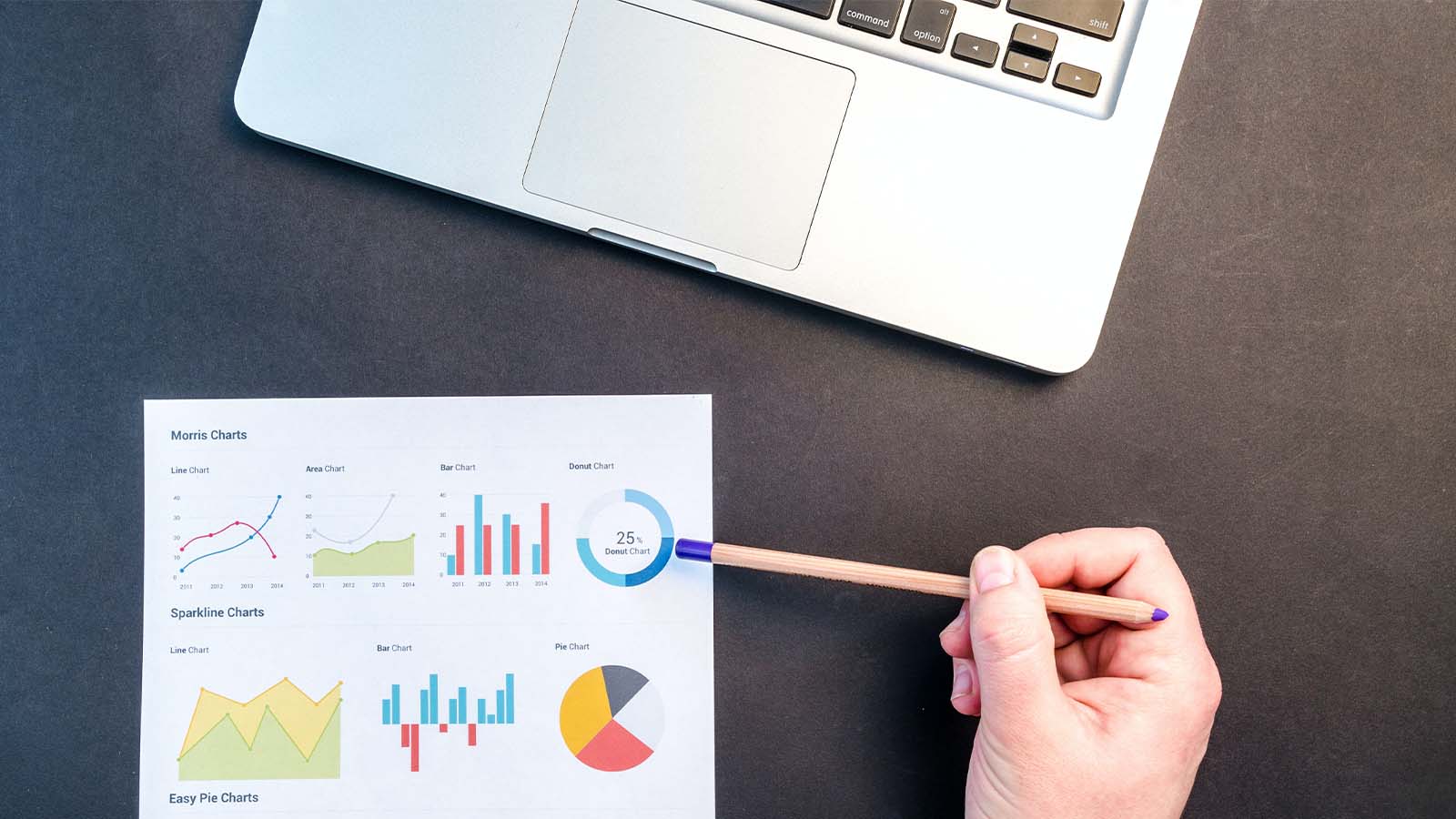 Disclosure: This is a sponsored post. However, our opinions, reviews, and other editorial content are not influenced by the sponsorship and remain objective.
With the sheer amount of data being generated these days, becoming a data analyst has become an increasingly attractive career option.
According to Indeed.com, the average salary for a data analyst in the U.S. is $70,676, while salaries can reach well over six figures.
Furthermore, the demand for data analysts is growing.
The Bureau of Labor Statistics (BLS) expects jobs for operations research analysts (including data analysts) to grow 23% between 2021 and 2031, which is much faster than the average job growth rate of 5%.
But what is a data analyst exactly, and what do they do? That's what the rest of this article will answer, but here's a hint: They do much more than crunch numbers.
What is data analytics?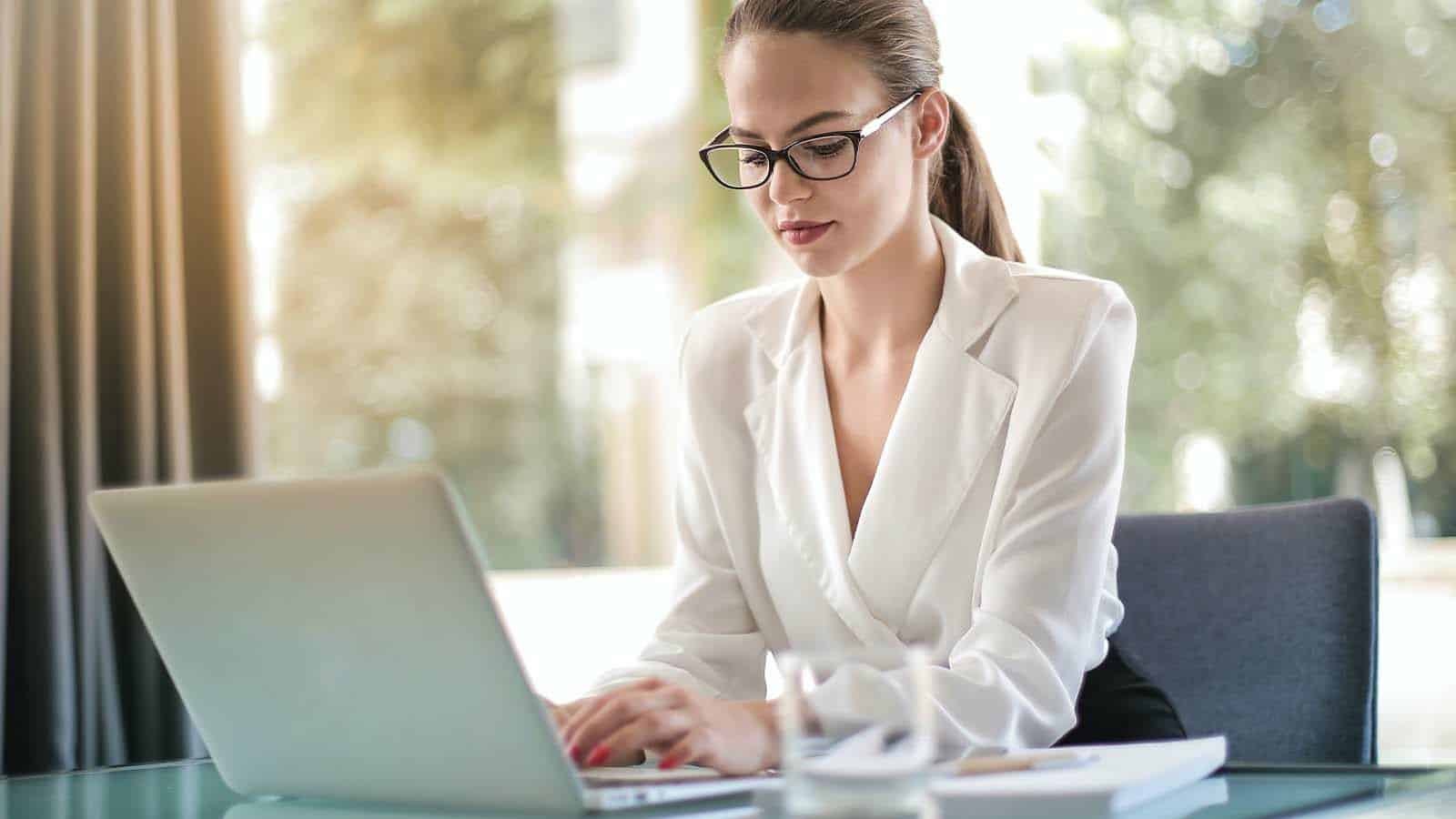 Data analytics is the practice of examining data with analytical and statistical tools to extract insights and draw conclusions that drive business decisions. It typically follows an iterative six-stage process:
Identify the data you want to analyze
Collect the data
Clean the data
Analyze the data
Interpret the data
Communicate your findings
No matter the industry, data analytics nearly always follows this process.
Types of data analytics
Data analytics can also take different forms:
Descriptive analytics looks to the past to uncover trends and patterns.
Diagnostic analytics seeks out the reasons behind particular trends and patterns.
Predictive analytics attempts to predict future outcomes based on past patterns.
Prescriptive analytics helps determine what action a business should take in light of the data.
Tasks and responsibilities of a data analyst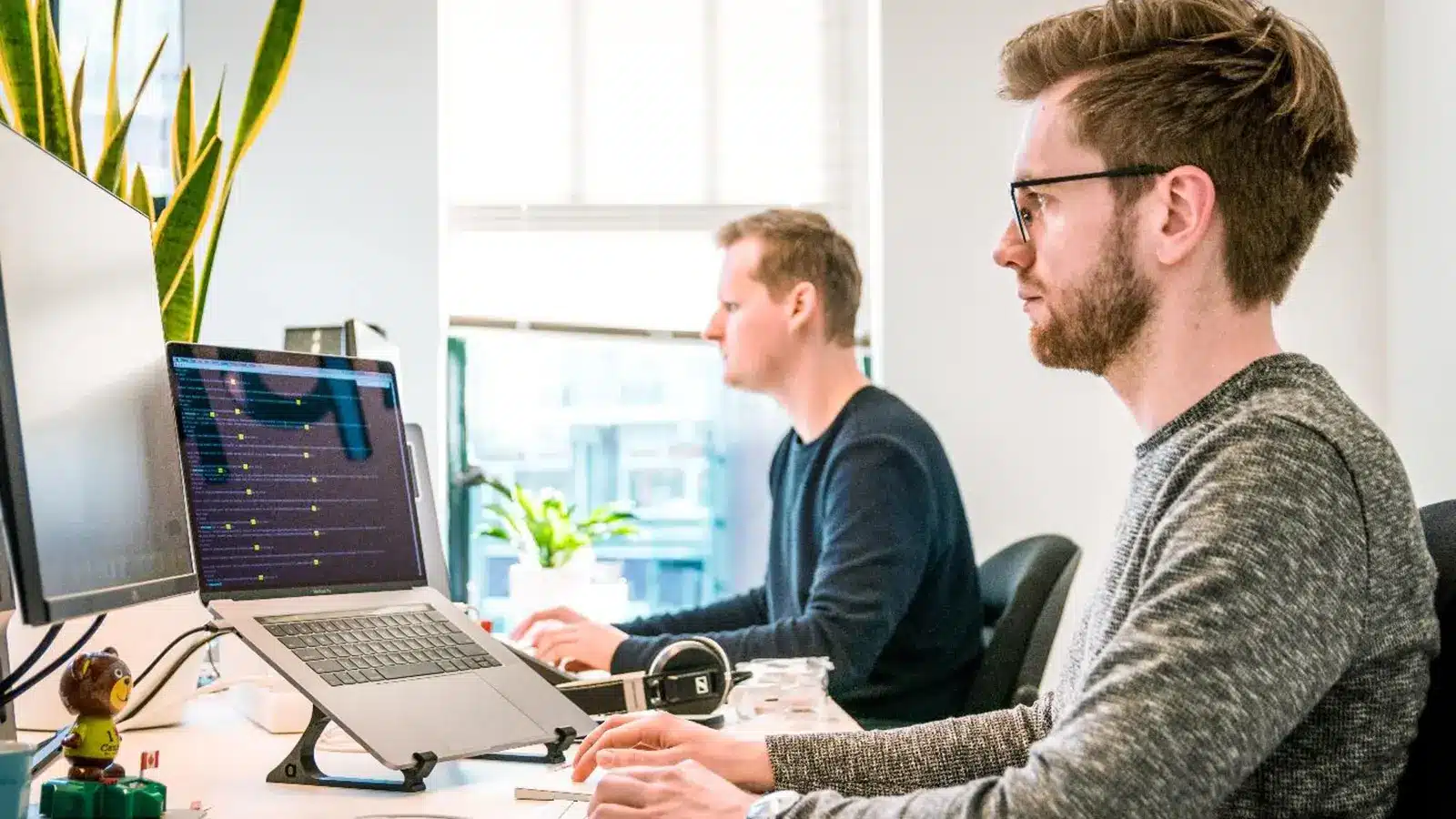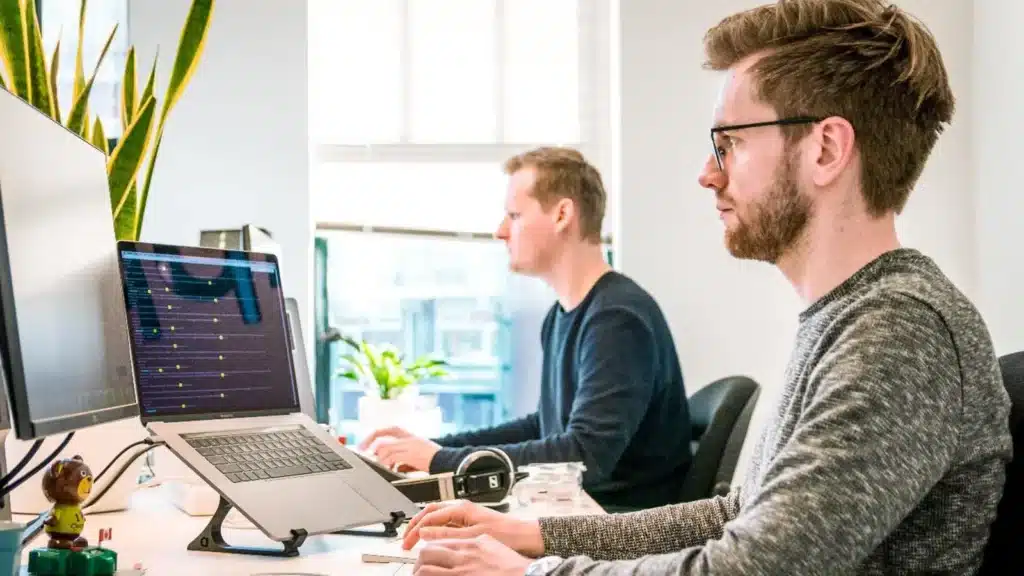 As a data analyst, your job involves many different tasks and responsibilities. The average day at work could involve doing any of the following:
Collecting data. This could mean conducting surveys, tracking visitors' behavior on a company website, or buying datasets from other sources.
Cleaning data. Raw data can be messy. It might be filled with duplicates, errors, and outliers. By cleaning the data, you help ensure that your interpretations won't be wrong or skewed.
Modeling data. This means creating and designing the structure of your database. It can also involve creating visualizations of the data in the form of graphs and tables, for example.
Interpreting data. This refers to finding patterns or trends in the data that are meaningful or that help answer a research question.
Presenting findings. I think communicating the results of your findings is a key part of the job. You create PowerPoint slides, write reports, and present to stakeholders, including company leaders.
Skills a data analyst must have
To be a data analyst, you need to have a diverse set of skills. For example, you'll need to know how to use database tools like Microsoft Excel and SQL (Structure Query Language).
You'll also need to know how to use statistical programming languages like Python and R in order to run advanced computations with data.
Other technical skills you must have include knowing how to use data visualization platforms like Tableau and Jupyter Notebook so you can communicate findings in a clear and compelling way.
Depending on the industry, you may also need to be familiar with industry-specific software like Enterprise Asset Management (EAM) software in the construction and utility industries.
At a minimum, data analysts must have a solid foundation in statistics and math. Other general skills that are good to have include problem-solving, communication, industry knowledge, and leadership.
Types of data analysts
The role of the data analyst is always evolving, and there are many different types of data analysts out there.
Some common data analyst titles include market research analyst, business analyst, business intelligence analyst, operational research analyst, and intelligence analyst.
Data analysts work across many industries as well. Some examples include finance, healthcare, government, transportation, education, retail, transportation, and more.
How to become a data analyst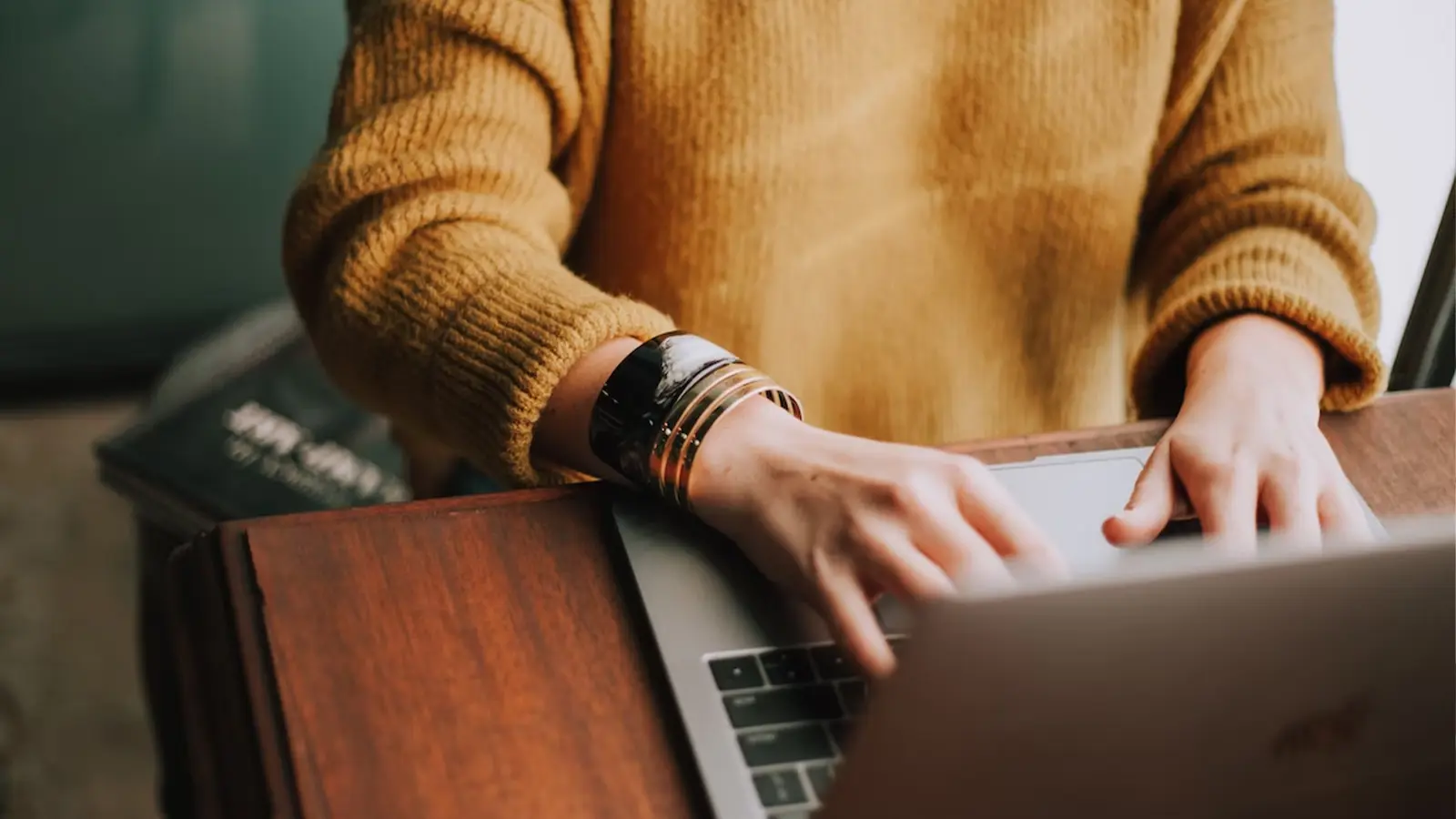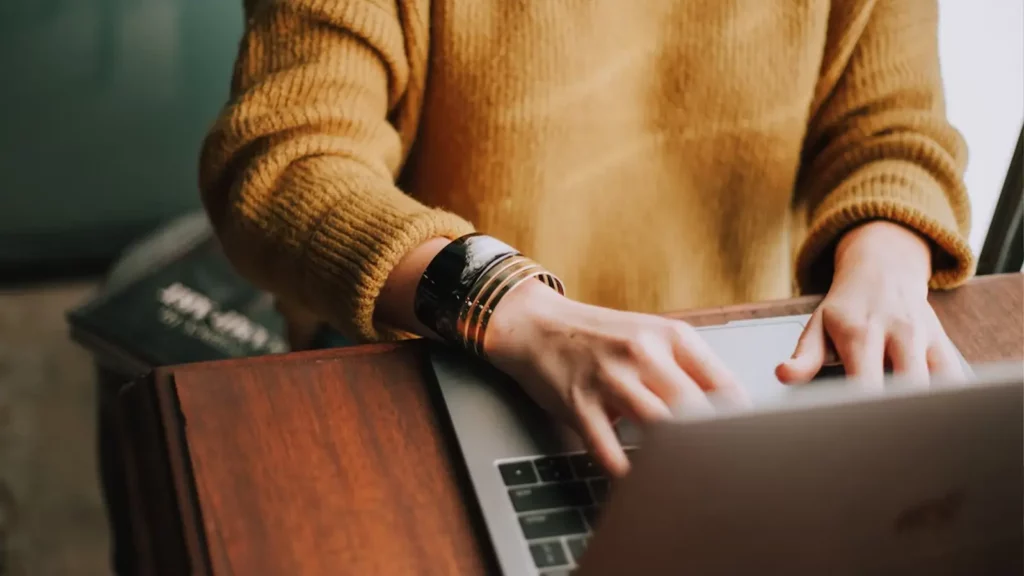 If becoming a data analyst sounds like something you want to do, there are a few different approaches you can take.
You can get a bachelor's (and master's) degree in data science or a related field like math, statistics, economics, or computer science. Some data analyst jobs may also require a master's degree.
Alternatively, you can earn a professional certificate in data analytics. Many certificates don't require previous experience in the field, and most can be done online at an affordable price.
Lastly, if you don't enjoy formal training, you can also teach yourself data analytics.
This path requires the most self-discipline. However, plenty of free resources online can help you learn. You can even use ChatGPT to help you learn tools like SQL.
Now that you know what a data analyst does on a day-to-day basis, you can make a better decision about whether this is the right career for you.
Have any thoughts on this? Drop us a line below in the comments, or carry the discussion over to our Twitter or Facebook.
Editors' Recommendations:
Data engineers can bring consumer expectations to life
The types of data you need to know for analytics
Why Outlook analytics tools are great for businesses
Disclosure: This is a sponsored post. However, our opinions, reviews, and other editorial content are not influenced by the sponsorship and remain objective.
Follow us on Flipboard, Google News, or Apple News