How RPA can help transform the healthcare industry
With the potential to overhaul administrative tasks, RPA holds incredible potential for the healthcare industry.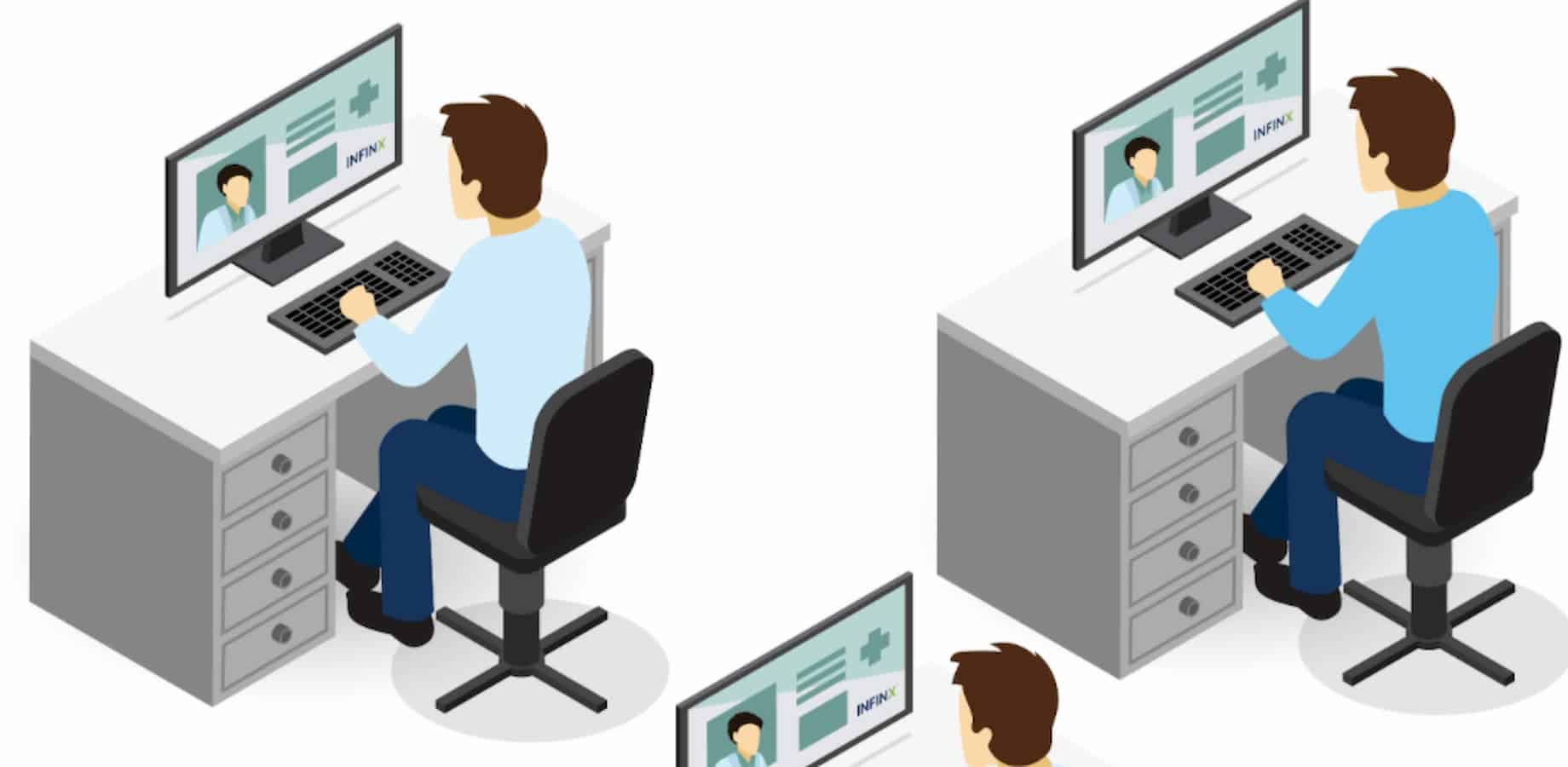 Of all the industries in operation today, few are as important or fundamental to our society as the healthcare sector.
It is much harder to remain engaged and active in daily life without good health and good care to preserve that health.
We are a long way away from the days of the traveling family doctor who stops to make house calls.
Today, a gargantuan healthcare system, nearly $4 trillion in value in the US alone, encompasses everything from basic pediatric care to highly specialized niche fields to help patients living with rare diseases.
Innovation, compassion, and hard work continue to create new life-saving and life-improving opportunities. However, those working tirelessly in the industry are only human—and humans make mistakes.
In some jobs, mistakes are minor. In healthcare, mistakes can have life-threatening consequences and cascading effects. Even with efforts to minimize mistakes, risks remain that threaten positive patient outcomes.
What causes healthcare errors? There are many culprits, including simple human error—but a divided focus is a root cause in many cases.
There's a disconnect between the need to provide robust, reliable patient care and the need to accomplish crucial administrative tasks.
These tedious, time-consuming efforts are fundamental to patient experiences and outcomes, but they divide attention, consume many work hours, and are a major source of potentially costly or dangerous errors.
Although other industries have lighter consequences for errors than healthcare, similar problems are rife in businesses worldwide.
The emergent and maturing technology of robotic process automation, or RPA, has helped to solve those problems. Today, RPA is already filtering into healthcare spaces with potential benefits. 
What is Robotic Process Automation, how does it fit into the healthcare space, and what benefits can an organization reap with a smart deployment?
A brief explanation of Robotic Process Automation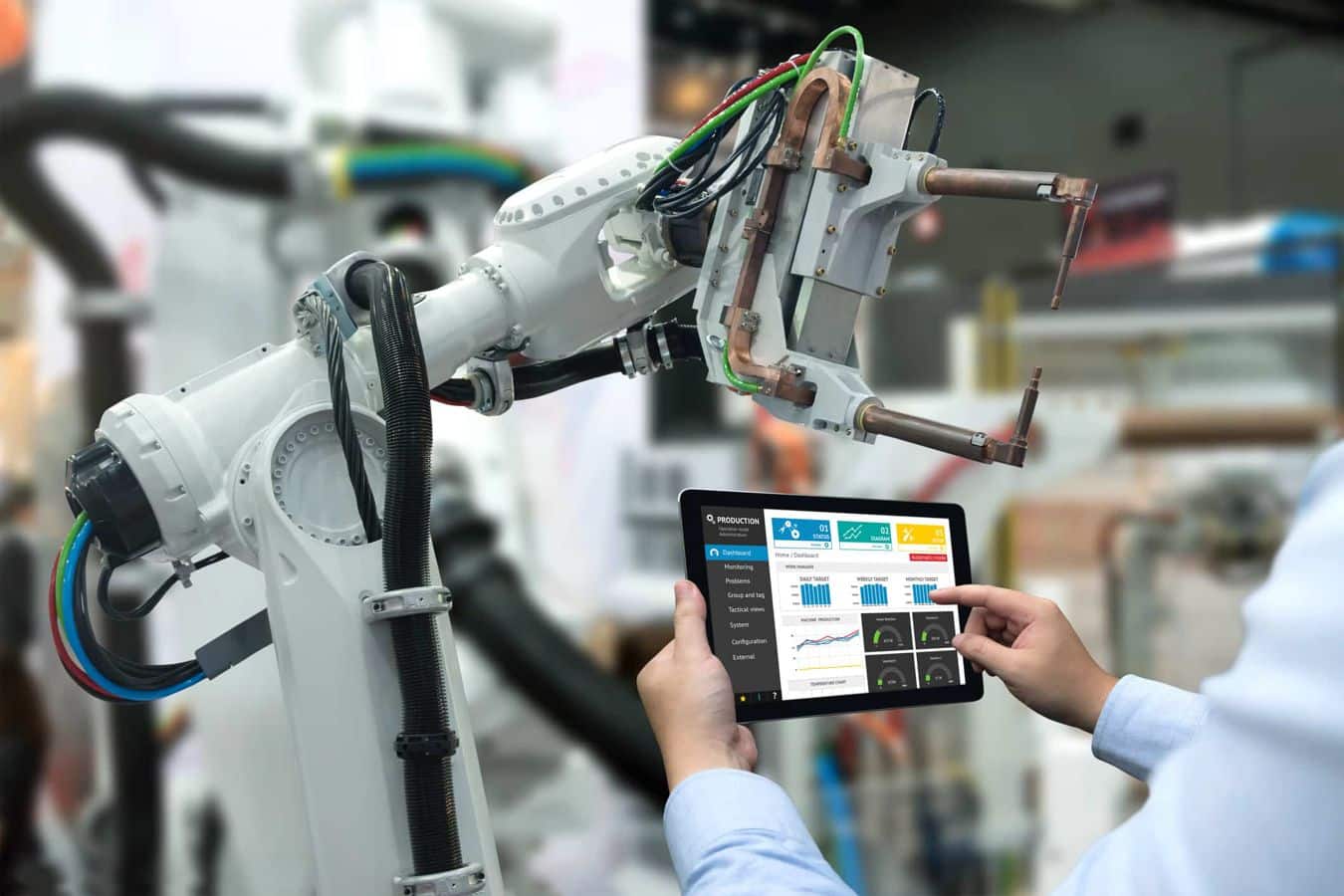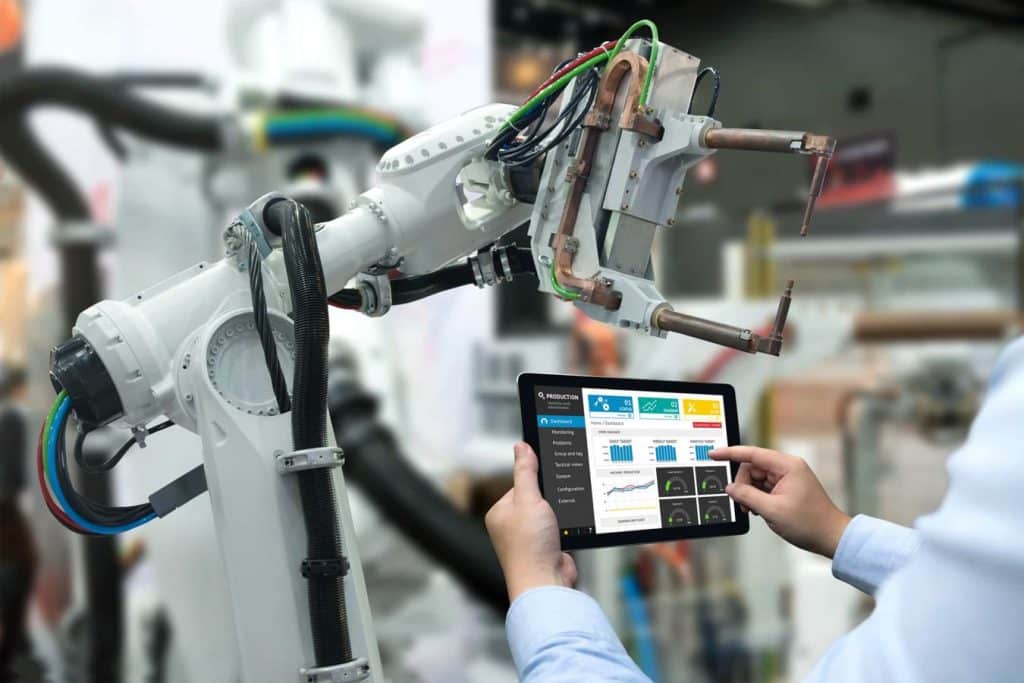 RPA is a software-based technology that can make it easier for organizations to automate certain low-level or administrative tasks either partially or fully.
Repetitive, rules-based work is the best match for RPA because its software robots can only follow the directives programmed into them.
RPA on its own isn't considered artificial intelligence because it doesn't make decisions or learn from the processes it undertakes. Nonetheless, RPA is an excellent foot in the door for automation.
Consider processes such as moving patient data from one format to another or retrieving information from different computer systems to produce a comprehensive patient report.
RPA can even handle something as fundamental as routing invoices to the right people or extracting data from invoice documents for use inside accounting software.
Without RPA, some daily tasks take an immense amount of human labor to accomplish, and those human-led tasks all represent opportunities to introduce errors into the process.
At a time when the number of US healthcare workers has declined rapidly, losing nearly 2% or more than 100,000 employees nationwide, there's more strain on workers than ever.
By deploying RPA in healthcare—through the many ways to do so—organizations can potentially improve both speed and accuracy.
Where can RPA fit into healthcare?
What are some of the most common applications for RPA in this industry?
Although many companies focus exclusively on the back-end and administrative work, RPA can also positively impact patients.
Some of the biggest applications for healthcare process automation are:
Patient billing processes that handle data supplied by patients.
Insurance claims filing and management, streamlining tedious communications with patient insurers.
Compliant electronic health records management provides a verifiable audit trail and rock-solid security.
Patient communication through automated email reminders, chatbots, and more.
Prescription conflict notification, alerting physicians to potential conflicts by referencing patient medical data with known conflicts.
These are just a few of the many areas in which RPA can transform healthcare.
The Advantages of RPA in healthcare
There are several potential places to slot RPA into an organization's efforts, but why should you invest the time and effort into doing so?
The answer is simple: A smart approach can unlock many key benefits and advantages. Those can include:
Reducing costly or damaging errors by decreasing touchpoints.
Improving employee job satisfaction by automating boring work and refocusing skills.
Enhancing patient experiences and outcomes with faster, more responsive systems and healthcare.
Improving communication between departments and teams, leading to less time wasted and less waiting.
Future-proofing is a process that can grow and scale with your needs.
Paving the way for the future of medical care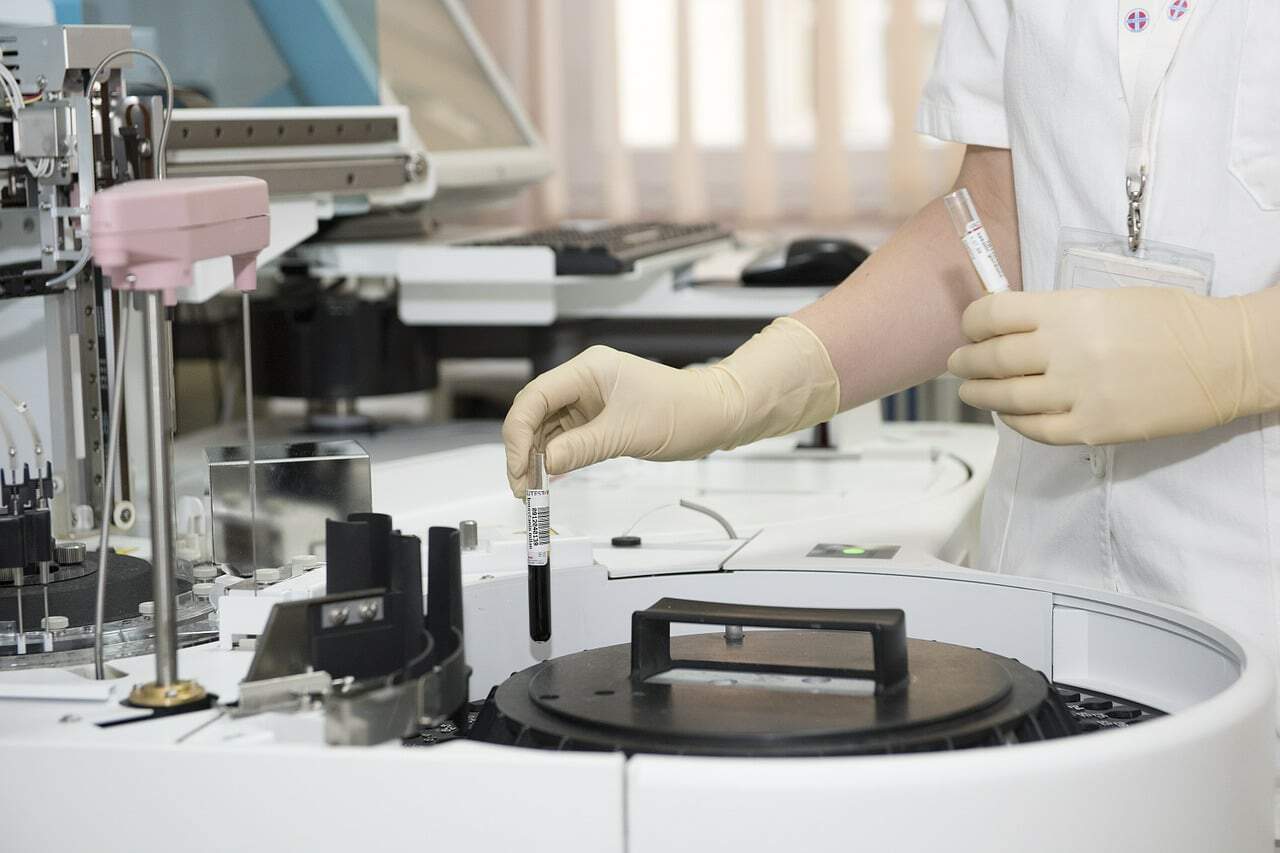 With the potential to overhaul administrative tasks and consistently deliver exceptional patient outcomes, RPA holds incredible potential for the healthcare industry.
Globally, we're already on the way to a more automated approach to caring for one another.
Now is the perfect time for healthcare organizations to look closely at what automation can do to solve problems, deliver benefits, and improve patient outcomes.
Leave the tedious, error-prone tasks to the robots and put your focus back where it belongs: on people.
Editor's Note: This post was written by Dan Johnson. Dan is Director, Product Marketing – Intelligent Automation at Kofax. He delivers global product positioning, sales & partner enablement, and go-to-market strategy for Kofax's Intelligent Automation Platform, transforming information-intensive business operations from start to finish.
Have any thoughts on this? Let us know down below in the comments or carry the discussion over to our Twitter or Facebook.
Editors' Recommendations:
A look at robotic automation in the food manufacturing and processing industry and why it is worth it
5 ways beer is going high-tech
Leslie Haoen Shen discusses the role that artificial intelligence plays in accounting
Follow us on Flipboard, Google News, or Apple News