WhatsApp rolls out 'unsend' feature
7 minutes, or it's history.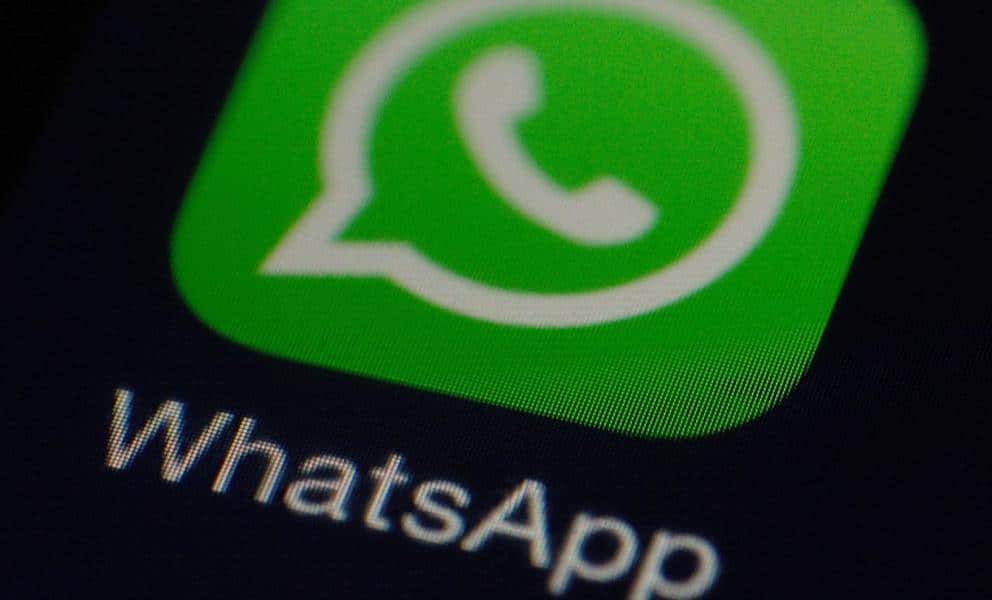 Have you ever sent a message that you wish you could delete immediately? Now you can, at least through the popular messaging app, WhatsApp. This feature is being pushed to a select number of users to confirm it's functional and to wipe any bugs before it's launched for all users.
This highly-anticipated feature will allow you to delete that embarrassing message, or a colossal typo in your conversation, forever. Everybody in the chat will see "this message got deleted" in place of the removed message. You have seven minutes to delete a message, and then after that, it's history. This is all according to WhatsApp's FAQ post.
To see if you are one of the lucky users to unlock this feature, you have to have the most recent version on iOS, Android, or Windows Phone (yeah, these are still around). You chat partner or group also has to have the most recent version. After updating, select a message you have sent less than 7 minutes ago, and there should be a delete option. iOS users will have to hold and select each message individually, while Android and Windows Phone users can select multiple at once.
Some tweaks need to be made, obviously. There is no way to see if your message was deleted for everybody in a chat because due to the update, users without it can still see the message. But, if you need to remove that embarrassing joke you made to your crush from existence, the option is there.
► WhatsApp
Follow us on Flipboard, Google News, or Apple News