Here's why Microsoft's new Edge browser might be better than you think
Dare we say that Microsoft's new Edge browser is actually really good? We'll give you 5 reasons why.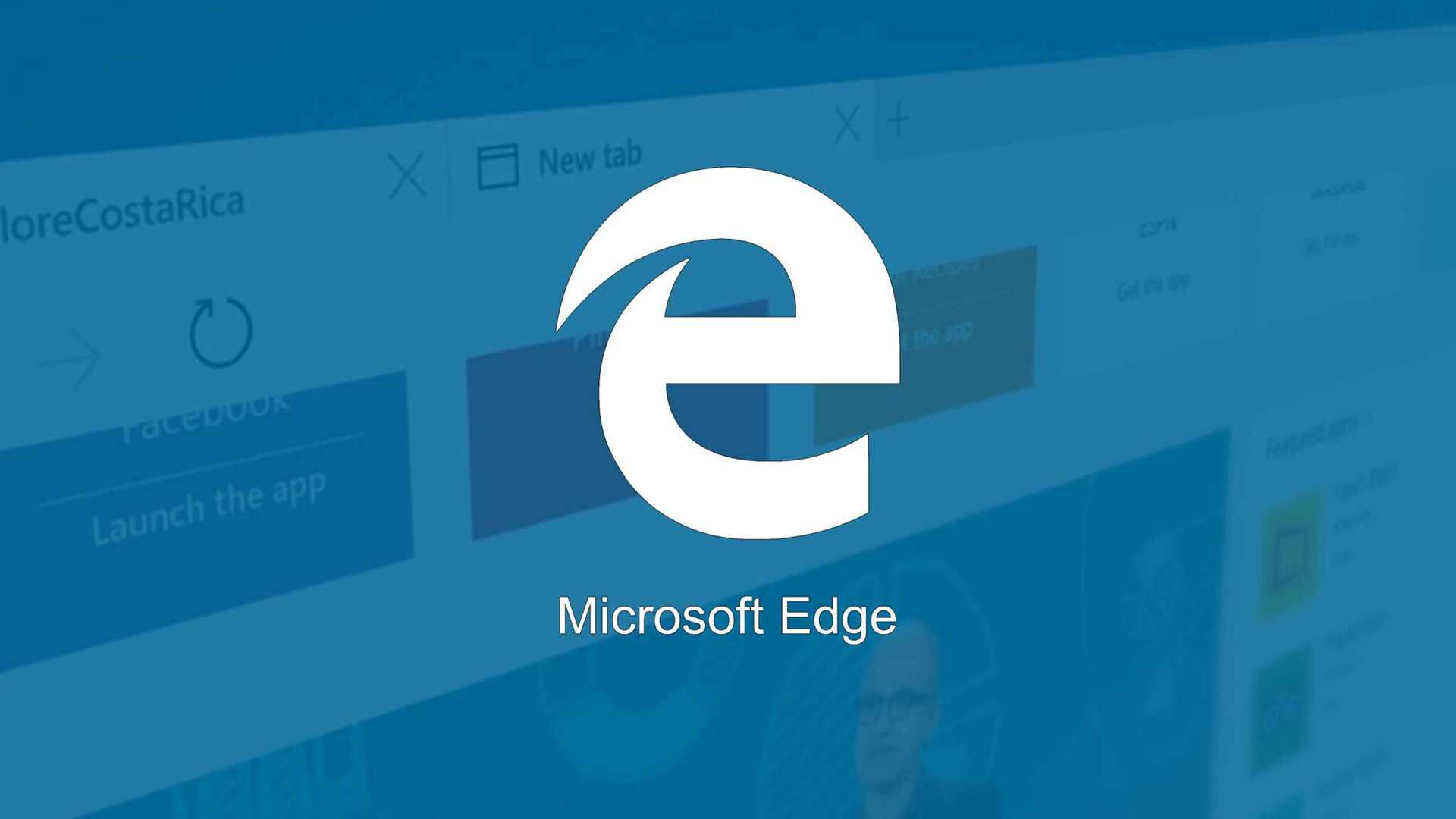 Dare we say that Microsoft's new Edge browser is actually really good? We'll give you 5 reasons why.
---
It's perhaps not surprising given the demise of the old Microsoft Internet Explorer and the reputations that Google Chrome and Firefox have earned that Microsoft Edge is being overlooked. This is a shame since Edge does offer some advantages that you may want to look at for your browsing needs.
We'll outline 5 reasons why you should consider giving Microsoft's Edge browser another chance.
Works Well with Windows 10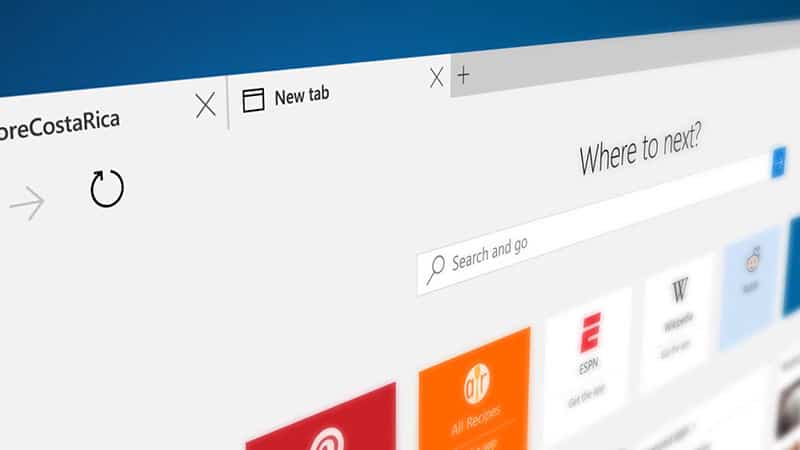 Of course, this should be a given that Edge and Windows 10 will work well together. There are many little features that helps make Edge quite convenient for Windows 10 users, starting with the ability to pin sites to the Start Menu simply by opening the menu itself and choosing the function of Pin This to Start. In addition, your notifications from other websites will be treated much in the same way as Windows 10 alerts and you can manage the pop-ups through the action center of Windows 10.
Your Own Personal Assistant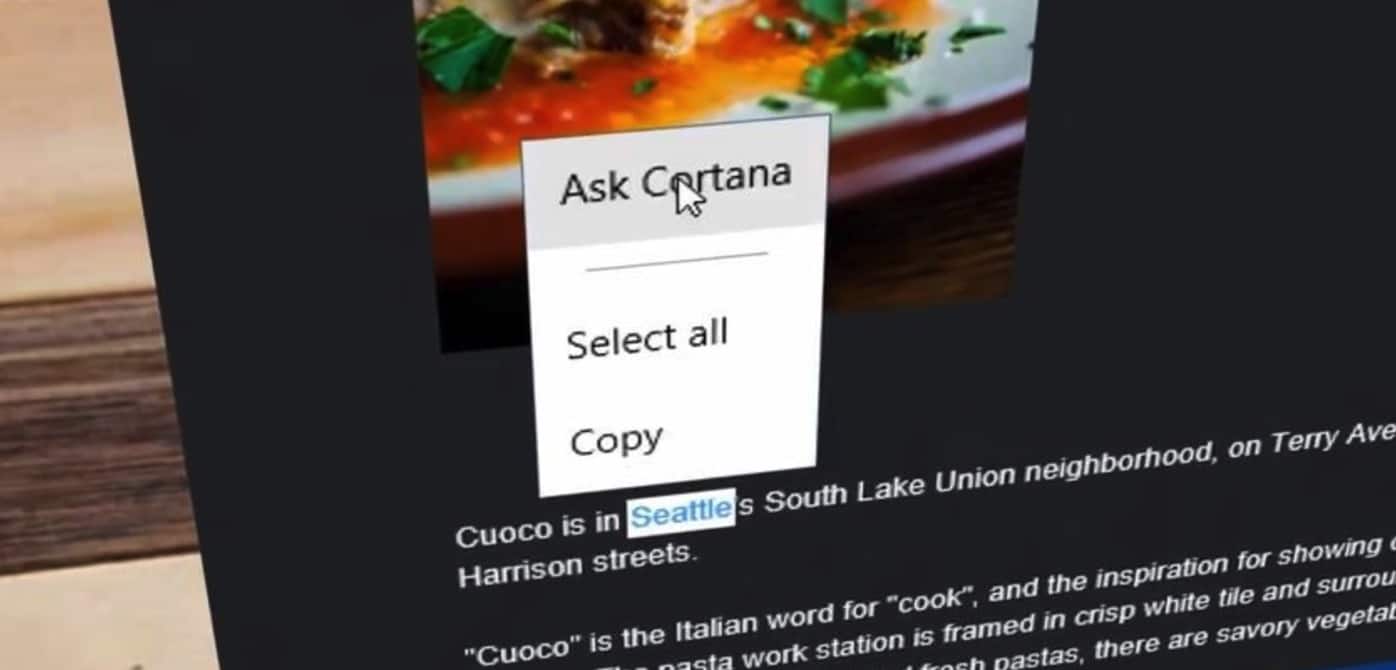 It's amazing how having a personal assistant when you surf the web can be so helpful. Windows 10 has incorporated one in the form of Cortana. You can ask Cortana about many different things with one being the identification of pictures that you run across on the web. Simply right-click on the picture and ask Cortana to identify the image. You'll get a response which includes similar images and valuable information from other parts of the web.
Sharing Pages is Easy
One of the niftiest aspects of Edge is for those who love sharing articles from websites to their social media pages. All you need to do is hit the Share button at the top of the page which looks like three dots connected by a circle. A dropdown box will appear and you can select the social media site you want to share the page. It's simple and cuts down the time considerably compared to copying and pasting the link or using other methods to share.
Excellent Reading Feature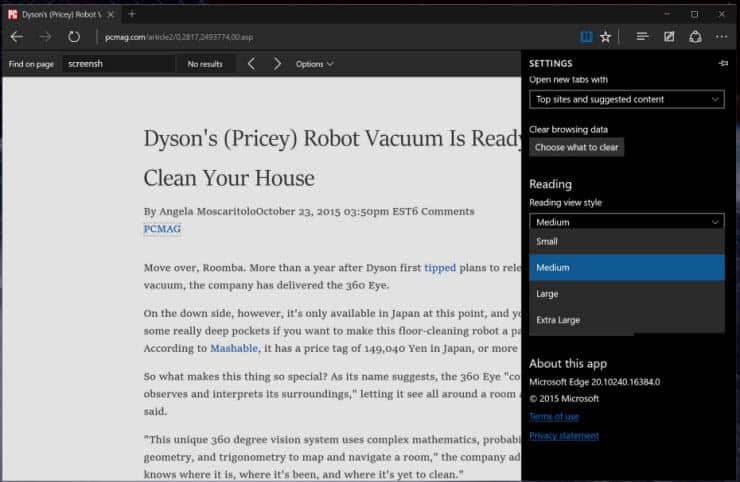 While most browsers have a reading view so you can clear away the clutter and read the page, Edge offers a replacement that uses Pocket or Instapaper that works well with your bookmarks. All you need to do is click the star located in the address bar, hit Reading List, and add the page. Now you can go back and read it at your convenience.
Supports Touchscreen Gestures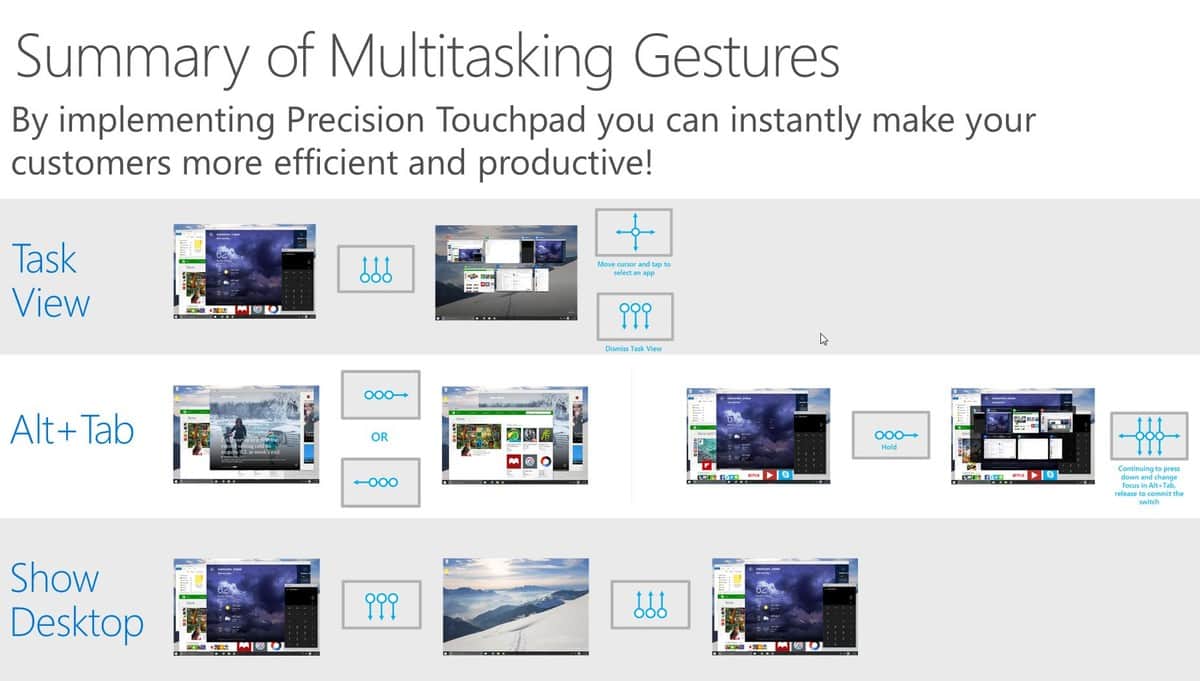 Since Microsoft made the move to have computers and tablets run with the same operating system, the results have not always pleased the customers. However, the Edge works quite well with touchscreen gestures, allowing you to use your tablet or PC that is enabled with touchscreen to move back and forth through your browser page history with ease.
The new Microsoft Edge offers some interesting features that are certain to draw the interest of those who use Windows 10 and perhaps are not fully satisfied with the current browser system they are using. Edge is simple, intuitive, and is supported by Windows 10 which may offer the right solution for your needs.
Follow us on Flipboard, Google News, or Apple News