Why WordPress is the Best Option for Sites and Blogs
There are many CMS available on the Internet, but none is as powerful and intuitive as WordPress. Let's see what makes it the best option to create sites.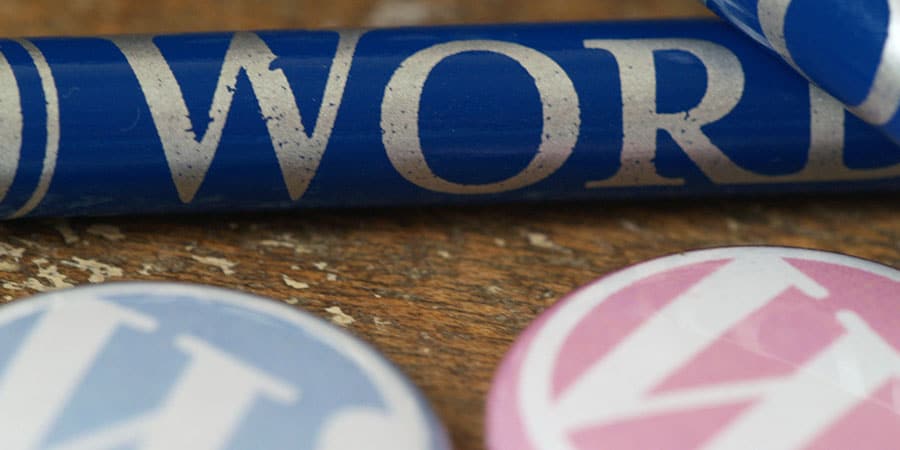 Initially, WordPress hit the market as an engine specific built for blogging. However, over the years it has become a very powerful content management system (CMS) and is worthy of being the engine of any professional website, which can adapt to the most varied types of sites: personal, portfolio, business, and many many others.
And what exactly makes WordPress such a suitable option for building full websites? There are several reasons and advantages for using WordPress (.org), which requires its own hosting, and some of them will be explored in this article.
Very active and dynamic community
Other than having a giant community on the Internet, there are people who organize regularly events and meetings to talk about WordPress in many locations around the world, all year round.
Intuitive administration panel
One day should be enough for everyone to learn how to use the administration panel of WordPress, in order to publish articles, pages, create categories, users and many other features. It is extremely simple to use and is available in several languages.
Thousands of templates to choose from
There are thousands of templates available to be used with WordPress, which is excellent to give a site its own and unique style. There are lots of free templates, as well as some sites selling premium (paid) ones, which tend to have better designs and more functionalities and support.
Thousands of plugins to boost sites and blogs
Just as in the case of templates, WordPress has many plugins for all sorts of features. The great advantage here is that they are all in a library created by the WordPress community where you know that those plugins have already been tested and can read their feedback.
Online store, professional website, blog…
With WordPress, anyone will be able to attack any market, as it is a framework that adapts to any type of online project.
One of the biggest CMS on the Internet
At the moment WordPress is one of the most used CMS, which ensures a constant and rapid evolution of the platform. Anyone who used other CMS easily agrees that WordPress is very easy to use, robust and reliable.
Vast and thorough documentation available
Due to the vast size of its community and its market share, documentation for WordPress is widely available throughout the Web. Guides, how-tos, tutorials and solutions for the most common problems are very easy to find.
All these reasons should be enough to convince anyone of the quality WordPress really has. If you want to get to know its most important features, check out this article by Wise Startup Blog.
Follow us on Flipboard, Google News, or Apple News