Your Wi-Fi history is probably being broadcast by your Android phone
If you don't want your Wi-Fi history open for all to see, it's an easy fix.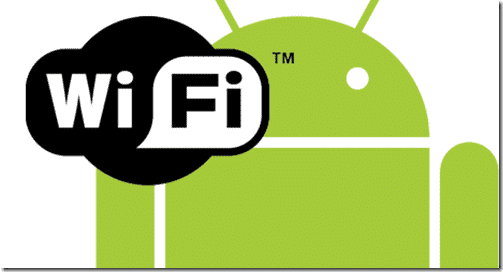 If you have an Android that's less than three years old, it's possible you could be broadcasting your WiFi history.
A recent investigation  by the Electric Frontier Foundation traced this problem back to a feature called Preferred Network Offload (PNO).
As the phone searches for a WiFi signal, the PNO will send out a list of  networks the phone was previously connected to, even when the phone is in sleep mode. This is all done periodically.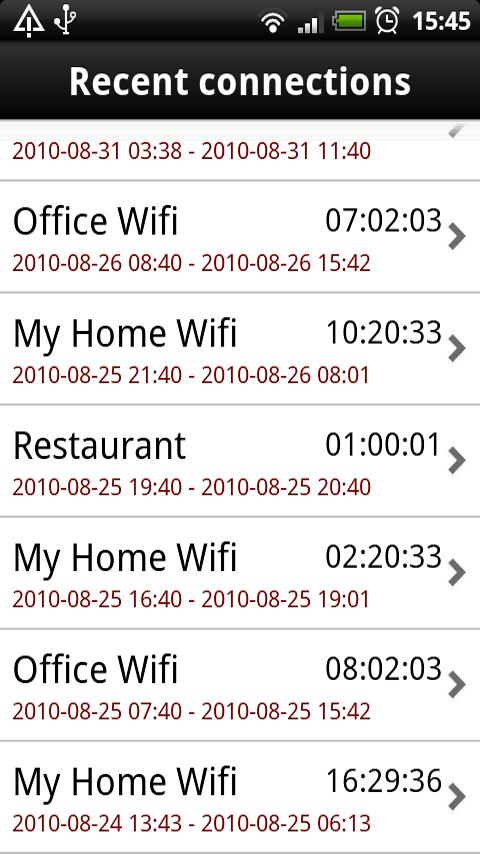 The Solution:
If you're looking to stop these invasive broadcasts, it's easy to fix:
Go to Settings
Tap WiFi
Hit Advanced Settings
Then disable "Keep Wi-Fi on During Sleep" (NB: you might see a slight increase in your data and power usage)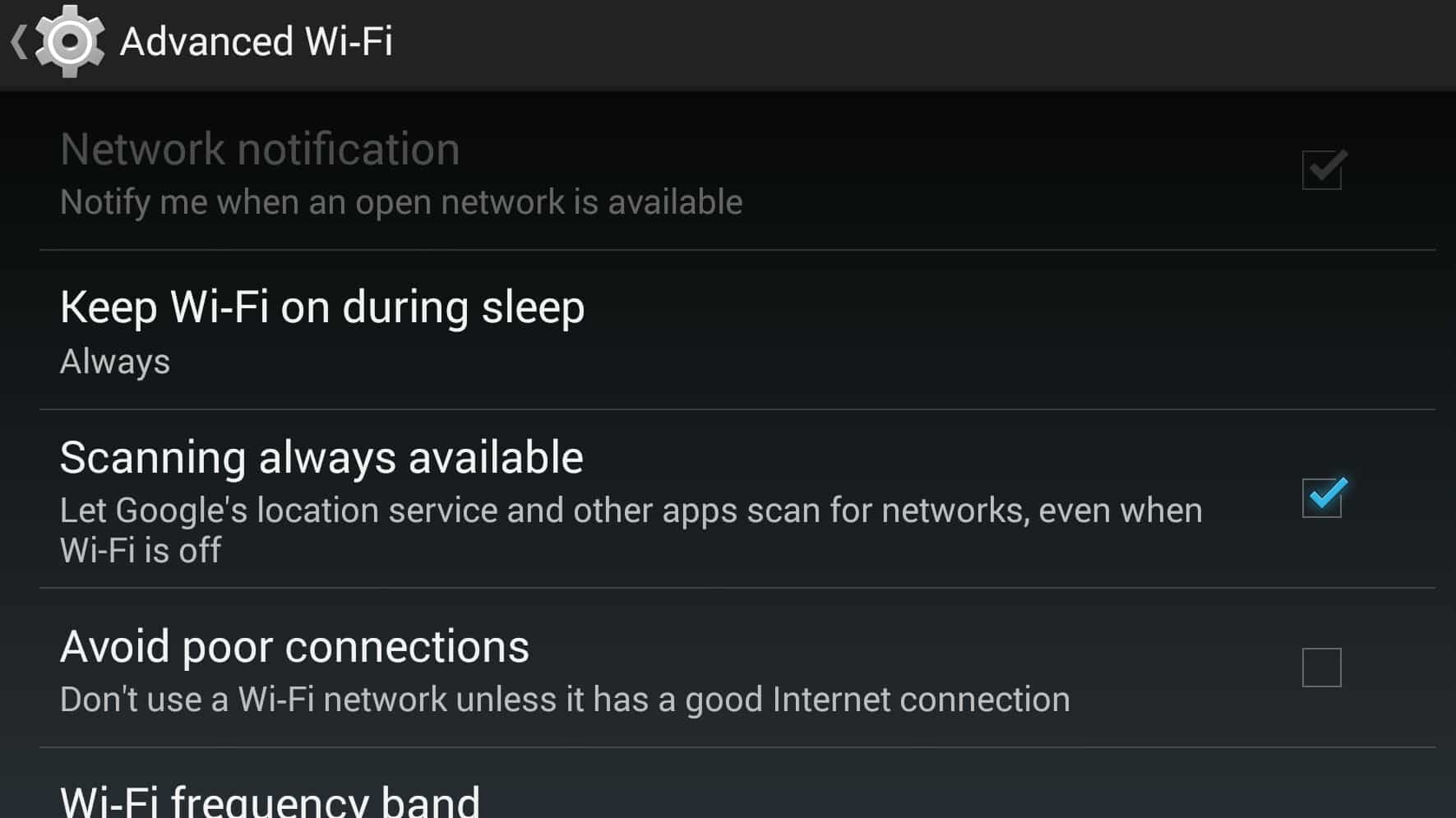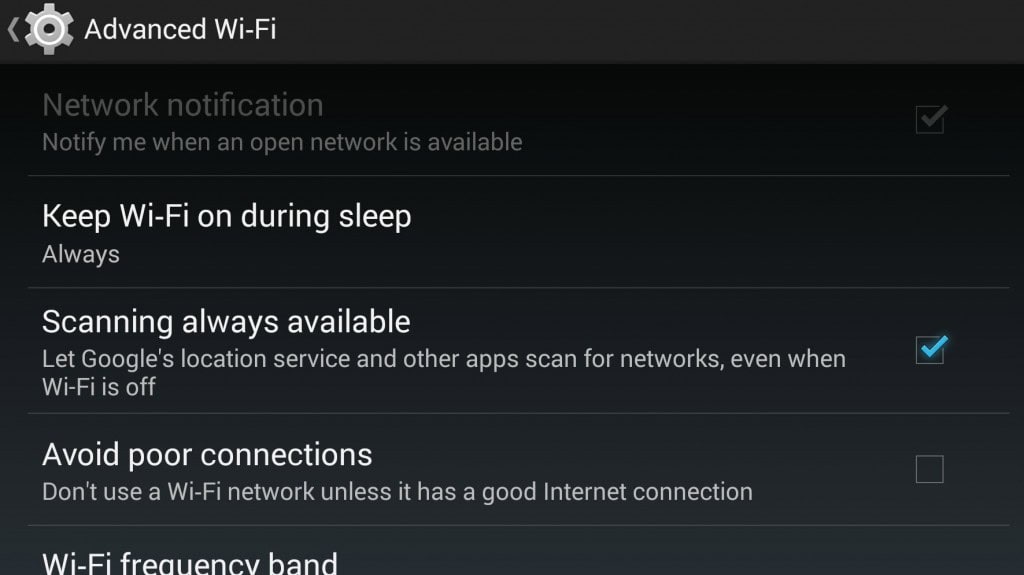 "EFF has asked Google to address the data leak at an OS level, but it doesn't seem likely. 'Since changes to this behavior would potentially affect user connectivity to hidden access points, we are still investigating what changes are appropriate for a future release,' the company said in response," according to The Verge.
I don't know about you, but I switched mine off.  I don't need anyone seeing my Wi-Fi history; there's enough of my data out there, already.
Follow us on Flipboard, Google News, or Apple News