Wiz Khalifa released a weed game on 4/20 and none of us should be surprised
Blazed and confused as to why this game exists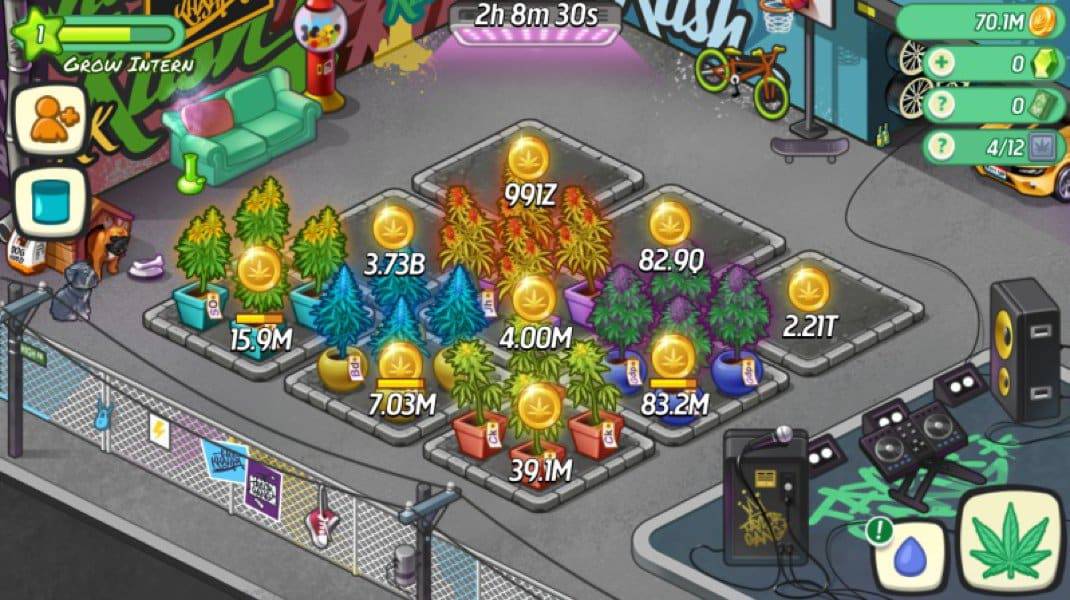 We all know Wiz is about that weed life, and to help solidify his place in Kush history, the rapper released a mobile game on every pot smoker's favorite holidaze, April 20th – better known as "fo' twenty."
"People are already growing pot in the real world, but the game gives you your own way of doing it and your own style," Khalifa tells Inc. "It's just a cool way to learn and have fun about weed and the weed game."
I can think of much better ways to "have fun" with weed, but ya know, whatever, I can respect Wiz's aspirations of expanding his brand past just music. This isn't his first venture into the booming marijuana business. In 2016, Wiz partnered with a Colorado smoke shop to develop his own strain of marijuana. Now that's dope.
Sadly, Wiz Khalifa's Weed Farm , available for iOS and Google Play, really doesn't have much going for it. It's like Farmville, but instead of growing lettuce, you're growing the Devil's Lettuce.
You grow different strains of marijuana and generally work on making your operation as profitable as possible. That's it. It's a pretty typical freemium model, but lacks the style I would have expected to come with a game created by someone with so much style of his own. Future updates to the game are rumored to add more functionality, including the ability to expand your brand, but time will tell if those ever get released.
And one final note. To the reviewer who said, "Great game to play while smoking. I'm already addicted to it," maybe not the best choice of words there, fella.
Follow us on Flipboard, Google News, or Apple News