Woolet is a super smart wallet you will never lose
Woolet is a next generation wallet that keeps your cash and cards safe. Ultra slim, bluetooth-powered, self-charging & handcrafted to perfection.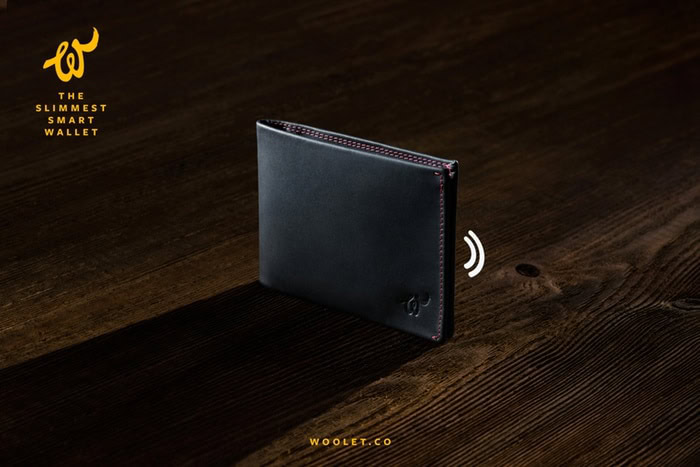 If you listen carefully right now you can probably hear the sound of absent-minded men jumping for joy. It's not because they found something that they recently misplaced or lost, but probably in regards to the news of a new smart wallet making its rounds on KickStarter. Yes, you read that correctly. A smart wallet.
Woolet is what all the cool kids are calling a "next generation" wallet. It reminds you whenever you leave it behind by utilizing sensors embedded in the wallet material which are connected to your smartphone via bluetooth.
The process is simple: Separate from your wallet by a given distance and an alert is immediately sent to your phone. The coolest feature that Woolet brings to the table is that it actually has a built-in ringer in it. So if you're in a rush and have no time to search for it using its' last seen location feature, just give it a ring and get your Sherlock Homes on.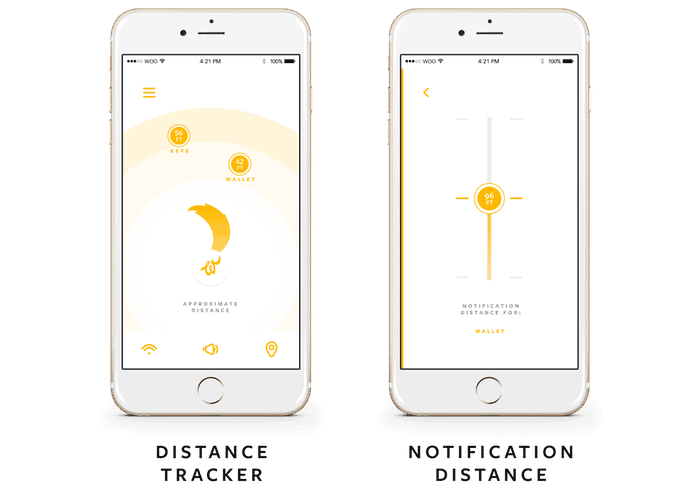 Loaded features and all, it's a pretty slick looking wallet too. it's slim, stylish, and most importantly, secure. Something that sets it apart is that it can alert you whenever you break away from your phone. Something I know a lot of guys will appreciate.
Woolet is currently running a crowdfunding campaign on Kickstarter and have already surpassed their original goal of $15,000 by five times. Pledge $119 and you can get your hands on your very own Woolet.
Follow us on Flipboard, Google News, or Apple News