Wow, score a Polaroid Cube action cam for just $58
The Polaroid Cube is one of the most fun and cutest lifestyle action cameras around, and today, it's only $58.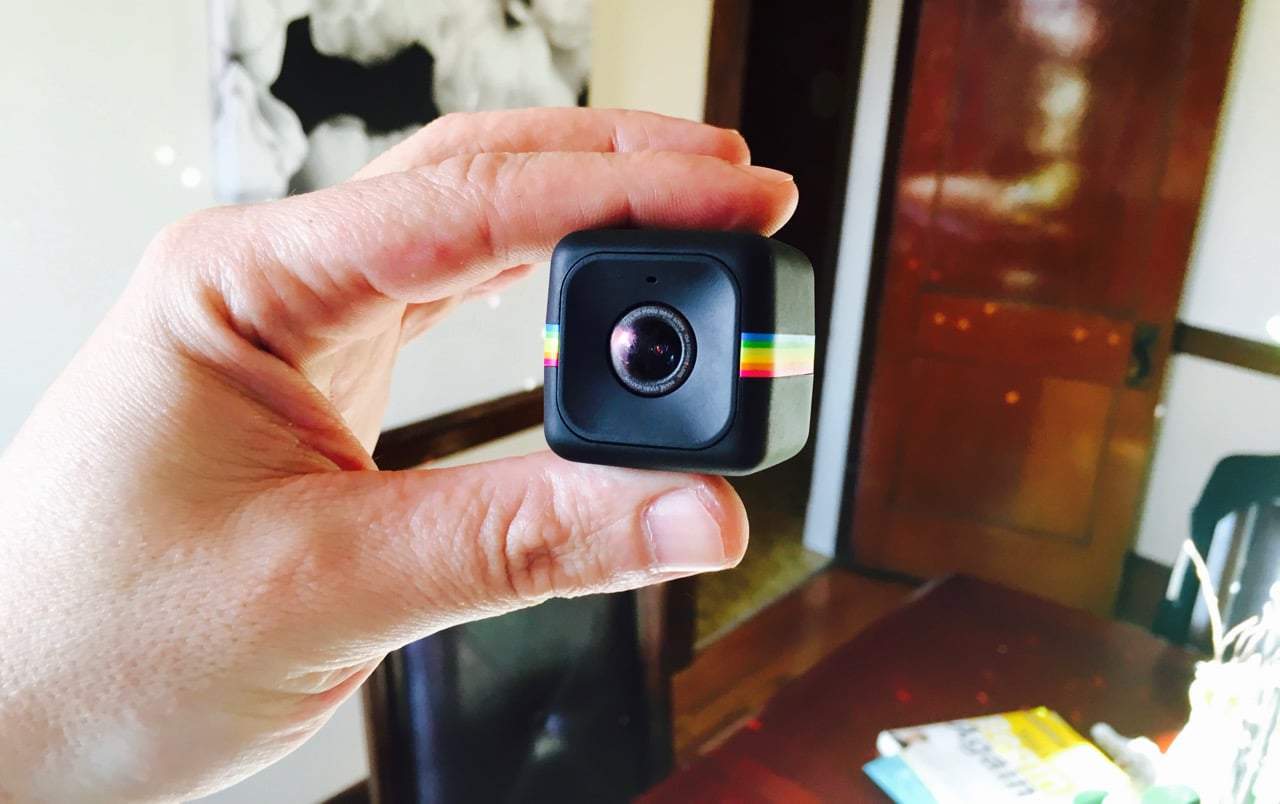 A while back we had the privilege of reviewing the Polaroid Cube and we absolutely loved it. It's small, packed with features, and really simple to use. Sure, it's not as rugged as a GoPro, but it's certainly cheaper than one. You can read the full review here.
Today, Amazon is featuring a deal that brings the Polaroid Cube down to just $58. The price is extremely low because Polaroid, unfortunately, decided to discontinue the item, but that doesn't mean you shouldn't capitalize on this deal. After all, it's an action cam for just $58. Good luck finding another alternative with similar features. You won't find it.
Here's the key features: 
World's Funnest, Cutest Lifestyle Action Camera in Tiny Cubic Package

124-Degree Wide-Angle Lens Effortlessly Captures Big, Vibrant Scenes

Mounts Magnetically or w/Clip for a World of Exciting Action Applications

6MP CMOS Sensor for Crisp Images; Selectable 720p or 1080p Video Rate

Built-In Rechargeable Battery Records 90 Continuous Minutes Per Charge
[AMAZONPRODUCTS asin="B00NEZ6OW6″]
► Polaroid Cube, $58