Xbox One rolls out its biggest update today – here's what they changed
Xbox One is getting a major overhaul today — here are all the changes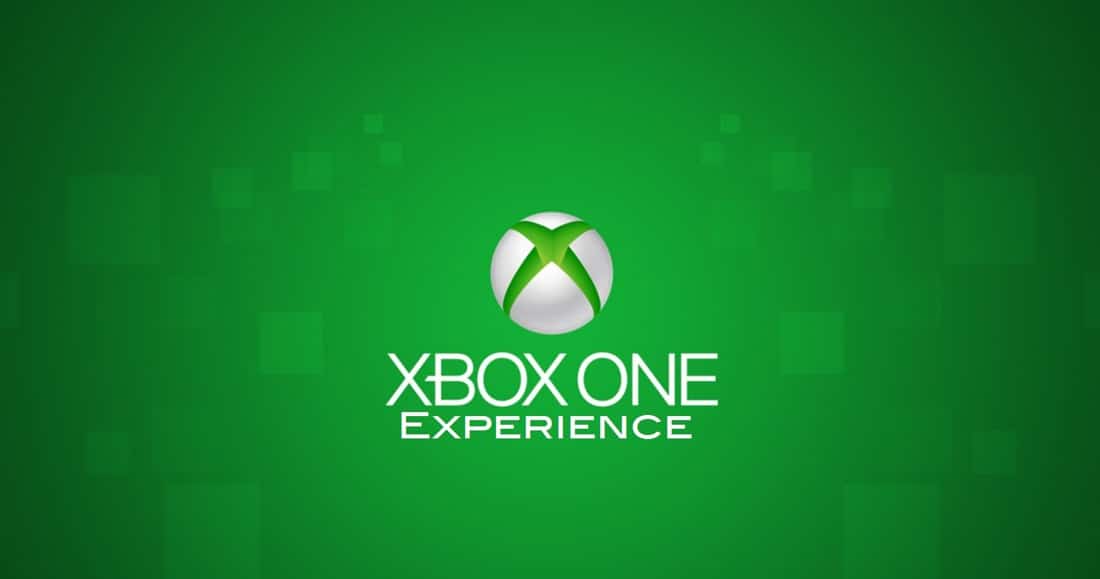 If you're an habitual Xbox One player, you might notice a huge difference today. In fact, you'll definitely notice it because Microsoft is radically changing the look and feel of its interface. The company is coining the update as the "New Xbox One Experience" and is being rolled out today.
Wondering what all the changes are? Let's dive in and see what it's all about:
First things first, Xbox One spruced up its interface with a whole new layout, courtesy of Windows 10. Here's the new interface in action:
This is what the old Xbox One home screen used to look like:
According to Microsoft, the Xbox One's speed will drastically be improved up to 50% faster than its last major update.
Double clicking on your Xbox button in the new Xbox One Experience displays a panel that slides from the left hand side of the screen to showcase online friends, notifications, Xbox parties, or settings.
The new side panel can be accessed in gameplay too
The bottom of the new Xbox One homescreen will display all of your favorite "pinned" games and apps in a section called "Collection."
If you're looking to see what your friends are up to or whatever is trending on Xbox Live, Microsoft condensed everything into the "Community" tab, which features what Xbox Live players are achieving at that very moment.
The coolest addition to the new Xbox One Experience is being able to say "Hey Cortana," which gives you options to record gameplay, invite friends to Xbox parties, and check if people are online.
You can even challenge Cortana with difficult commands, like if you only want to record the last two minutes of gameplay and immediately share it to your activity feed.
Besides all the improvements made to the Xbox One interface, the new Xbox One Experience provides backwards compatibility for over 100 Xbox 360 games.
[wwcAmzAffProducts asin="B00KAI3KW2″][/wwcAmzAffProducts]
Follow us on Flipboard, Google News, or Apple News