You can now split Airbnb rental bills with your friends
Reservations can spread across 16 people, within 72 hours.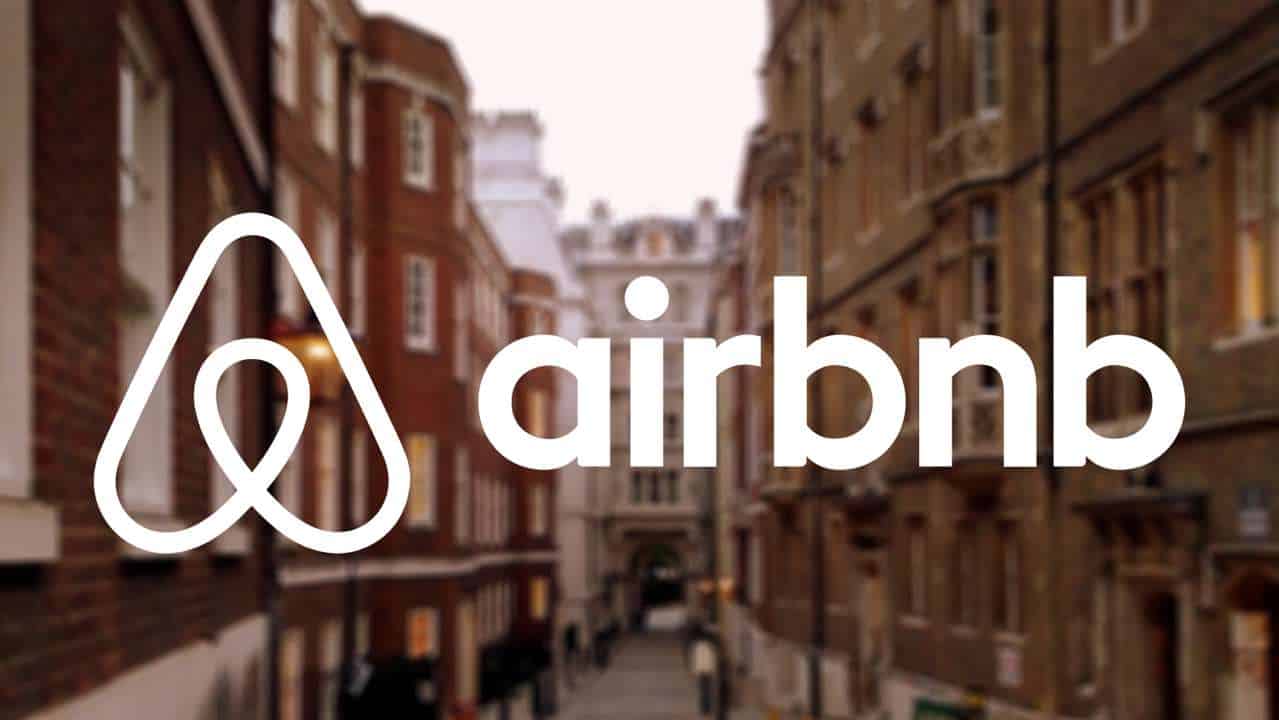 Airbnb is a popular application and service that allows you to book larger homes for personal, work or any other reason to travel. You can even rent out boats and mansions if your wallet can handle it. The only downside to the service was that there could only be one booker, who foots the entire bill…until today.
Airbnb rolled out a global update that implements their new bill-splitting feature. With the new feature, the trip organizer books the property, and can now split the bill per each person's portion of the stay. The party can be split across 16 people, and members of the party have 72 hours to pay their share.
Airbnb trailed this feature earlier this year, most likely thanks to their new product acquisition of social payment startup Tilt.
Split payments have been a top request from Airbnb users, and now they have it. Thanks to the new update, trip organizers won't be left out when a party member flakes off a trip or "forgets" to pay you. Everybody is happy!
> Airbnb
Follow us on Flipboard, Google News, or Apple News