You'll soon be able to follow 'interests' on Twitter
Great, just more spam on my timeline.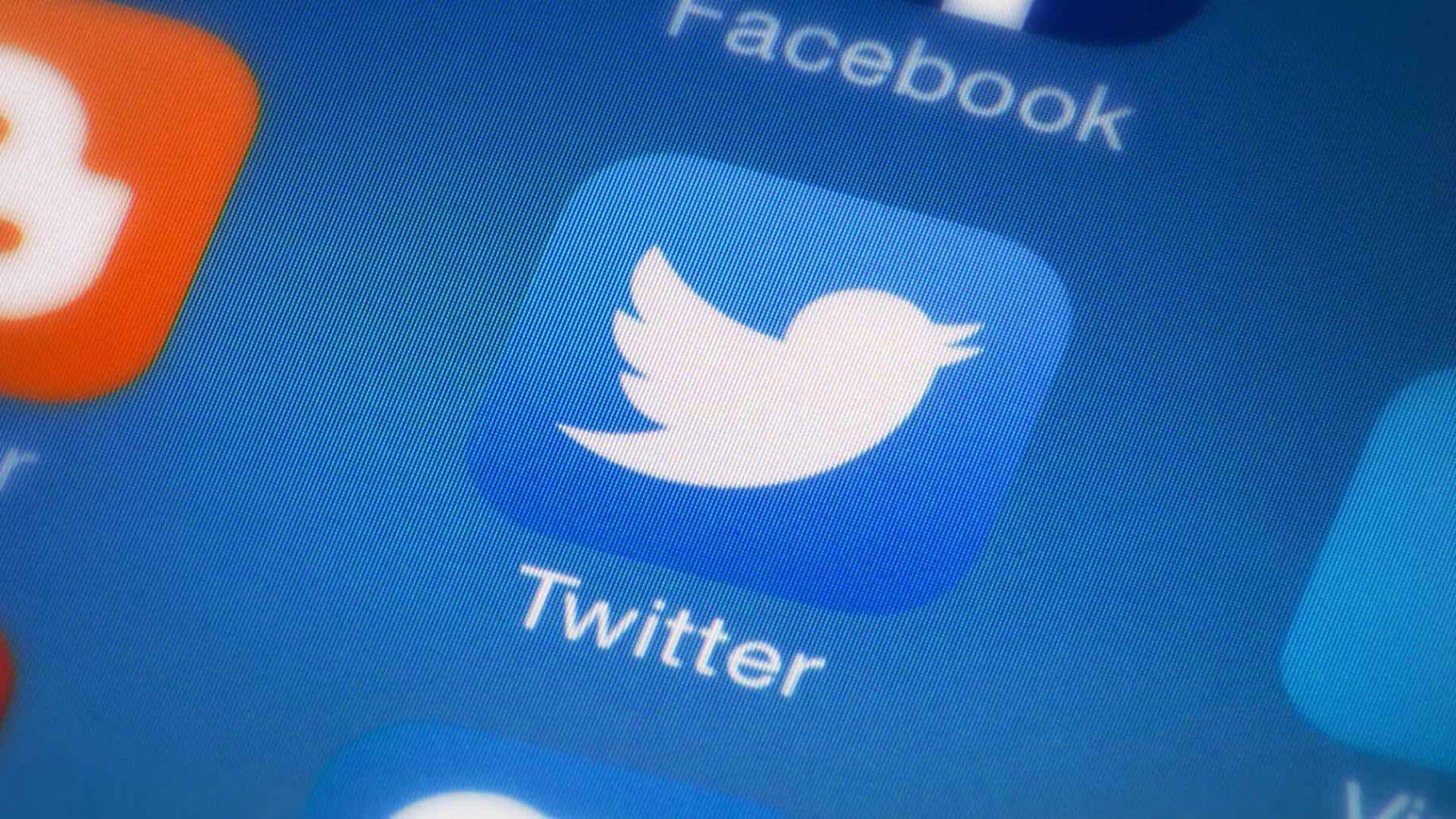 Ah, Twitter. You strive to be the social media site of record but all you seem to do is curate lists of bots. That's not going to change with this new feature, with Twitter trialing interest-based follow lists, like Moments but for things you might actually care about.
Twitter hopes that this will help users find more quality content, without having to know the handles of the 'best' accounts to follow for those topics.
Twitter is testing interest-based follow lists
Not content with giving users what they actually want (where's our edit button @jack), Twitter is working on letting users follow 'interests.'
Those will be from topics curated by Twitter staff, with the individual tweets selected by AI. The restrictions on topics are probably to research how trending topics can polarize the userbase. Nothing better than some sports games to do that, amirite?
Interests feels like it will be a wider-reaching version of Moments, the Twitter tab that nobody reads because it only has things like the Oscars or sports on it
Currently, only sports-related topics can be followed
Interests is being tested on the Android app currently
Don't worry, you can also mute topics so you don't see 50,000,000 tweets about the next season America's Next Top Model
Twitter is also testing something that lets users set up multiple lists in the app to see another feed adjacent to the home feed. Wait… isn't that just Tweetdeck?
Oh, the one thing you'll actually care about from today's announcements? Twitter is working on searchable direct messages.
What do you think? Interested in this new feature from Twitter? Let us know down below in the comments or carry the discussion over to our Twitter or Facebook.
Editors' Recommendations: