Your ultimate telecom fraud management system: the ONYX FMS
A telecommunications solution provider which provides the Onyx FMS, an innovative hybrid system for combatting fraud in telecommunications networks.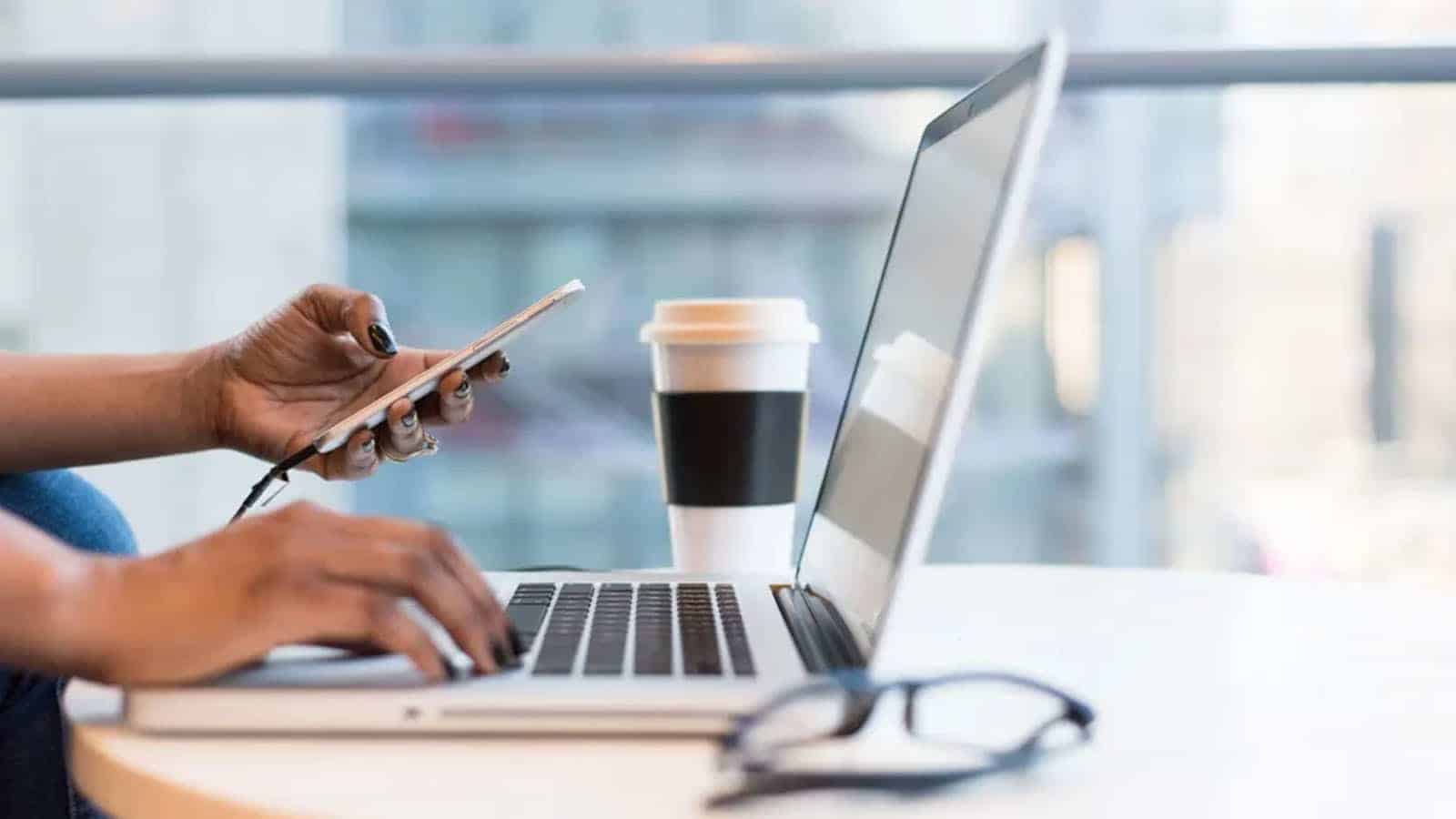 Disclosure: This is a sponsored post. However, our opinions, reviews, and other editorial content are not influenced by the sponsorship and remain objective.
Recent fraud reports have sent people scurrying for solutions.
Subscribers can't help but wonder how they can keep fraudsters from taking advantage of them. And despite this fear, they cannot live in this digital world without transacting online.
Mobile network operators share these concerns. They want to streamline their services but know that in doing so, they face the danger of fraudsters exploiting their security loopholes.
So, what's the solution? How can people confidently communicate knowing their finances and data are safe? The best bet lies in a fraud management system.
Benefits of fraud management systems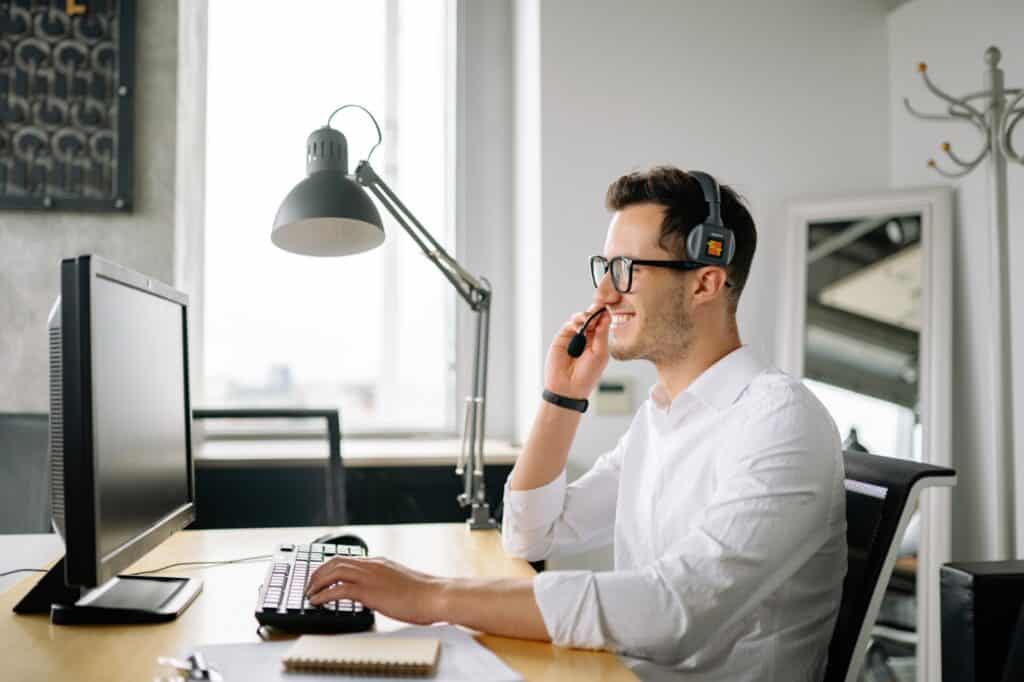 Fraudsters are a real danger in the digital space. One minute, a subscriber picks up a call, and the next minute, they cannot explain how they lost all the funds in their bank account.
Fraud is often so intense and fast that its victims are often too lost in the moment to understand what's happening. And to make matters worse, it affects all parties.
While subscribers are coming to terms with lost data and finances, mobile network operators are grappling with dwindling trust and reducing revenues.
Fraud management systems are the best solution to this problem. Why?
They are adaptable: Since fraudulent schemes began, there has always been a new scheme in the works, even as people start understanding the first one. As soon as people become aware of one scheme, another one begins. And as a mobile network operator, you cannot stay on top of all these fraudulent activities. In the past, telecom companies only used rules and analytics to keep track of the changes. But now, new schemes pop up almost every day. So, the best solution is to depend on an adaptable system that can handle constant changes.
They offer real-time support: In the past decades, telecom companies would react long after the fraudster had made away with money or data. After all, the analytics approach could only detect fraud that had already occurred a while ago. So, fraudsters perfected the art of launching one scheme after the other, knowing they could get away with their crimes. But with fraud management systems, you rely on machine learning, combining adaptive and predictive analytics. So, the systems can detect new and even unknown fraudulent patterns based on past and present analytics. They can keep up with fraudsters in ways that manual approaches cannot.
They alert you of fraudulent patterns: You will not learn about fraudulent activities after they have occurred. Instead, you can always be ahead of the fraudsters by getting alerts as the activities happen. This real-time factor saves the time you would have spent investigating the fraud. Also, it prevents you from incurring investigation costs.
They help you remain compliant: Providing adequate security to your subscribers is a legal requirement. Failure to do so endangers your clients and puts you at risk of incurring fines and other penalties. When you have a fraud management system, you can track all the fraudulent incidents and how you have handled them. So, if you ever need to conduct fraud analysis, you will have the data required.
Additionally, a sound fraud management system is an added safety net geared to prevent sophisticated fraud.
The ONYX-FMS fraud management system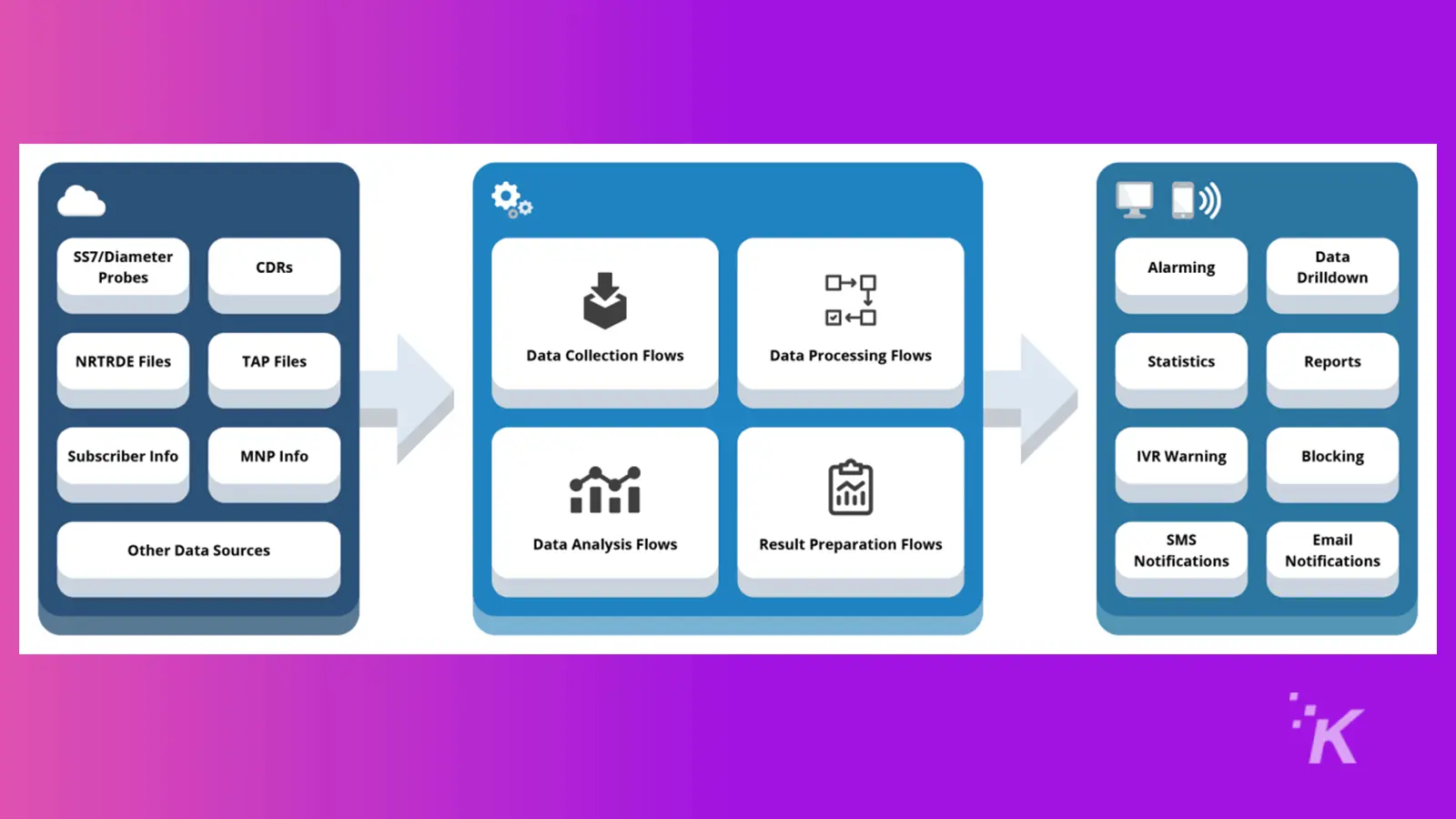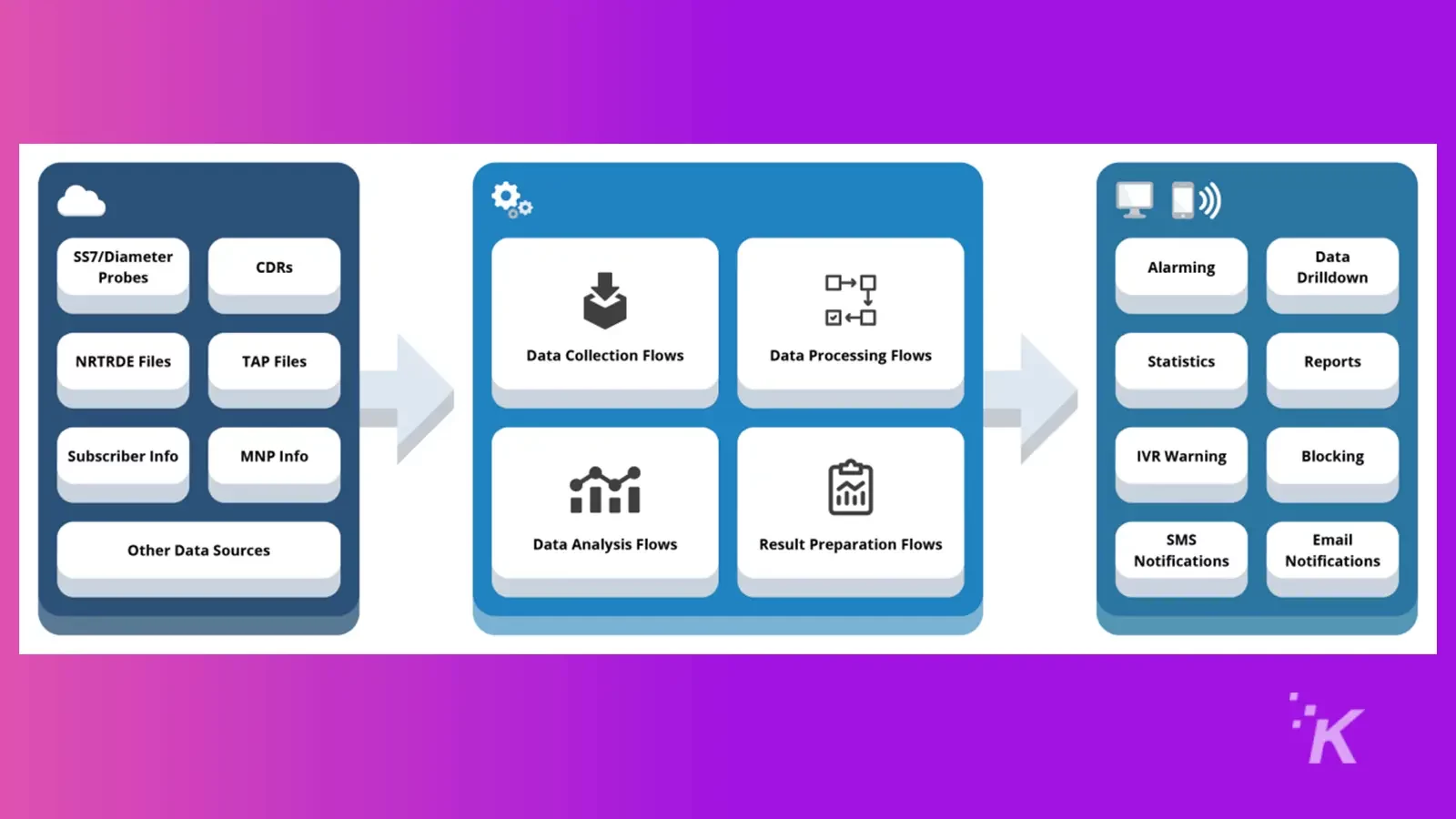 Given the speed with which fraudsters create new ways to dupe their victims, you must rely on a sophisticated fraud management system.
Elitnet is a telecommunications solution provider which provides the Onyx FMS, an innovative hybrid system for combatting fraud in telecommunications networks.
The system detects and prevents various types of fraud in real-time, reduces the fraud window, and maximizes cost savings. Onyx is empowered by state-of-the-art machine learning (ML) and big data technologies.
The synergy of rule-based and ML methods allows Onyx to reach next-level ML precision in real time while maintaining maximum efficiency.
Onyx also features an open architecture, which provides operators with a hassle-free way to address any new market challenges or fraud-related threats.
Have any thoughts on this? Drop us a line below in the comments, or carry the discussion over to our Twitter or Facebook.
Editors' Recommendations:
Think cleverer, smaller, leaner, and more focused
Four ways businesses can capitalize on machine learning
All the advantages of data integration
Follow us on Flipboard, Google News, or Apple News