Plan on getting an Oculus Rift? You'll need a gnarly gaming rig first
Plan on getting an Oculus Rift when it launches in Q1 of 2016? Hold your horses, you'll need a pretty good gaming rig to support it.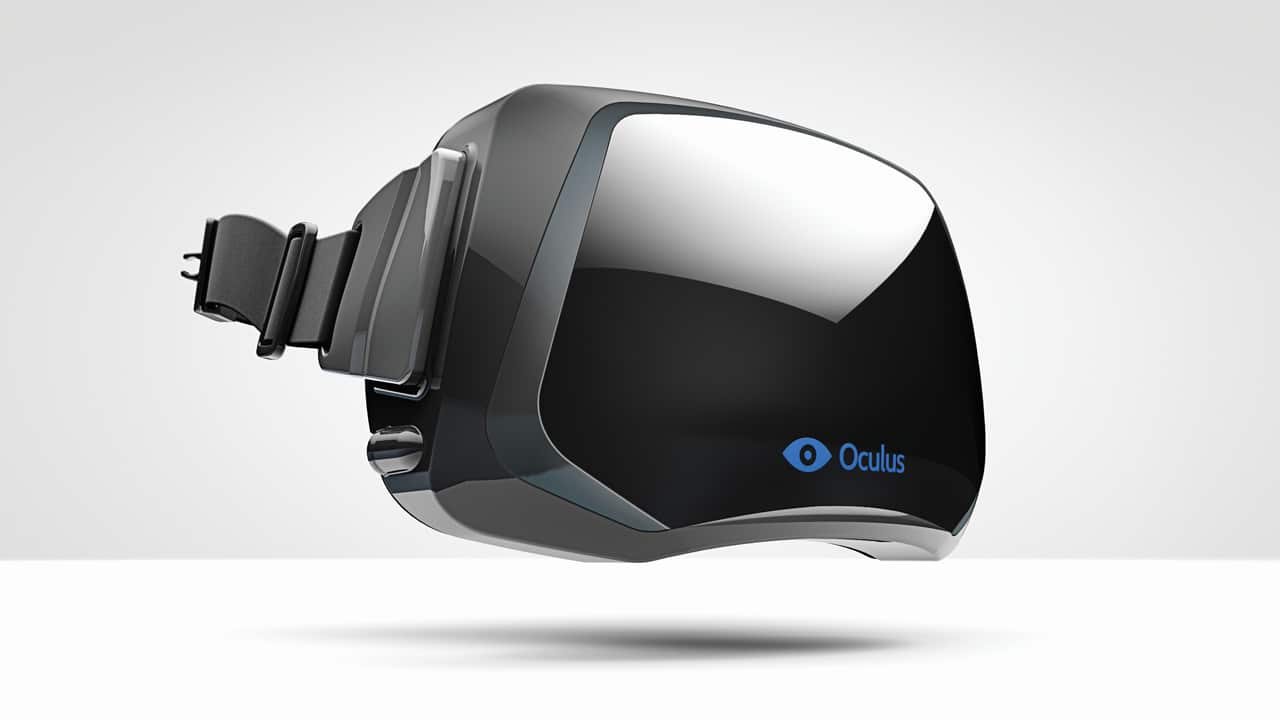 If you plan on purchasing an Oculus Rift in 2016 when it releases, make sure your computer will be able to handle it. The Facebook-owned VR headset releases in Q1 of 2016 and is a completely immersive VR headset for gaming, and most likely, immersive films. Today, Facebook has released a spec list that will be required to use the Oculus Rift, check out the specs below.
8GB+ RAM
Intel i5-4590 equivalent or greater
Compatible HDMI 1.3 video output
NVIDIA GTX 970 / AMD 290 equivalent or greater
2x USB 3.0 ports
Windows 7 SP1 or newer
For the layperson, these kind of requirements would currently cost you around $1,000 if you are building it yourself (the graphic card runs around $300 at present time), but luckily, as technology advances at blinding speeds, the price required to obtain these specs will lower by the time the Oculus Rift releases.
Facebook finalized their purchase of the Oculus Rift in July 2014, and has been seriously pushing the development of the product since then. In an interview yesterday with Mark Zuckerberg, Zuck hopes to eventually see the over-sized goggles reduced to the size of regular eye-wear in the future, but estimates that it is still 5-10 years away from the "ideal" augmented reality experience.
All this being said, this writer is still excited for the full release of the Oculus Rift, after having the chance to personally check it out, the hype is real and could change the way we look at gaming and VR in the years to come. We'll keep you updated as more information is released on the Oculus Rift.
Follow us on Flipboard, Google News, or Apple News