YouTube TV is giving users a free week due to its massive World Cup screw up
One week of free YouTube TV amounts to $10.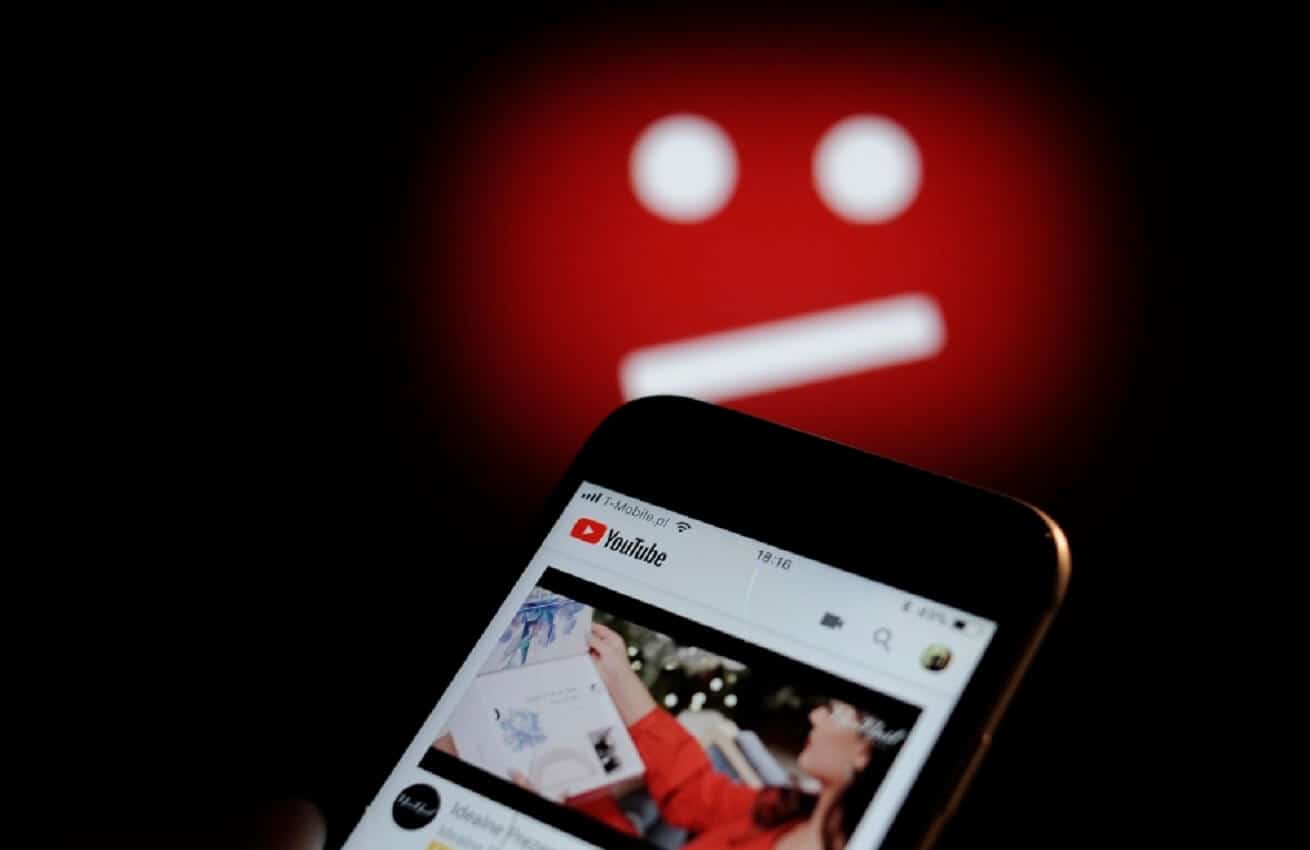 YouTube TV had one job, and they failed miserably. During the middle of Wednesday's World Cup semifinal match between Croatia and England, the live streaming service unexpectedly went down, leaving anyone watching the game in the dark. The service was eventually restored roughly an hour later. However, the damage had been done.
Obviously, this pissed off a lot of people, myself included. This isn't the first time that this happened. When the Boston Celtics were playing the Cleveland Cavaliers in the conference semifinals, the live streaming service went down for about 20 minutes or so. This seems like a continuing trend when it comes to live sports because it's happening to other live streaming services like Hulu.
So to make things up, the company is issuing a free week to users who are on the $40 a month plan. YouTube TV said in an email to subscribers on Thursday:
"We're really sorry for the recent YouTube TV outage during the FIFA World Cup Semifinal. To help make this right, we'd like to give you a week of free service."
Honestly, users should be a getting a whole month for free for this massive fuckup. If you do the math, a free week of YouTube TV equals to $10 under the current $40-per-month plan. But hey, something is better than nothing.
Either way, if you're a YouTube TV subscriber and rely on it to watch live sports, expect to experience services outages every once in a while until the company figures how to prevent this from happening again.
Did you experience an outage on YouTube TV while watching the World Cup? Do you think a free week of service is justified? Let us know your thoughts down below. 
For more streaming news, check out: 
Follow us on Flipboard, Google News, or Apple News