YouTube is going to make all of its original shows available for free this year
Free Cobra Kai is the best Cobra Kai.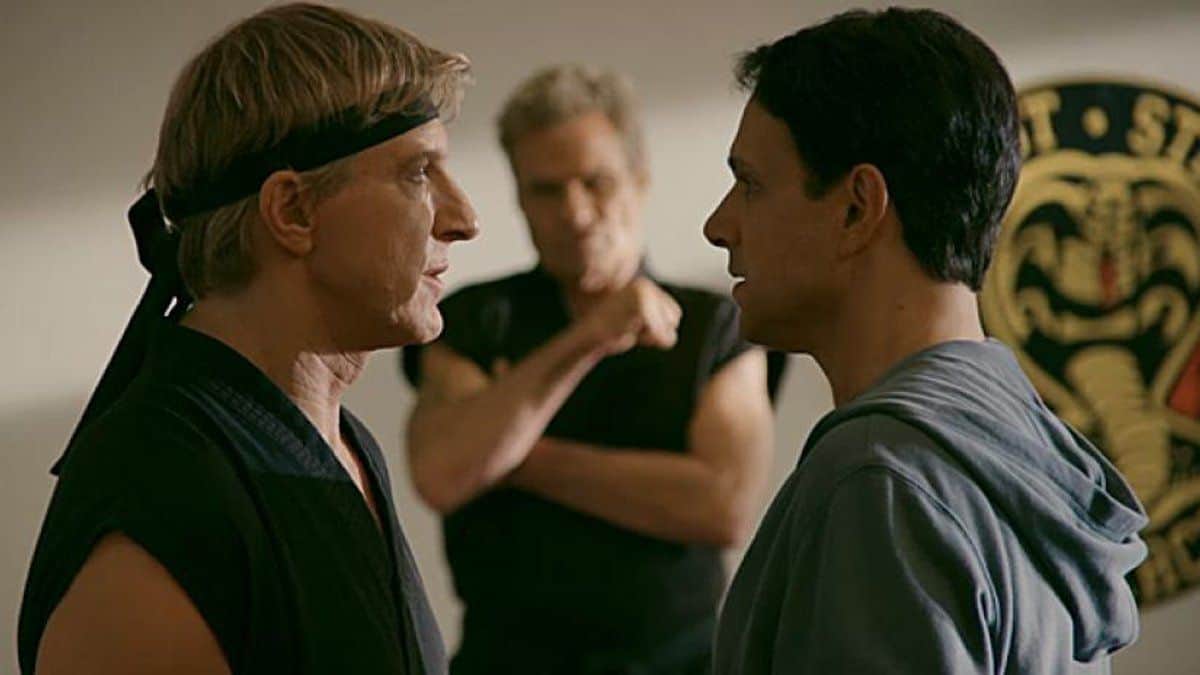 YouTube isn't messing around. Later this year, the company will be making all of its original TV shows free to watch, according to YouTube's Chief Business Officer, Robert Kyncl, at YouTube's annual Brandcast event on Thursday.
Obviously, there will be ads. Tons of them. But hey, it's better than having to cough up $12 a month for YouTube Premium to watch some the fresh hotness (debatable – Ed.)  the service has to offer.
For example, Cobra Kai (you should really watch this, it's a fantastic show) will be free to watch. According to Variety, the first season of the show will be available free of charge from August 29 to September 11. After Sept 11, the second season goes live for free viewers, and then a new episode gets added weekly.
As for what they're doing with all their other shows, it isn't entirely clear yet. YouTube said they would announce the availability for more ad-supported shows at a later date.
I don't know, but YouTube may be on to something here
"While every other media company is racing to put their content behind the paywall, we're headed in the opposite direction by making our original content available for free," Kyncl said.
Ok, YouTube, we see you. In my opinion, this is a great idea to introduce new viewers to its original programming. I mean, if it weren't for YouTube TV, I would have never experienced Cobra Kai. Seriously, it's a great show. And now with this news of some of its most popular shows being pushed out for free, I can imagine folks taking full advantage of this. It's a win-win for everyone.
Do you care about the ads? Have any thoughts on this? Let us know down below in the comments or carry the discussion over to our Twitter or Facebook.
Editors' Recommendations:
Follow us on Flipboard, Google News, or Apple News