YouTube jumps on the bandwagon, starts working on its own interactive shows
Just don't call it a "Choose Your Own Adventure" cause that's copyrighted…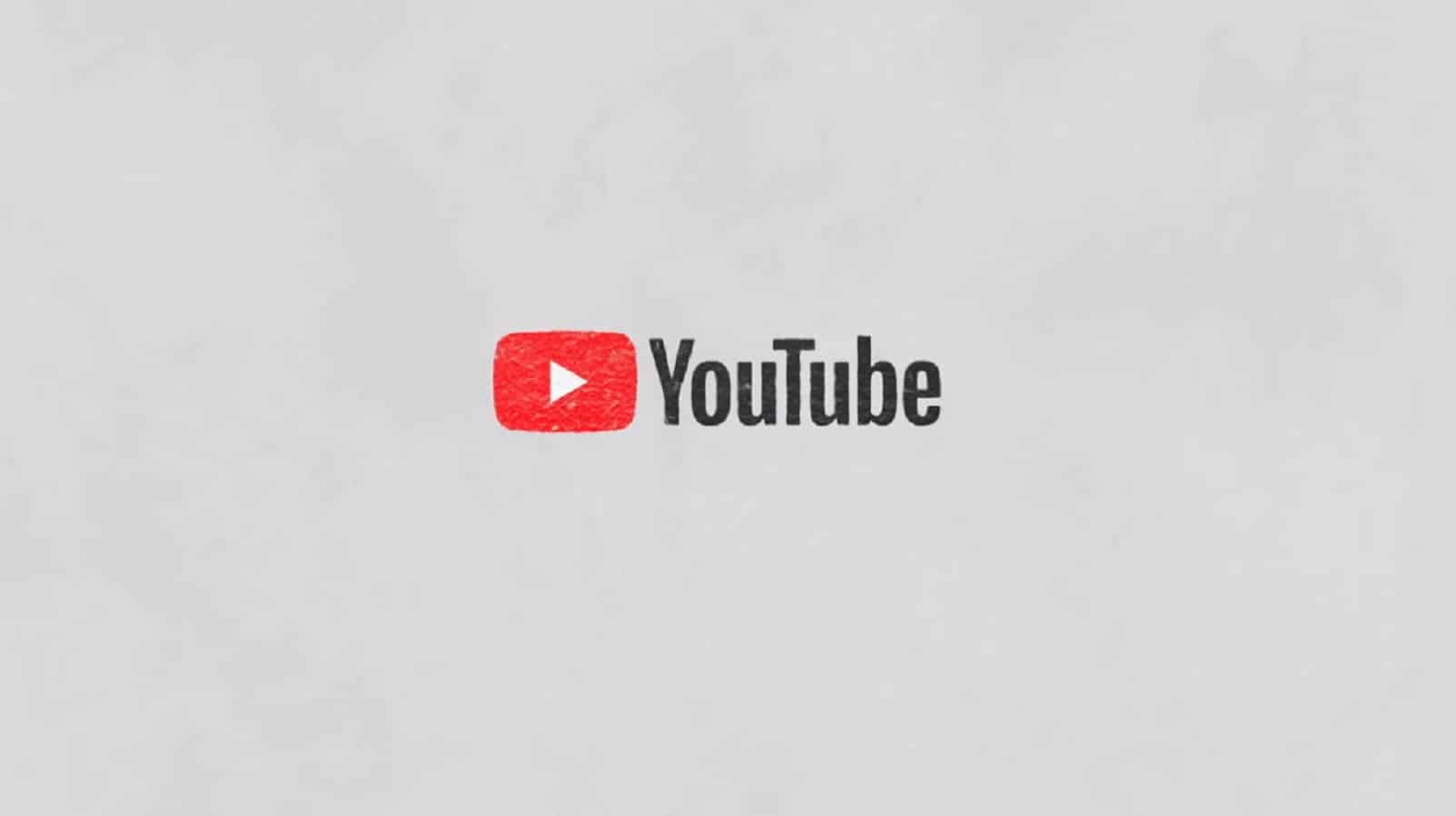 Well now. Someone at YouTube must have seen the viewing figures for Netflix's Black Mirror: Bandersnatch, cause they're hopping aboard the choose-your-own-adventure™ (please don't sue us for using your copyrighted words, Chooseco) train.
According to Bloomberg, YouTube is putting together a new team to create interactive programming. While YouTube is probably going to couch the content as "good for viewers" or some other variation of marketing spin, we all really know it's to keep eyes glued to screens to serve more ads.
Now that YouTube's sworn to fix the recommendation algorithm so it doesn't rabbit-hole viewers into conspiracy-land or show them barely-disguised pedophilia, the video platform probably needs some wholesome, legit ways to show more ads.
After all, when revenue drops, so does the entire house of cards
Interactive content isn't new to YouTube, but this kind of storytelling is, and it will bring new challenges.
On Netflix, the interactive, direct-the-action type of show works because of the ad-free environment. People open up Netflix and then don't switch it off for hours, where YouTube users flick between videos and are always offered new things to watch even while they're still watching the current video. Plus, Black Mirror had a cult following, so it already had a captive audience to experiment on.
The interactive content team at YouTube will have to find a way to balance the need for showing ads with the need for user retention
Maybe the content will be compelling enough that the intrusive ads won't matter. Maybe they should rope in large, film making-focused YouTubers to help craft the series.
I don't mean popular ones like Pewdiepie, but maybe Ash Tailor, Peter McKinnon, or Jonathan Morrison. I'd love to see YouTube help their stars collaborate, rather than roping in Hollywood types to bring content that might not work on the platform. I also hope they won't put the decision branches behind advertising, that'll drop viewers faster than the paywall at major newspapers.
YouTube's Global Head of Original Programming Susanne Daniels said in a statement to Bloomberg that the company now has "amazing new tools and opportunities to create and tell multilayered and interactive stories." Hopefully, that set of tools includes a new way to say "Choose Your Own Adventure," so YouTube doesn't get sued by Chooseco LLC. Netflix is currently dealing with that very issue, to the tune of $25 million.
What do you think? Are you interested in seeing interactive programming from YouTube? Let us know down below in the comments or carry the discussion over to our Twitter or Facebook.
Editors' Recommendations:
Follow us on Flipboard, Google News, or Apple News