Mixer's "season 2" is underway -here's what it means for streamers
Mixer is bringing some interesting features to the table.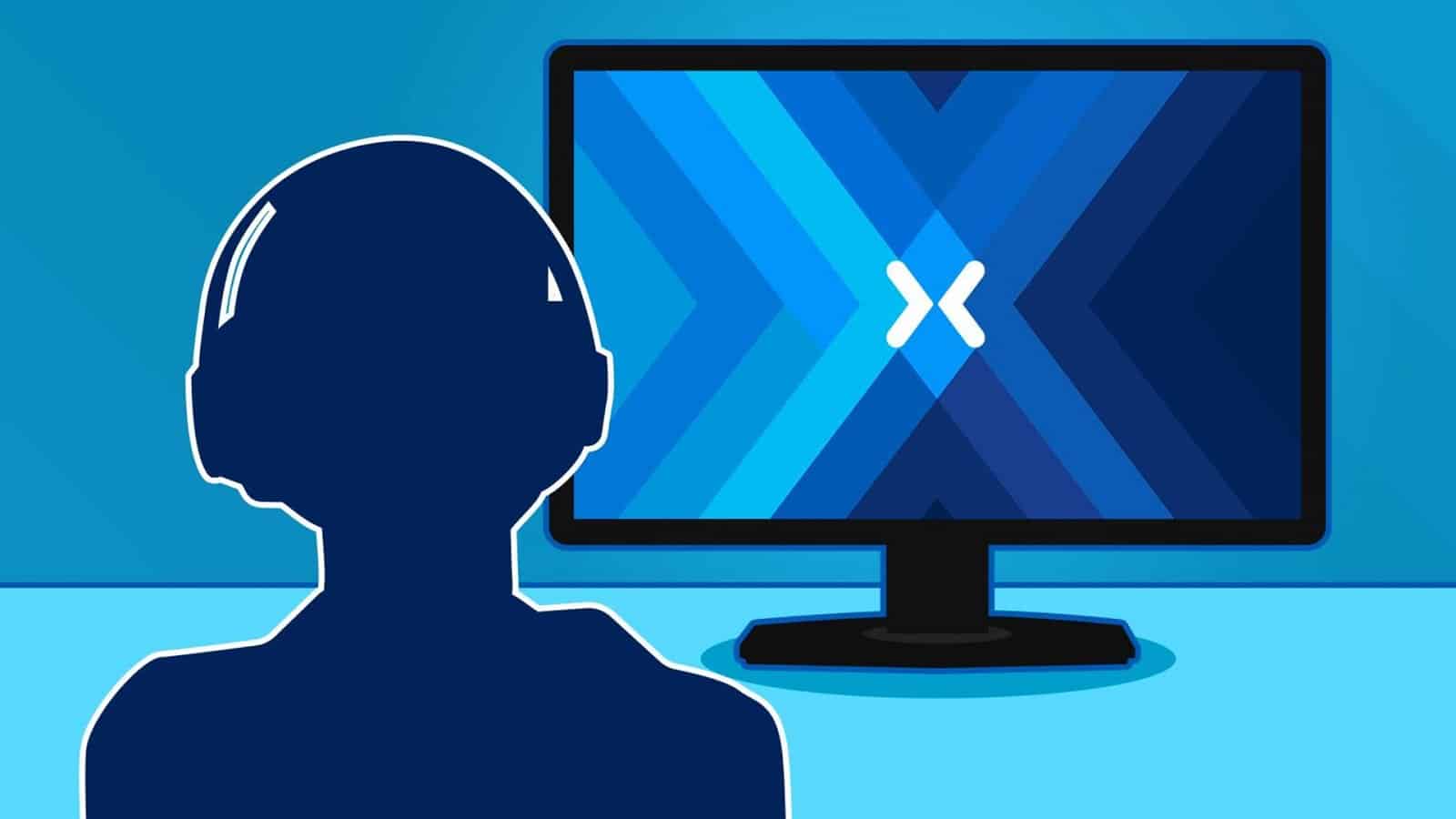 When I think of streaming, I usually think of the minefield that is Twitch. I have an 11-year old son that likes to watch streams and I have to be ultra-cautious because there is a reason that people have made careers reporting on inappropriate things people have done on Twitch.
Fortunately, in its second year, Mixer has seemingly found its identity and believe it or not, it's the more family-friendly platform.
If you don't know about Mixer, it is Microsoft's streaming platform that gives streamers and viewers tools to enhance the experience for everyone. For one, "Faster than light" streaming offers Mixer streamers the ability to stream games for their viewers with almost no delay, that way they can interact with chat real time without delay.
Some games within the network offer a feature called Mixplay, which allows viewers to change how the streamer plays.
Viewers can spend the currency they get while watching streams to effect things to happen in the game (if the streamer allows the option). One example we saw was that in Minecraft, viewers made a pitfall appear in front of the streamer during an obstacle course. On the streamer side, they can also utilize Mixplay to let viewers also donate Sparks to change things in front of the camera too. If you can connect it to USB, you can program it to Mixplay.
Twitch may have recently announced co-streaming, but Mixer has had the feature for a good amount of time already. This is pretty cool, but the coolest thing that is on the platform already is Hypezone. For the unfamiliar, Hypezone utilizes AI to jump to and highlight streamers at their most exciting moments in their games.
The AI focuses on things like how close the game is to ending, how many kills the streamer has, or if the streamer is on an impressive streak.
What is neat is that Hypezone does not focus on how many viewers a streamer has, so you could jump to a kid with 3 viewers that is playing the game of his life. It's like the Red Zone Channel but for video games.
Everything I've talked about so far already exists in Mixer, but season 2 has the potential to truly take things to the next level.
In Mixer Season 2, the focus is on expression, streamer support, and recognition.
If you've ever watched a stream, you know that emotes and spam are fairly common. Season 2 is going to allow viewers to pick gifs from Giphy or stickers from in-channel with Sparks to post on the stream. This not only helps make the viewers feel like they are part of the stream but also gives some incentive to the streamer, as well.
Streamers get Spark goals which will offer them payouts as their viewers spend Sparks. The milestones reset weekly, so a successful streamer with an active community can really thrive. Streamers can also link games through the Microsoft store and get a share of their community purchases.
Probably one of the coolest things being added in Season 2 for Mixer is the fact that viewers will be able to level up in their favorite streamer's communities. The more they watch and spend their currency, the higher they level up within that community.
This allows a streamer to be able to identify viewers that support them with requiring the viewer to spend real money in the process.
The viewer will also be able to unlock special things like emotes and privileges that aren't available to everyone. Streamers will also be able to create quests for their viewers to level up, raising the bar on interactivity. It hasn't fully launched yet, but that sounds like the coolest thing for any active streamer.
I'm pretty excited for Season 2 of Mixer and I definitely am considering looking into upping KnowTechie's stream game.
What do you think of Mixer's season 2 plans? Are you a Mixer streamer? How do you like it? Let us know down below in the comments or carry the discussion over to our Twitter or Facebook.
Editors' Recommendations:
Follow us on Flipboard, Google News, or Apple News