Hands-on: Bless Unleashed – PAX East 2019
Bless Unleashed features clean gameplay and beautiful worlds.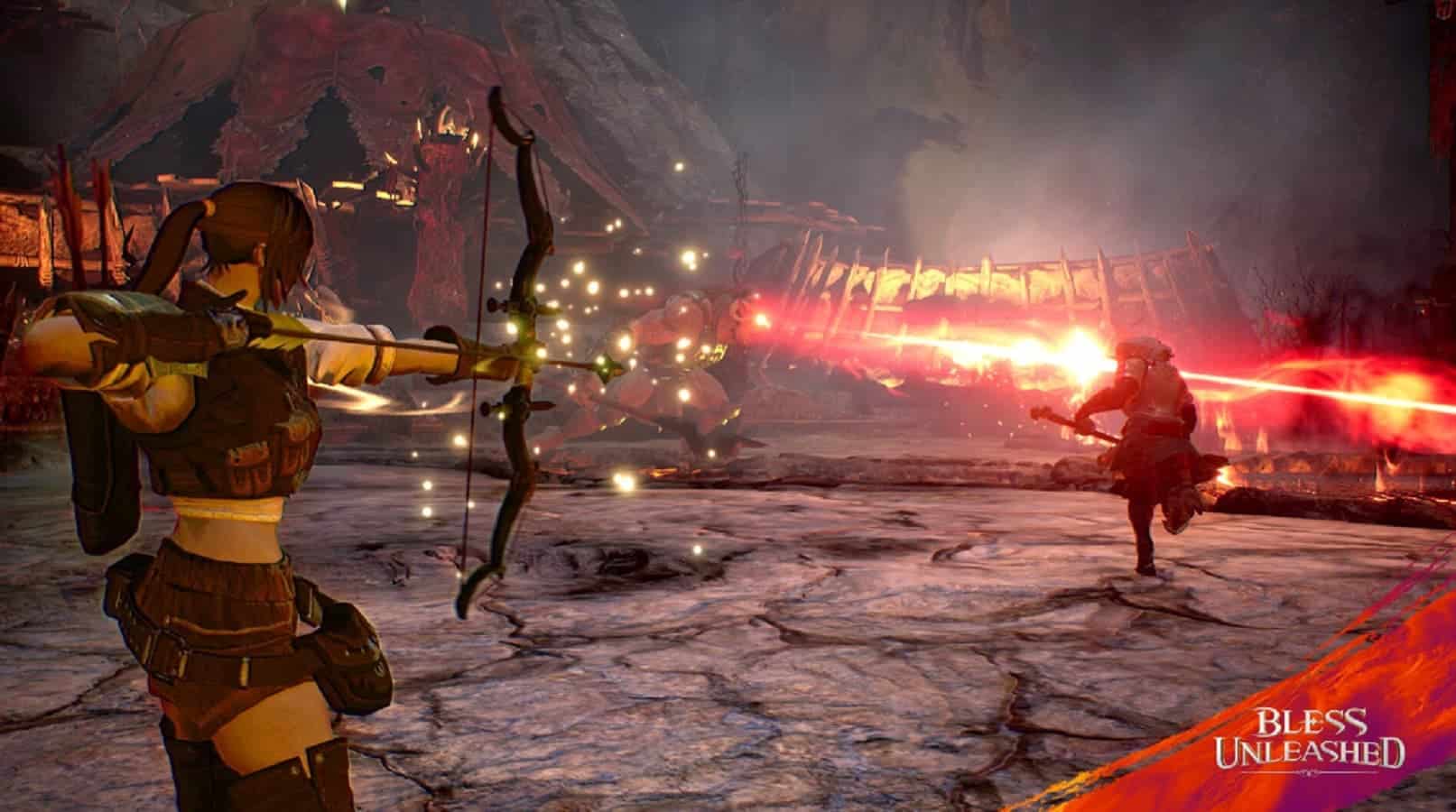 Bless Unleashed is Bandai Namco's console version of the MMO game Bless. You may recall Bless as the MMO game that had a ton of potential but came up a bit short at launch.
Bless Unleashed, on the other hand, is a console exclusive version of the game that looks great, plays decently, and will be free to play. This title envokes a great sense of the action side of the MMO experience. During Pax East 2019, I had the chance to sit down with Bandai Namco and play 30 minutes of the game.
Bless Unleashed features five playable classes with four different races.
I played my demo as both the Berserker and the Ranger but did talk a little bit about the Cleric. While they were available, I didn't get to see the other two classes at my demo. According to the team, there will be more classes and races added at a later time as the game grows.
As I got to play Bless Unleashed with both a melee and ranged class, I got to really take in how the game works. During my demo, I got to fight two different bosses, each with their own unique mechanics. With the Berserker, I was able to get in get close and lay down some brutal attacks with my special RB skills. She also had the ability to enter a rage mode to get her skills back quicker and hit even harder.
The Ranger had me manually aiming with her ranged attacks and her RB skills had me lining them up and she used an AOE attack as well as a really neat ability where I could charge up a flurry of shots.
The official gameplay trailer is now live for Bless Unleashed
Overall, the gameplay was pretty dang clean and the playable world of Bless Unleashed was easily one of the prettier MMO games I've ever seen on a console. The spell effects were pretty neat and the glow of spells lit up the areas we were fighting in. All in all, I think there's a winning combination here, potentially.
I learned a few things about Bless Unleashed while playing as well. The combo attack system is made by the design team that also worked on Monster Hunter, so there's a bit of overlap. You can't spam attacks and pull off combos successfully.
The build I played was feature complete but they are working on a few other things before the private beta starts in the near future. Worlds will feature thousands of players, but dungeons will range from two-five players and PvP will be 15v15. The game will have voice chat options that will be set at soul pyres, which are the only place to regen health passively.
There isn't a set date for the release of Bless Unleashed at this time but the team does say they plan for it to definitely be this year on Xbox One.
What do you think? Interesting in learning more about Bless Unleashed? Let us know down below in the comments or carry the discussion over to our Twitter or Facebook.
Editors' Recommendations:
Follow us on Flipboard, Google News, or Apple News