Netflix account sharing costs the streaming service up to $192 million monthly
A lot of it comes from parents and their kids. Maybe it's time to cut *that* cord, too.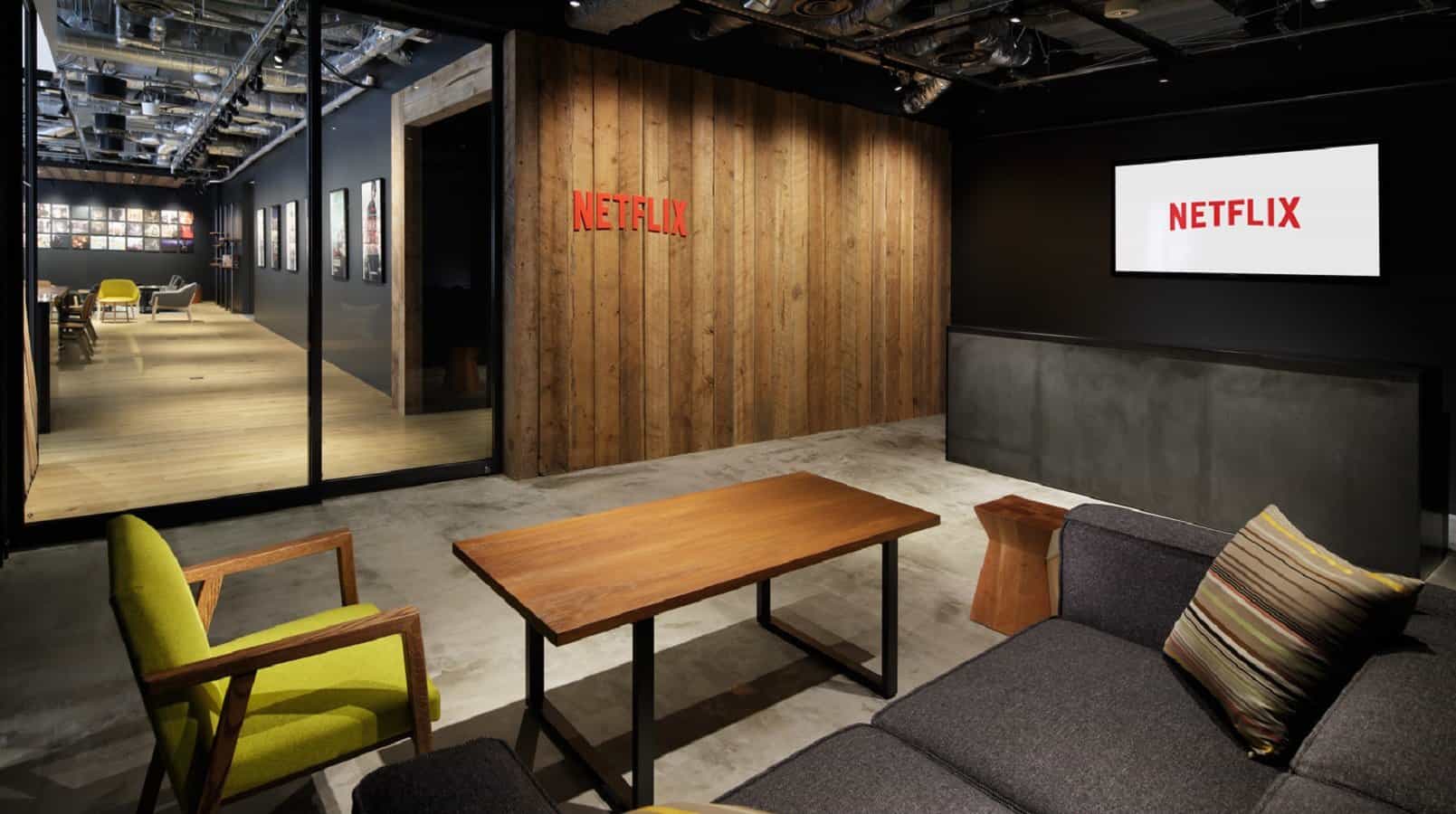 Ever borrowed a friend's Netflix login to binge watch the new hotness? How about Amazon Prime or Hulu? Did you log out afterward or just continue using their login as if you were a paying customer?
A new study by CordCutting.com looked into just how many people are freeloading like this on the most popular video streaming services. They found that as many as 1 in 5 people are using someone else's account to stream from Netflix, Amazon Video, and Hulu.
Millennials account for a large percentage of the mooching, with 18-percent of their demographic watching Netflix on someone else's account, and 20-percent on Hulu. Does this mean we'll be seeing a lot of "Millennials killed video streaming" articles in the future? I doubt it, video streaming isn't going away any time soon.
People 'borrow' Netflix accounts for the longest period, with an average of 26 months, vs 16 months for Amazon Video or 11 months for Hulu. Looking at the rest of the stats, it's not surprising to see that, as 48-percent of Netflix-borrowers use their parent's login credentials, while 14-percent use another family members login, often a sibling.
With an estimated 24 million freeloading Netflix bingers, at the old pricing, Netflix is losing out on $192 million in revenue per month. That's $2.3 billion annually, almost the amount of cash burn that Netflix thinks it will use in 2019 on original programming. That figure only holds if every person borrowing an account subscribes though, and with 59.3-percent saying they would pay if they lost access, it still adds up to a respectable $112 million monthly.
The study estimated figures by using Netflix's one-screen-at-a-time account, in order to keep estimates conservative. Those figures would likely be much higher if multi-screen plans were added to the mix.
If you want to kick off those freeloaders from your Netflix account so it has more money to produce original content, check out our guide.
What do you think? Are the stats surprising? Let us know down below in the comments or carry the discussion over to our Twitter or Facebook.
Editors' Recommendations:
Follow us on Flipboard, Google News, or Apple News