Facebook will finally let you delete the information it holds on you later this year
The "Clear History" tool is on the way.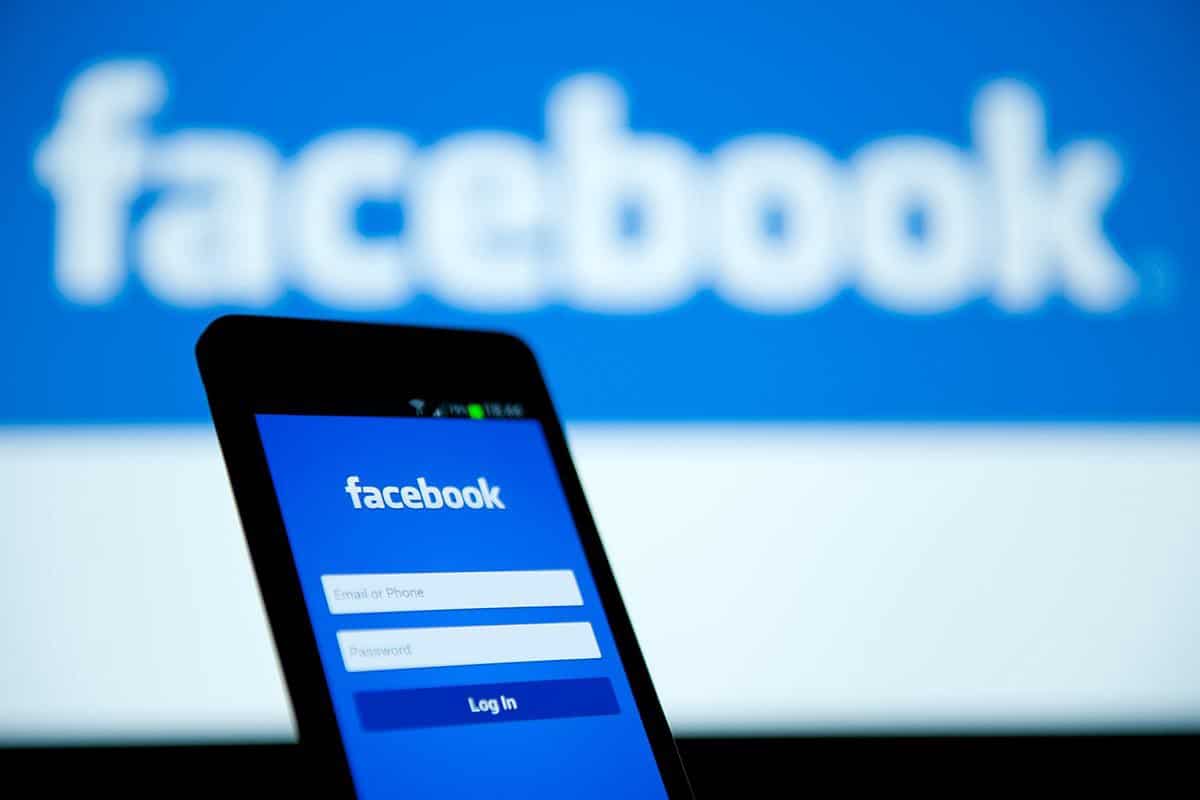 If you're fed up with the way Facebook uses your data, maybe you've been thinking of joining the growing number of users who've deleted their Facebook account. If so, check out our handy guide first, but remember that deleting your account is only part of the solution. Facebook still has its hooks into you, tracking your online actions (and some offline ones).
Now, Facebook will offer a way to clear the hoard of data that they have collected on you, with the "Clear History" feature that CEO Mark Zuckerberg promised in May of 2018. Ever wanted to know just what information Facebook has on your online movements?
Well, you'll soon be able to do just that, and then choose from actions such as deleting all of it and even stopping Facebook from gathering any more.

Let's be frank here, this isn't some tool created out of altruism. Zuckerberg announced it in the wake of the Cambridge Analytica scandal breaking, in the run-up to its F8 Developers conference. The tool didn't even exist at that point, thrown out as a sound byte to try and deflect some of the criticism and gain some positive PR.
Will the tool actually change anything? Probably not.
Will this tool actually change anything in how Facebook operates? I doubt it, according to one ex-employee that BuzzFeed News spoke to user privacy was always an afterthought, adding, "If it came down to user privacy or MAU (Monthly Active Users) growth, Facebook always chose the latter."
Still, the option to delete every piece of data Facebook holds on you will be good (when it finally arrives). While deleting your account does limit some of the information that Facebook gathers, the third-party data is a huge help to its advertising business. Being able to scrub that from its servers will likely hurt Facebook in the only way that counts – on the balance sheet.
What do you think? Will you use the feature to limit what Facebook knows about you? Let us know down below in the comments or carry the discussion over to our Twitter or Facebook.
Editors' Recommendations:
Follow us on Flipboard, Google News, or Apple News