Apple seems to finally be looking into sleep tracking on the Apple Watch
Except, will the battery last long enough?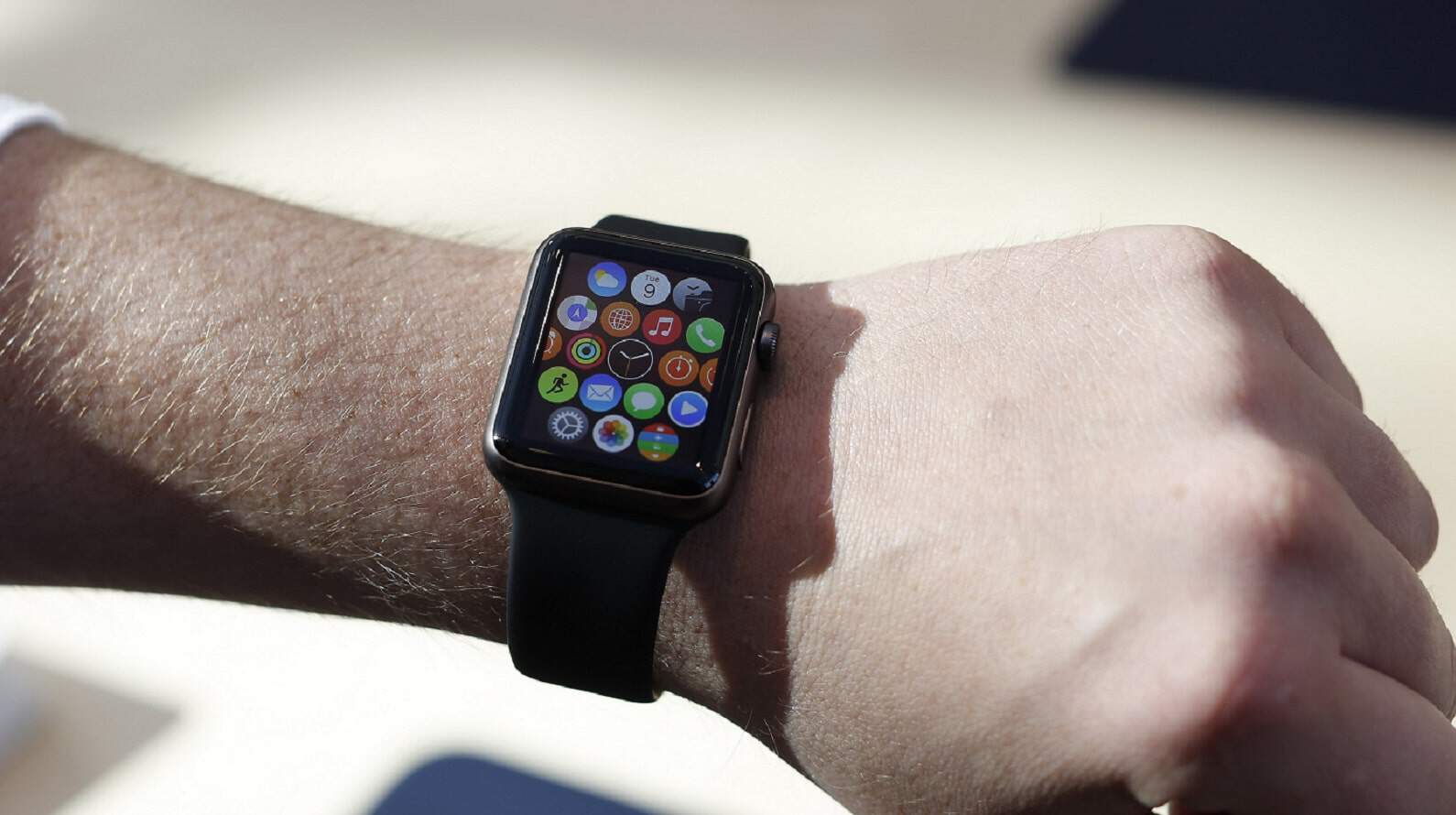 The Apple Watch is almost undisputed as the king of the smartwatch kingdom. The sheer utility of having everything from Spotify to heart-monitoring on your wrist is amazing, but there's one feature that is missing from what is otherwise a great device.
Sleep monitoring has often been the deciding factor when shopping for a fitness wearable. Fitbit has it, Motiv has it, Withings has it, heck even the no-name $20 wristbands have it in some shape or form. Apple has been lagging behind in this, but according to a new report, that's about to change in a future model of its smartwatch.
Business Insider has learned that Apple has been secretly testing sleep-tracking features for some time now, in "secret sites around its Cupertino, California, headquarters." I can't help but think of shadowy alcoves with SleepPods™ (not a real thing) hidden behind false walls when I read that. I mean really, secret sites around the headquarters? Don't you really mean "some unused conference room in the basement where nobody ever goes because it doesn't have a juice bar"? Secret sites just sound cult-ish, or maybe evil genius(bar)-ish.
This isn't Apple's first look at sleep tracking
While Apple already owns one sleep tracking device, in the form of Beddit, a sleep-tracking sensor strip that goes under a mattress, it's not had a first-party device with the functionality. Sleep tracking is one of the missing pieces for the Apple Watch to become THE fitness and health wearable, so it's important for Apple to get it right.
It's equally important for Apple to optimize the battery life of the Apple Watch for the next model in the Series. Rivals like FitBit advertise a week-long period between charges, and Withing's HR Steel can last up to 25 days without having to take it off to charge. The current Apple Watch is marketed as "all-day" battery life, which needs taking off to recharge overnight. Maybe a partnership with Energous, who makes an over-the-air wireless charging solution would benefit here, as users wouldn't have to take off their Apple Watch overnight.
Whatever the eventual power solution becomes, Apple users will rejoice in a first-party sleep tracker to fill in the sleep analysis tab in the Health application, which was added to the app in 2014.
What do you think? Want to see sleep tracking on the Apple Watch? Let us know down below in the comments or carry the discussion over to our Twitter or Facebook.
Editors' Recommendations:
Follow us on Flipboard, Google News, or Apple News