Great, now Apple thinks it's a bank with reports saying it will release a credit card later this year
Take my money! Oh, wait…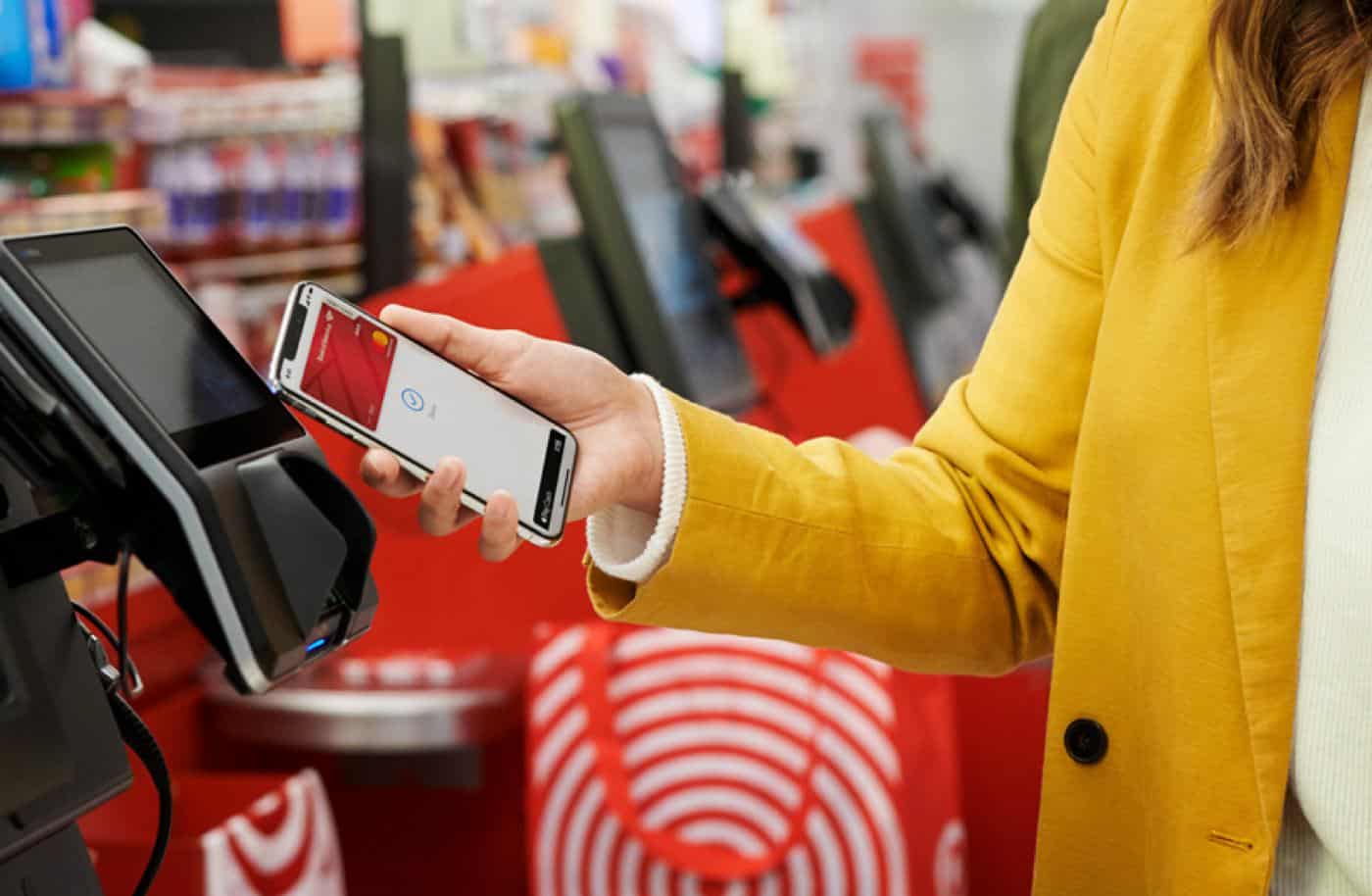 It's a fact that with iPhone sales in a (relative) slump, Apple needs to diversify its income streams. Apparently not content with taking all your money for the latest iPhones, MacBooks and other luxury electronic devices, it now wants to double-dip by taking all your money on the credit card you'll buy them on.
According to the WSJ, Apple is partnering up with Goldman Sachs to offer an Apple-branded credit card, with some exclusive features for iPhone users. That means the upcoming card will be integrated into the phone itself, using the Apple Wallet app to let users do things that their other cards already do, like set spending goals and track purchase awards. Reportedly, the card will also offer a 2% cashback with the potential for more cashback if buying Apple gear.
Sounds a lot like what other cards have on offer, while being able to double-dip for Apple. Apple already takes a cut when you use Apple Pay instore, and now the company will take another, bigger cut when you use its own credit card. Is this where it forecasts growth in the Services segment of its business? Investors love services like subscriptions and cards and Apple probably didn't like dropping back below its trillion-dollar valuation.
Will it catch on?
Without knowing interest rates and other information, it's hard to judge this as anything other than a quick cash grab. With perks like air miles not being considered, the only real benefit I see here is for people who are already welded to their iPhone. The credit card will just further cement this, making it harder for a user to move to Android when all of their apps, contacts and now credit cards are tied to Apple's ecosystem.
With this lateral move into other facets of the lives of Apple fans, what's next? iOxygen, for that extra hit of clean air? iFood, where iPhone users get fitness advice, meal plans to choose from that ultimately get delivered in Apple's own version of a popular meal service like Hello Fresh? iCaskets, with integral air conditioning and Bluetooth, or is that just in bad taste?
What do you think? Would you be interested in an Apple credit card? Let us know down below in the comments or carry the discussion over to our Twitter or Facebook.
Editors' Recommendations:
Follow us on Flipboard, Google News, or Apple News