Microsoft looking into Game Pass support on the Nintendo Switch
I need this in my life.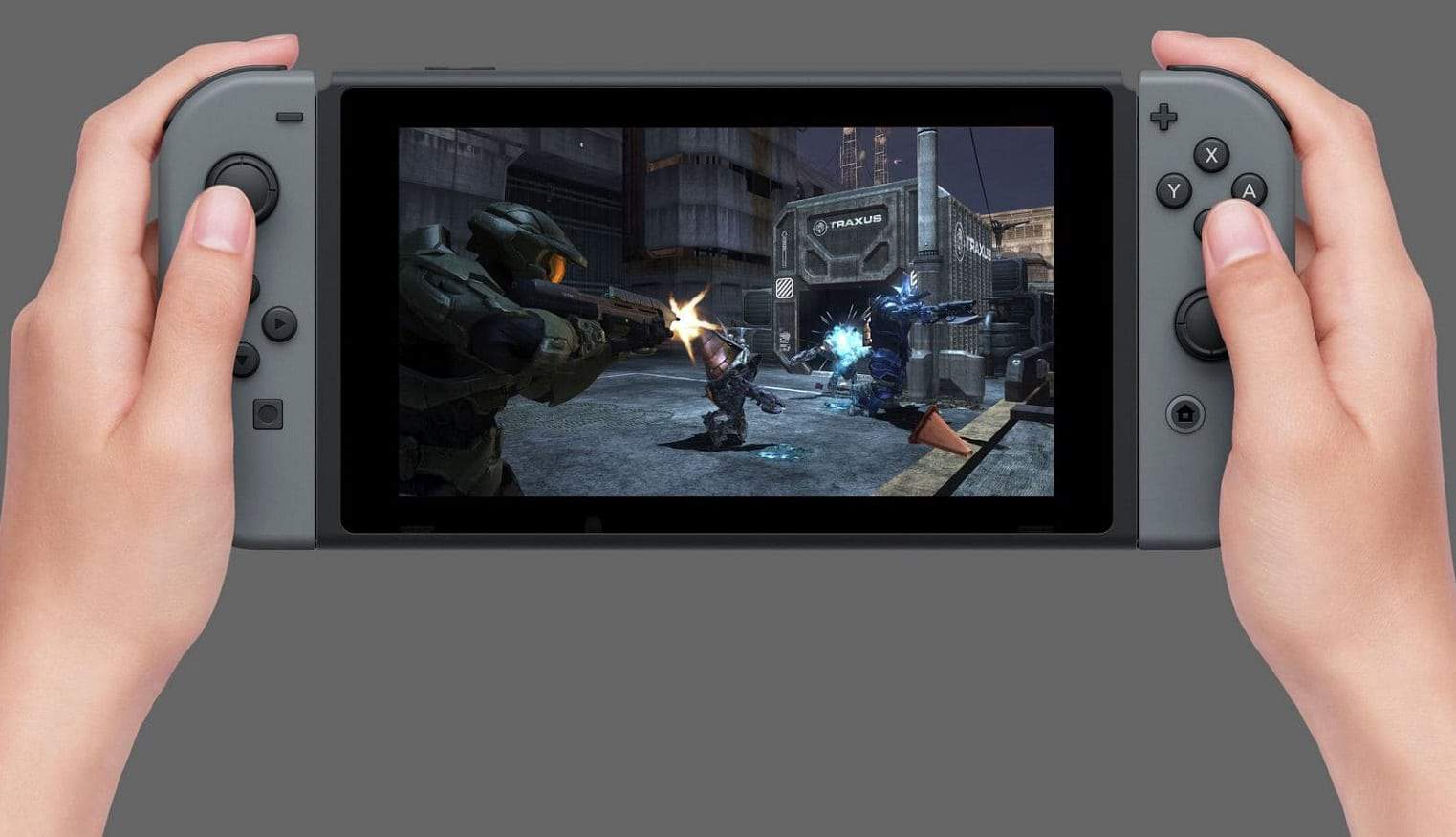 It's no secret that Microsoft has been looking to branch out from its Xbox console when it comes to video games. The company has been working on things like xCloud, a gaming streaming service that would basically allow you to play games anywhere that had a stable internet connection.
With game streaming continuing to gain steam, it makes sense, but according to a new report, Nintendo may be once such recipient of Microsoft's love in the form of bringing its Game Pass service to the Nintendo Switch.
It sounds wild, I know, but that's the beauty of game streaming. With game streaming, you don't have to have the processing power on the device, it is handled server side and *waves broadly* in the cloud, so even with Nintendo's lack of hardware power, it could still stream these games onto the portable console.
Honestly, I would love to see this. My Switch gets a ton of use when I'm chilling on the couch watching TV and the option to stream a large variety of games (Halo?!) to it is extremely exciting.
Watch the full report here
Also mentioned in the video, the Nintendo Switch could see some Microsoft games heading to the console in the form of actual ports. The one game mentioned by name was Ori and the Blind Forest. This title would feel right at home on the Switch and it wouldn't be the first time Microsoft or Microsoft-owned developers have released games onto other platforms.
The video doesn't give a specific date on when this could actually happen but does state that Game Pass could find its way to the Switch before the end of 2019.
What do you think? Want to see this happen? Let us know down below in the comments or carry the discussion over to our Twitter or Facebook.
Editors' Recommendations:
Follow us on Flipboard, Google News, or Apple News