Microsoft really believes Project xCloud can be the "Netflix for games"
Could this help bring gaming to the masses?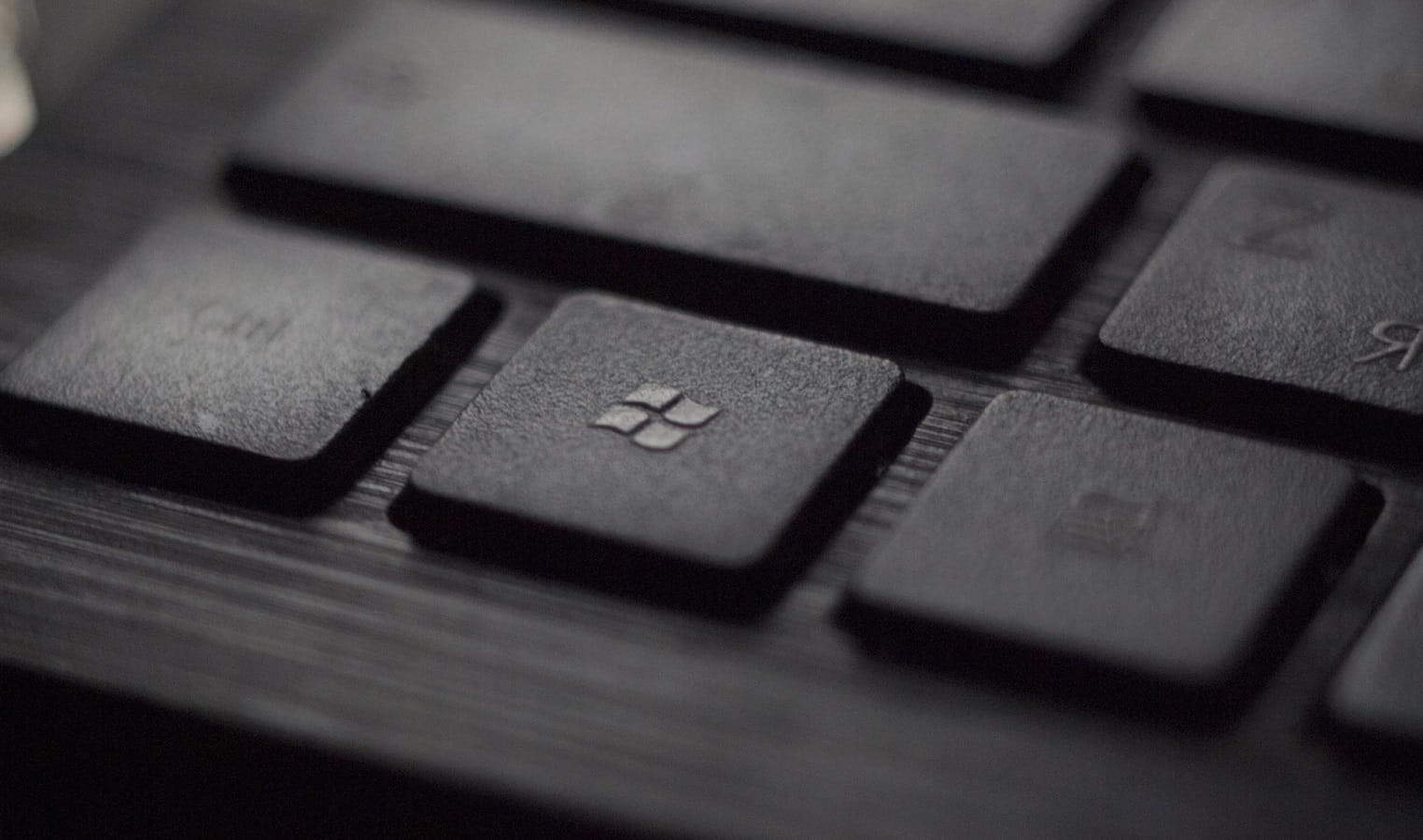 We've been hearing bits and pieces about Microsoft's Project xCloud since late last year, and some of us definitely thought of the idea as a "Netflix for games" service, and now those thoughts seem a little bit more warranted.
At an invitational editors' meeting at Microsoft's headquarters earlier this week, CEO Satya Nadella told the room that those at Microsoft have been referring to the service internally as a Netflix for games.
More about Project xCloud
So, while it is easy to say that something is comparable to a popular streaming service, when it comes to games, people are obviously going to have more questions. For one, how can any device power complex, system-intensive video games?
Well, that is because your device will not be handling the work required to display and power the game, but instead, that will be handling on Microsoft's side and its immense network of GPUs, CPUs, and so on. You'll simply have all of that streamed to you.
The big question, and it's not present in streaming services like Netflix, is how will these ideas handle latency? In gaming, even latency at a local level can be the difference between hitting a flick in Rocket League and flopping. How will Microsoft be able to provide the snap button and joystick presses needed to game while still having to compromise for internet streaming?
PlayStation Now is already doing game streaming, but you are playing on a PS4, and even that service added the ability to download PS2 and PS4 games to help with latency issues.
Microsoft is a great company to go for it, however
I have to say, however, that Microsoft is as good a choice as any for figuring out all of the issues that could arise. They are not the only company working on game streaming, but are, in my opinion, the most competent when it comes to understanding gamers and video games.
Both Amazon and Google are also working on game streaming, so it will be interesting to see where this all goes in the following months and years.
What do you think? Excited for a future of game streaming? Let us know down below in the comments or carry the discussion over to our Twitter or Facebook.
Editors' Recommendations:
Follow us on Flipboard, Google News, or Apple News