Microsoft's Project xCloud gives gamers a way to stream and play Xbox games anywhere
Fallout on the go.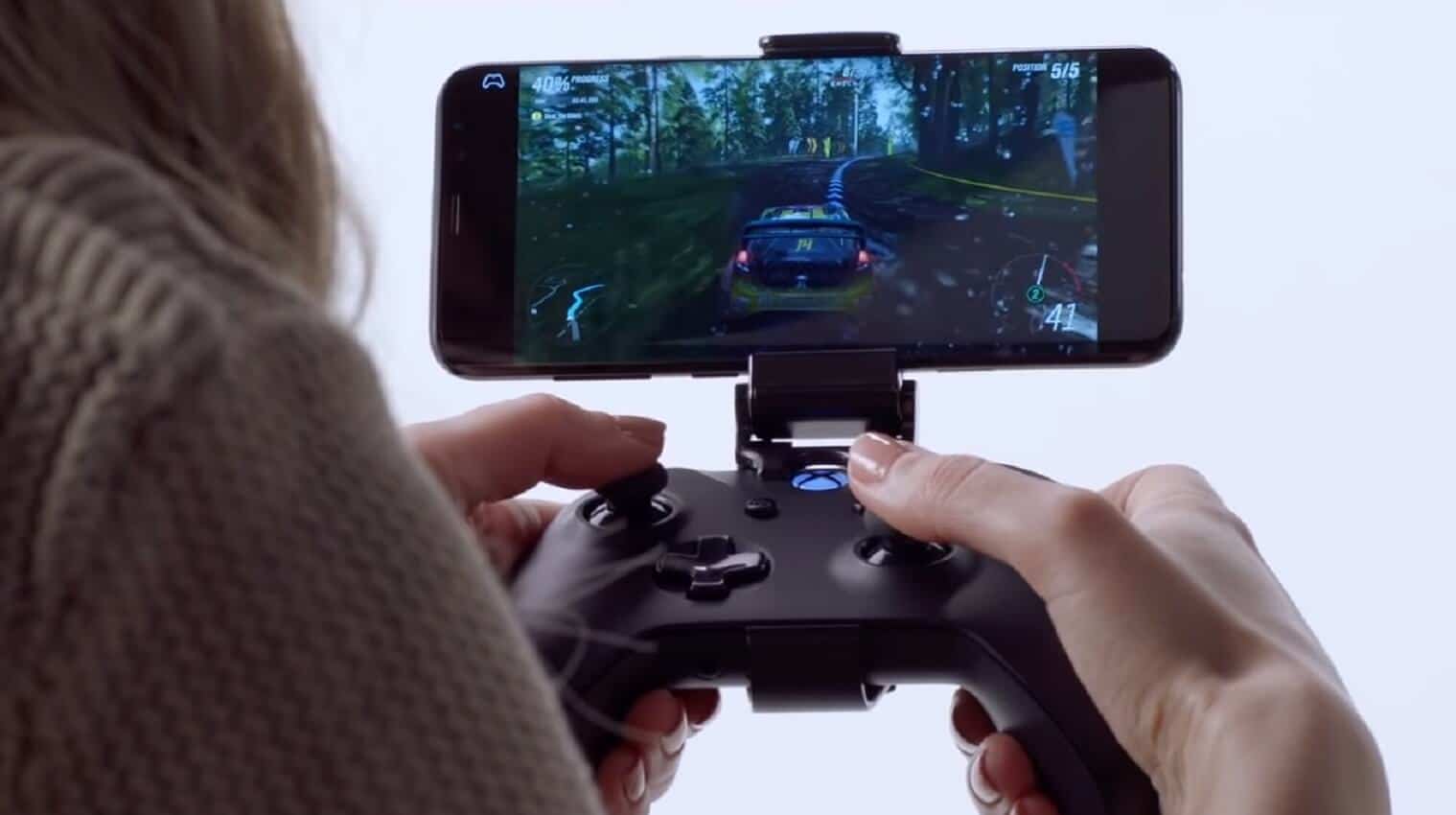 Microsoft has today officially announced its Project xCloud on-demand gaming initiative. The end game for Project xCloud is to be able to stream and play Microsoft Xbox games on your mobile device, either using a Bluetooth connected controller or in-game, on-screen controls. Don't get too fired up, this project is just in its beginning stages.
With the Nintendo Switch being a portable gaming device and the multitude of mobile games available on the market, it makes sense that Microsoft would be pushing itself to compete in those markets. There are a few key items that would make this a project, rather than something to just be implemented. Project xCloud will begin public trials in 2019, but first has to figure out how to tackle the inevitable latency issue with streaming over mobile networks, something it addressed in the announcement:
Cloud game-streaming is a multi-faceted, complex challenge. Unlike other forms of digital entertainment, games are interactive experiences that dynamically change based on player input. Delivering a high-quality experience across a variety of devices must account for different obstacles, such as low-latency video streamed remotely, and support a large, multi-user network.
Take a look:
Other hurdles to overcome
In addition to latency, Microsoft has to consider graphics rendering, frame-rates, and available inputs. It's one thing to play Fallout with a controller, it's another to try to play it with touch inputs on a tablet. Thankfully, Microsoft has Azure data centers all over the world. But it's not just about having the servers, it's about having the ability to scale to cloud-based game-streaming.
Which is what Microsoft has been working on. It has built custom hardware for the datacenters that will directly impact its ability to handle gaming upgrades. Microsoft constructed a new customizable blade that can host the component parts of multiple Xbox One consoles, which will be rolled out to all Azure datacenters over time. The key point is here is that Microsoft isn't just launching a service without taking the right steps to ensure all the key hardware pieces are in place.
Having the supported backend will surely help Project xCloud deliver a solid mobile gaming experience and it will be interesting to see how game developers scale when the public trials roll out next year.
Are you looking forward to Project xCloud and playing Xbox games on your mobile devices? Let us know in the comments!
Editors' Recommendations:
Follow us on Flipboard, Google News, or Apple News